WE SHOULD PROBABLY warn you that this contains spoilers. Death-related spoilers.
But not for Game of Thrones. Anyway, here are the most traumatic on-screen deaths:
1. Mufasa in The Lion King
Dad. We gotta go home.
*BAWL*
2. Littlefoot's mother in The Land Before Time
I mean, come on.
3. Jenny in Forrest Gump
DAMN YOU, UNKNOWN VIRUS.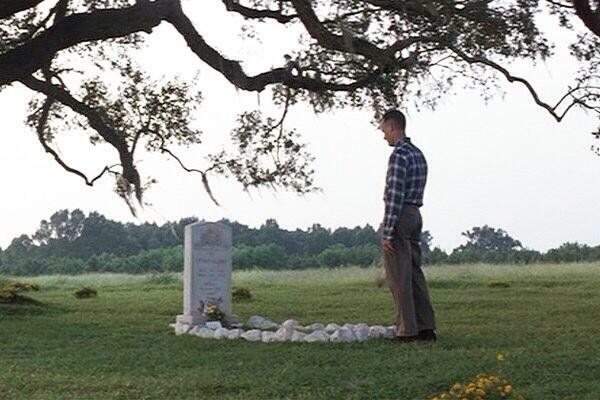 4. Johnny in The Outsiders
Stay gold, Ponyboy.
*WEEP*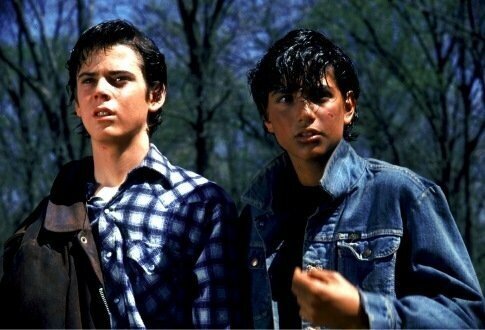 5. Duke and Allie in The Notebook
Seriously. Not able.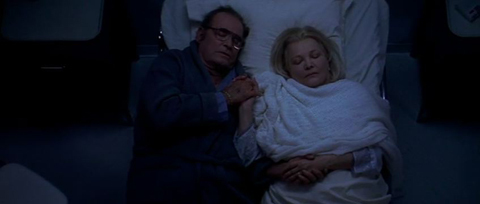 6. Marley in Marley and Me
So *sob* faithful *weep, slobber*.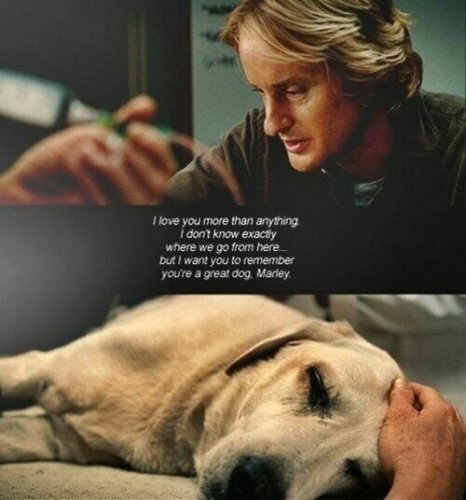 7. Bambi's mother
"We made it, mum!" Oh no. Oh no you didn't.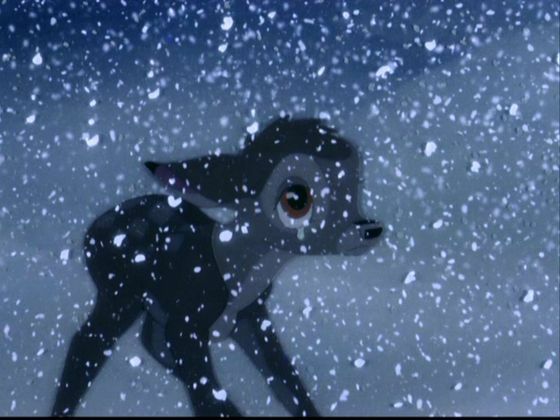 8. Jack Dawson in Titanic
OK, so he's a little annoying in retrospect. But if this didn't make you weep like a garden hose as a teenager, your heart is a shard of Arctic iceberg.
9. Carl's wife Ellie in Up
Officially the most heart-rending montage of all time.
Hold us.