SO YOU'RE JUST about to go to bed, relax, chill out, and let your worries melt away.
But there's always something, isn't there? These little things are just waiting to wreck those inital blissful moments you slip into that luscious cloud of comfort.
1. You forgot you washed the sheets
You thought you were sooo clever washing your sheets but now look at you. A sorry excuse for a human, sobbing into your hot press as you scour around for a substitute.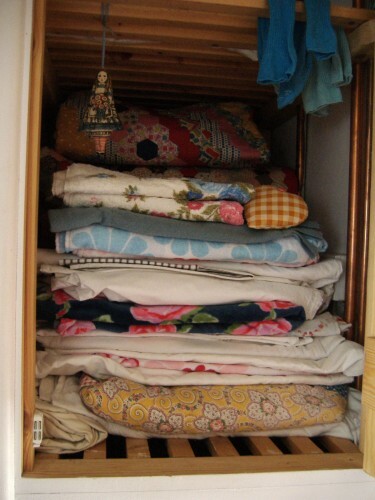 Girlsownstore Girlsownstore
WHY GOD, WHY?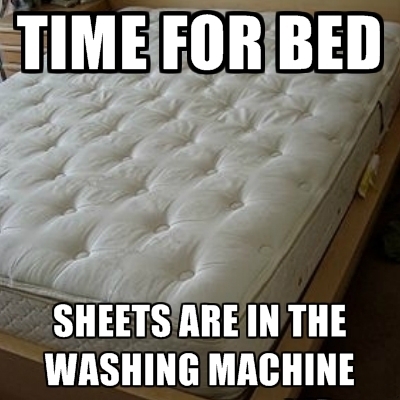 Imgur Imgur
2. You forgot to bring the bins out
Maybe if you stay there your flatmate/other half will notice and tak– HA! Up you get.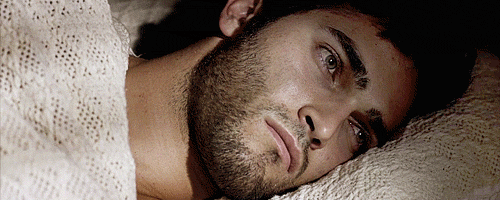 If only you had an aim like this…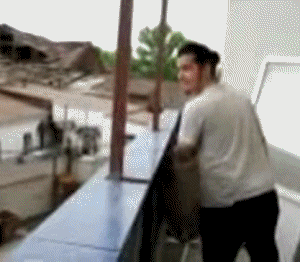 Totalprosports Totalprosports
3. Lunches aren't made
Why do school-going kids always need stuff? Dress up day, school tour day, bring a five-course-homecooked-meal-to-school day? Seriously. So much stuff, so little vertical hours in which to remember.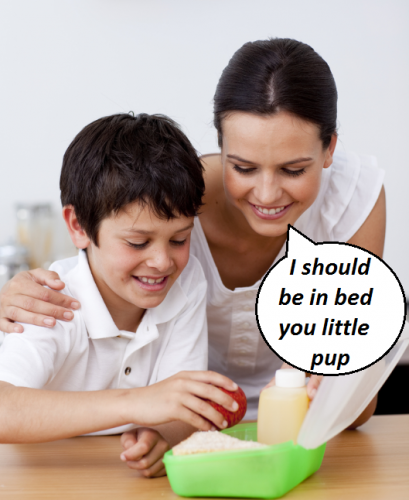 Shutterstock Shutterstock
Not only that, but the fridge is empty. Off to Tesco with you.

Kelseymcevoy Kelseymcevoy
4. Your hair is wet
All you wanted was a quick shower to be fresh for sleep and to buy you a few extra hours in the scratcher in the morning. But now your hair-dryer is acting up and you're left with a sopping head and a cushy dry pillow that poses the heartbreaking dilemma. Wait around for it to dry, or fall asleep with a damp head and wake with a stiff neck.
5. Your phone/laptop battery is going and your charger is downstairs
WHY YOU? You're like TEN MINUTES away from the end of this Sherlock episode. We can't be certain, but we're pretty sure this is the worst thing that can ever happen anybody.
6. The heat/immersion is still on
Ugh you just had an amazing bath, got straight into those pyjamas off the radiator and right into bed. But you forgot to turn everything OFF.
Nooooooo.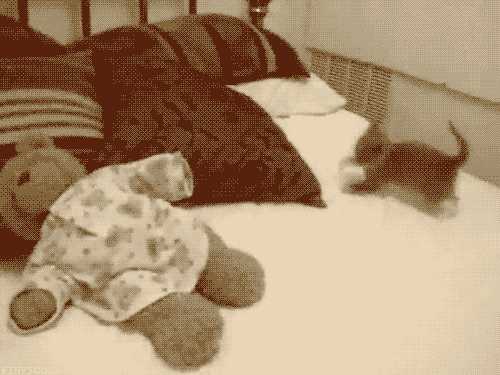 Let's be honest, it's not far.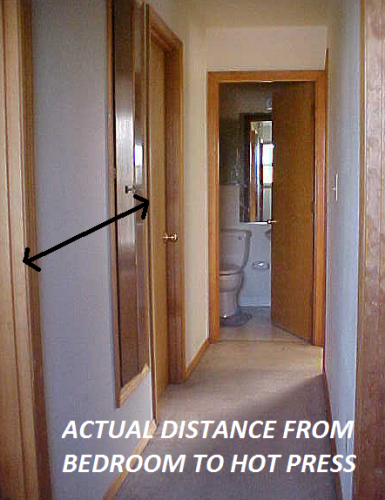 Pdxdee Pdxdee
But this is what you imagine when you're comfy in bed:
paxson_woelber paxson_woelber
7. You're still wearing makeup/haven't washed your mush
If there's one thing your mam taught you, it's to never go to bed with a dirty face.
B-b-but this is the LAST thing in the world you feel like doing right now. What should feel light and refreshing like this: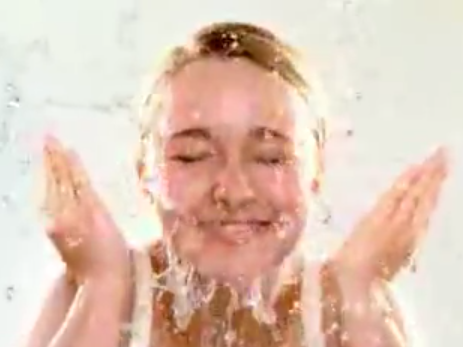 Feels like this: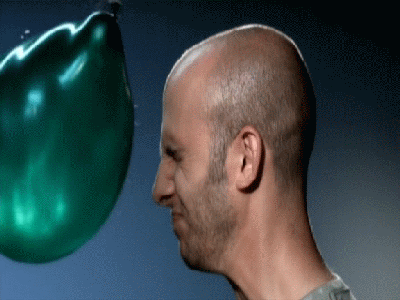 Threadbombing Threadbombing
Just punch us. Just punch our damn face.
8. You've only gone and spilled something
There's the frantic feel for the affected areas to assess the damage, then the resigned changing of the sheet. Or, y'know, sleep with a towel between you and the soggy underlay. It's been a tough day.
Tumblr Tumblr