THE KILLING OF of six people by Elliot Rodger in California has elicited a massive response in the form of a hashtag on Twitter.
Prior to the shooting and stabbing of three men and three women on Friday night Rodger posted a video online, vowing to "punish" women, who he felt had rejected and ignored him for the past eight years.
The response to Rodger's words and the killings  have prompted a #YesAllWomen hashtag to emerge on Twitter, cataloguing womens' experiences of violence, abuse and misogyny, as well as tales of things they've been told and taught to protect themselves.
The hashtag is also a response to the #NotAllMen argument, which was recently described by Time as an "unhelpful" defence against feminist arguments.
Some of the hundreds of thousands of tweets have been accompanied by striking images:
1.
@VegBarbie @VegBarbie
2.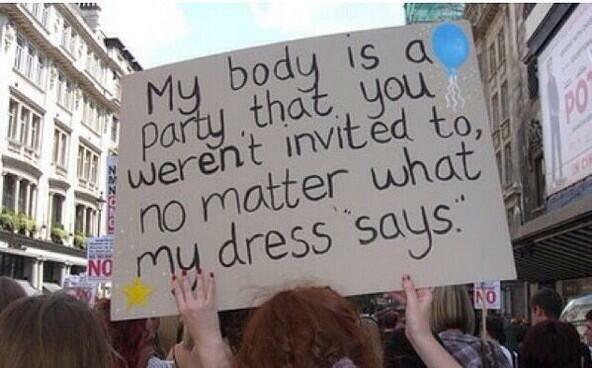 @RelatableQuotes @RelatableQuotes
3.
4.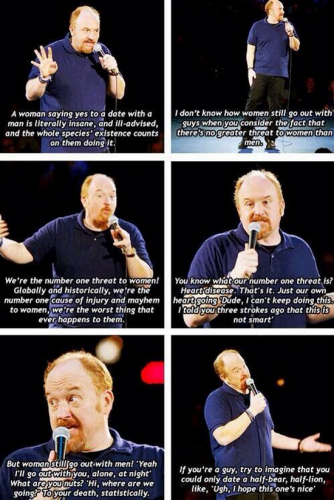 @realadamrose @realadamrose
 5.
6.
7.
8.
9.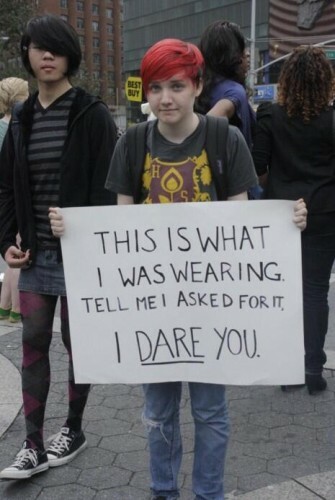 @KelzRae @KelzRae
10.
11.