THERE ARE SOME things that are just Munster all over.
The red jerseys, the M8, the inimitable accents… But it's not always so obvious.
There are some things that only a fellow Munster person will understand.
1. You say "I will yeah"
And no one but your fellow Munster folk know you actually mean "No".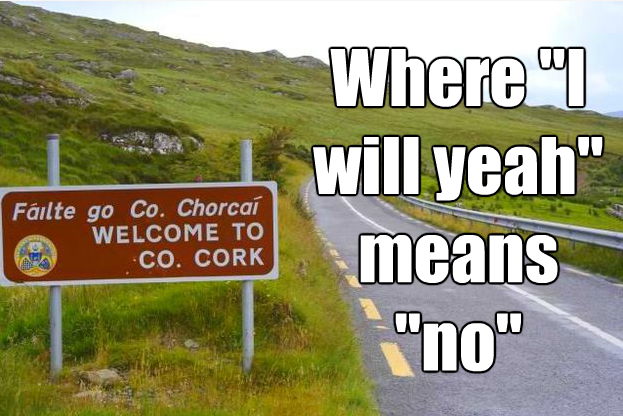 DailyEdge.ie DailyEdge.ie
2. You've got Russell Crowe on your side
And he's quite a fierce man altogether. You definitely want him with you rather than against you. You've seen Gladiator, right? Imagine that on the rugby pitch.
3. You answer the phone with "Well!"
And litter your conversations with slang that your jackeen mates up in Dublin find nigh-on incomprehensible.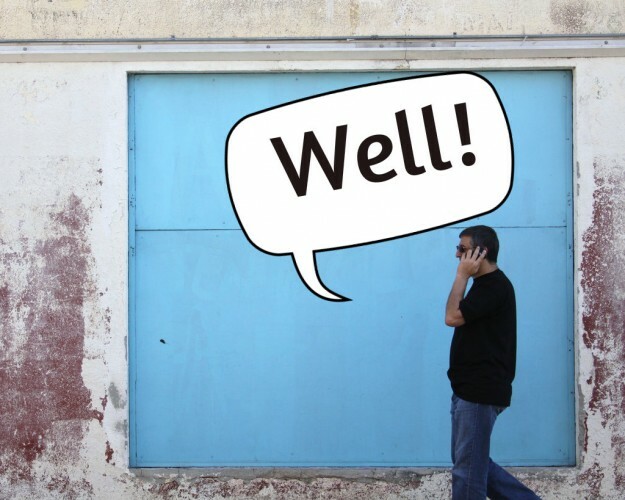 Flickr / Jmazzoloa Flickr / Jmazzoloa / Jmazzoloa
4. You know your home province boasts the best of Irish scenery
There's no doubt that Munster is breathtaking. From the stunning vistas of the Ring of Kerry:
Michael Foley Photography Michael Foley Photography
To the imposing Rock of Cashel in Tipp: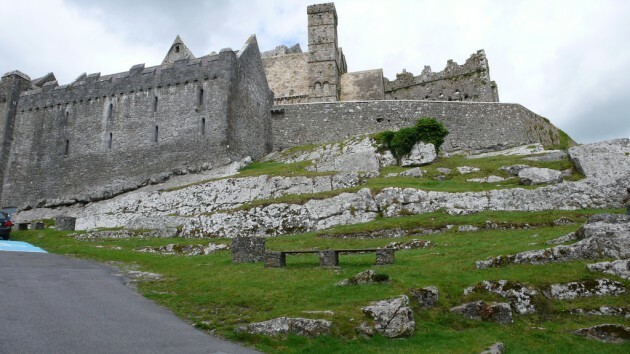 Ginger Beered Ginger Beered
Right back to the expanse of the beautiful, unique Burren: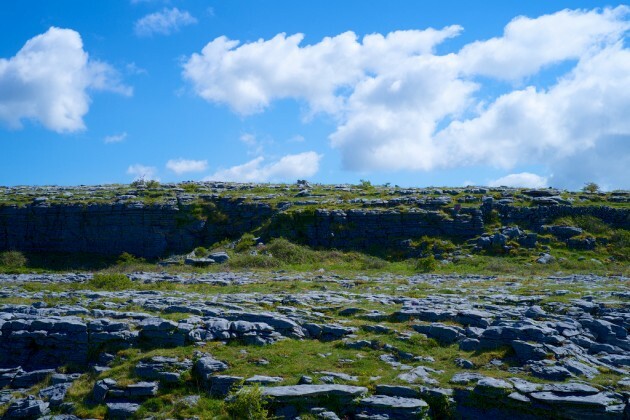 evocateur evocateur
And of course, Dunmore East in Waterford, home to many happy family holidays:
bea&txm bea&txm
5. And the best chipper too
Shout out to KC's. Or, to give them their proper title, KC & Son & Sons. Unbeatable stuff from Cork city.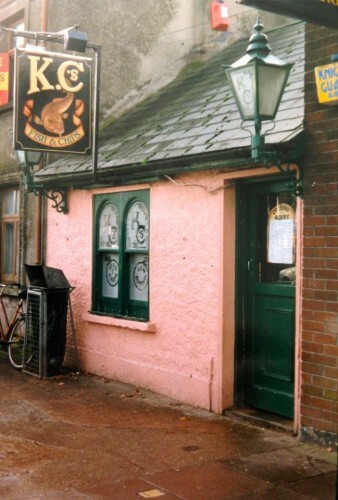 Facebook Facebook
6. You're incredibly proud of anyone successful from Munster
And that extends beyond your county's sports stars. You're talking Cillian Murphy, Edna O'Brien, the Rubberbandits, Una Healy…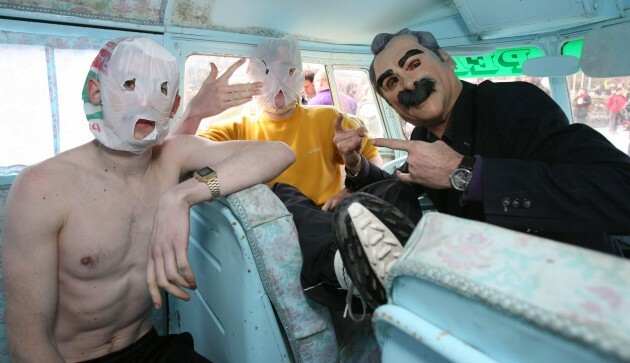 PA Archive / Press Association Images PA Archive / Press Association Images / Press Association Images
7. Tanora is heaven-sent
And you can't believe no one in Connaught, Ulster or Leinster agrees. Philistines.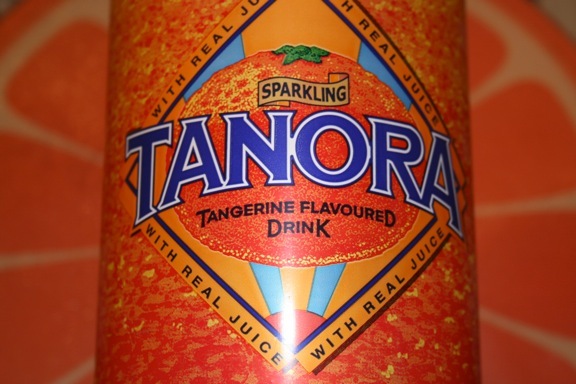 LoveHateCork LoveHateCork
What are your favourite things about being from Munster? Or, if you're not from down below, how can you tell when someone is? Let us know in the comments.
#AdvertsLovesMunster – and we love helping you sell stuff, make money and be happy. Log on to Ireland's trusted marketplace to see how much you could make by selling your unwanted stuff. As we'd say in Munster, dowtcha bai!