IRELAND WAS ROCKED to its very core yesterday by this TV3 grammar fail: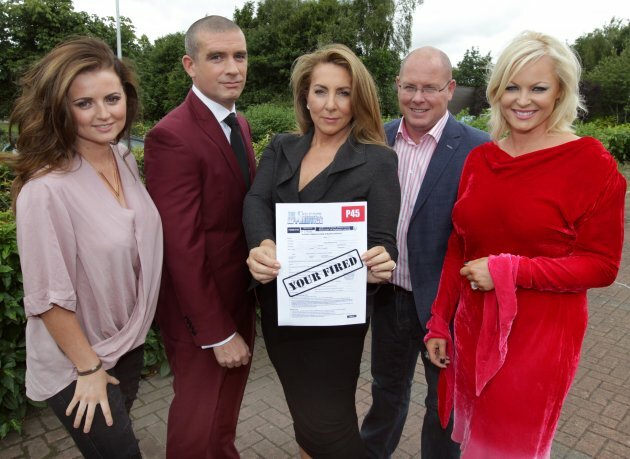 Photocall Ireland
They're not the first ones to make this mistake, and they certainly won't be the last.
Let's examine the evidence.
Oh Galway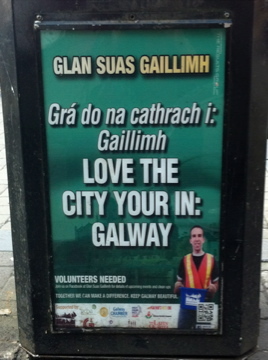 Image: Matthew Ziruk
Couldn't be more wrong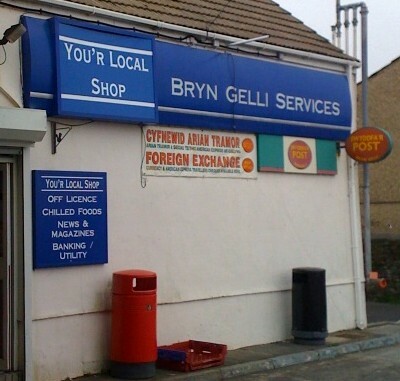 via apostrophefails
Whose education now?
via apostrophefails
You're stuck with that now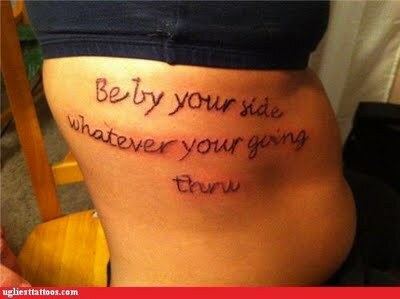 via Ugliest Tattoos
You too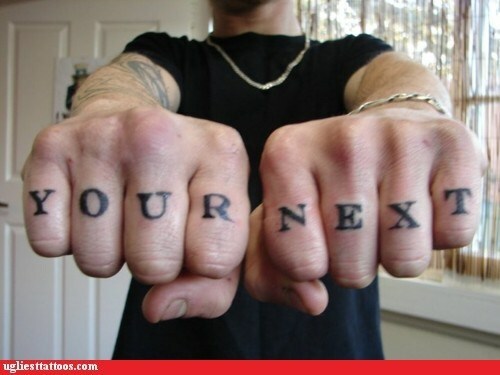 via cheezburger.com
Yes, warmer with RAGE!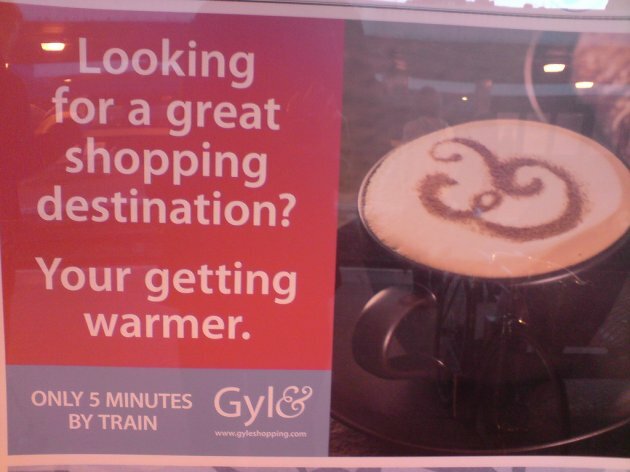 Smile!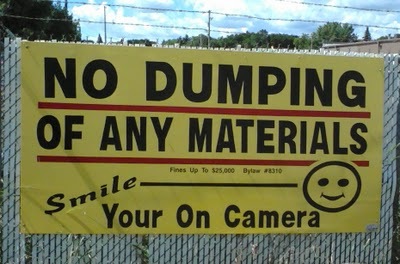 via apostrophecatastrophes.com
So romantic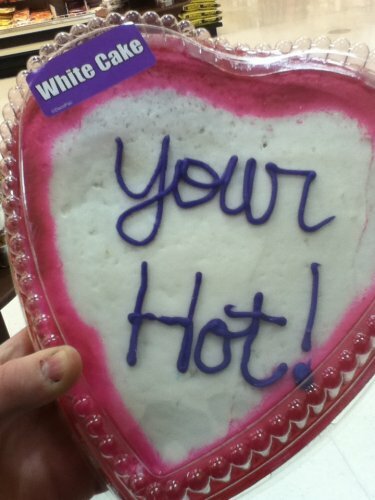 Here are some more apostrophe fails
It is International Apostrophe Day after all.
You couldn't make this up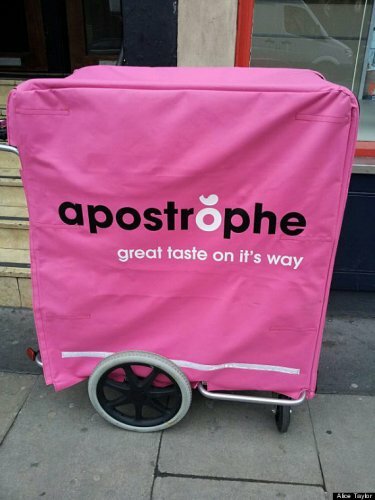 via Alice Taylor/Huffington Post
Can we get an apostrophe expert over here?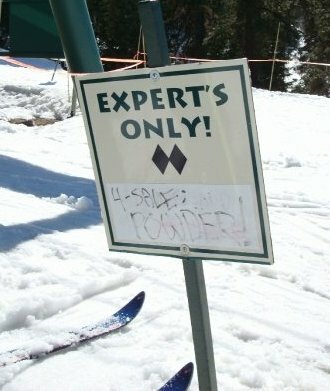 So professional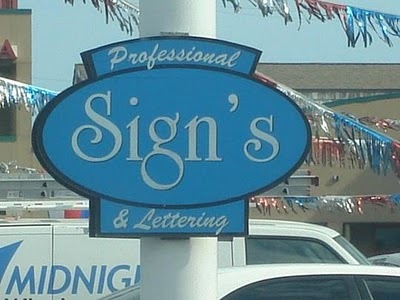 No Ben, let's learn about apostrophes first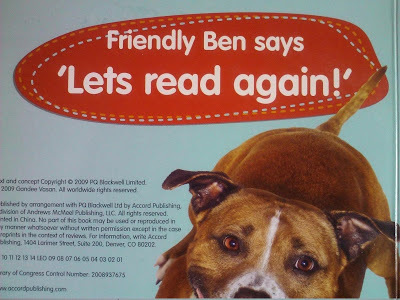 via apostrophecatastrophes.com
THOSE AREN'T EVEN APOSTROPHES, THEY'RE COMMAS!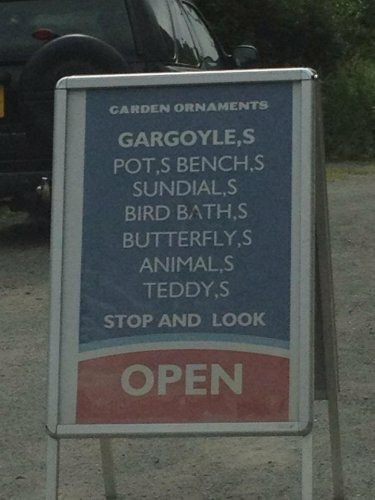 via apostrophecatastrophes.com