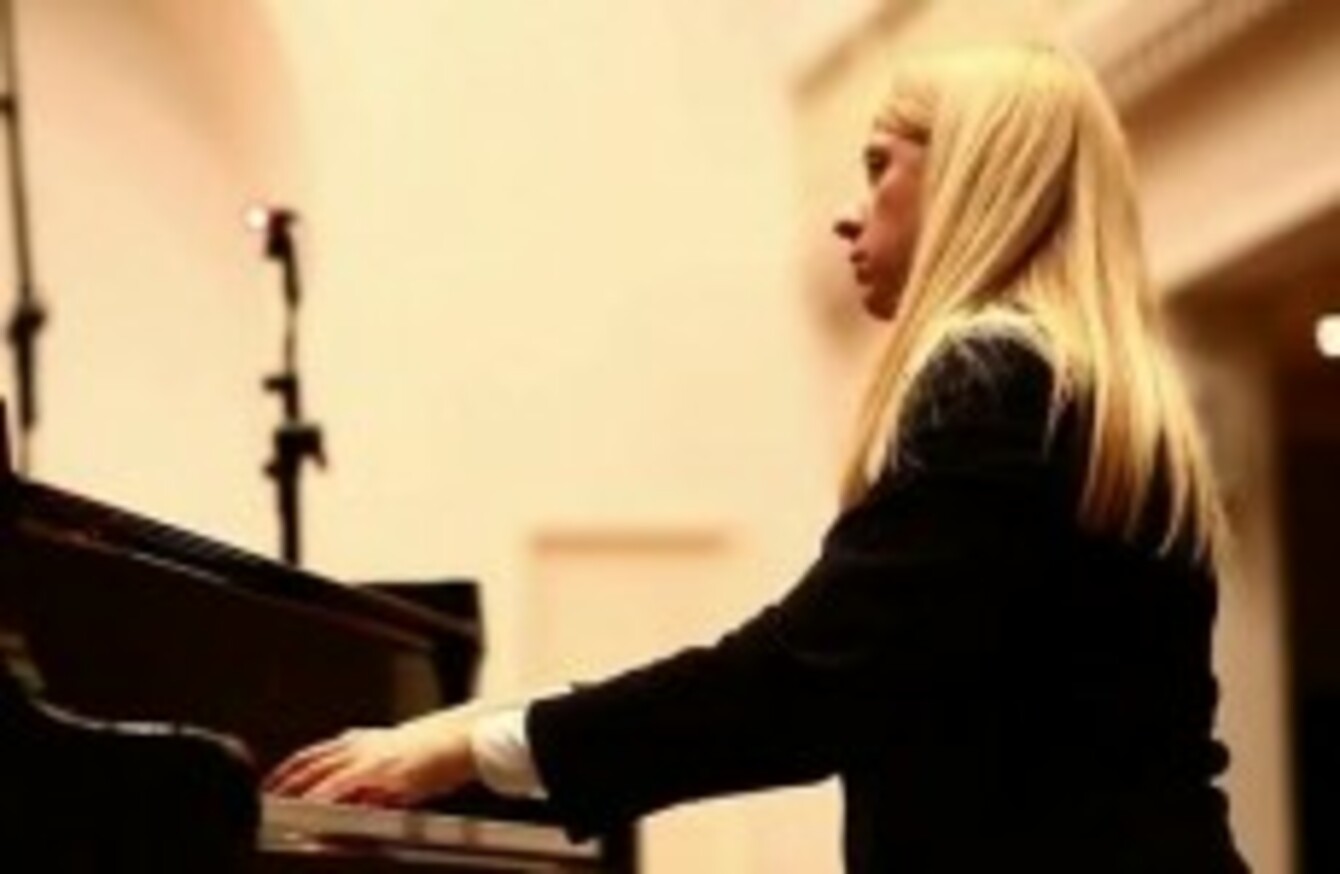 Valentina Lisitsa to perform at the Royal Albert Hall
Image: (Via YouTube/ValentinaLisitsa)
Valentina Lisitsa to perform at the Royal Albert Hall
Image: (Via YouTube/ValentinaLisitsa)
YOUTUBE SENSATION Valentina Lisitsa's dreams of success have come true.
The virtuoso pianist has signed a record deal and will play a concert at the Royal Albert Hall.
The Telegraph reports that the Kiev-born musician has been haled as "the Justin Bieber of the classical world". Lisitsa used the media platform YouTube to upload her performances for the world to see.
Her renditions of Beethoven, Rachmaninoff and Schubert attracted more than 44 million views in total.
The 39-year-old will play one of the world's most renowned concert halls, the Royal Albert Hall in London, on June 19th.
Metro.co.uk reports that the Royal Albert Hall's chief operating officer Jasper Hope described Lisitsa as "a force of nature".
The concert will be recorded and released first as digital-only download and then as a CD. The concert will also be streamed live via YouTube.
Here she is in action:

(Via YouTube/ValentinaLisitsa)

(Via YouTube/ValentinaLisitsa)