ZIG AND ZAG are coming back to our screens – and we got the first glimpse of the pair in action today when the theme tune for their new show was released.
Here's what we know so far:
1. The two lads from The Kaiser Chiefs sing the intro
Youtube Youtube
Lead singer Ricky Wilson and bassist Simon Rix have recorded the song, and it's a bit of a tune to be fair.
CBBC / YouTube
2. They're animated now and everything is different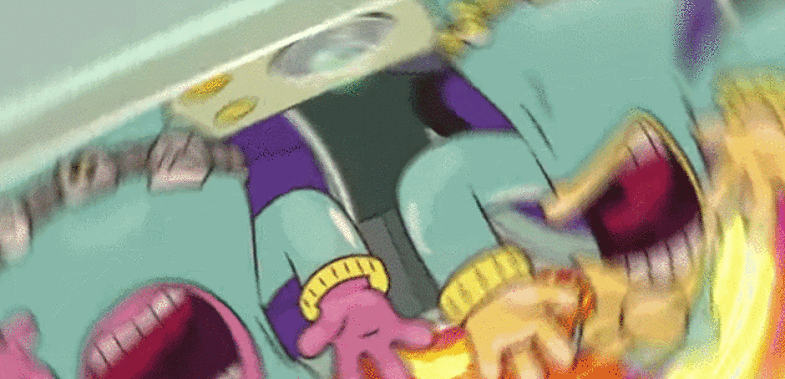 Youtube Youtube
Zigmund and Zagnatious are remembered as the nation's favourite puppets – but this new production between RTÉ and CBBC has them as animations.
We fondly recall them like: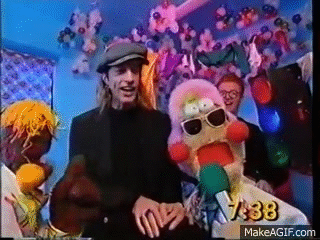 Makeagif Makeagif
3. They have the same voices though, so there's no need to panic
Youtube Youtube
Zig and Zag might be animated now, but the new show will have the creators and original voices of Ciarán Morrison and Mick O'Hara behind the aliens.
4. We now know for certain that they will return to earth in Spring 2016
Yes, the 26 episodes will return next Spring and people are getting excited.
They're predominately aimed at the six to nine year olds, so we probably won't see the Big Breakfast-style antics happening. But everyone is glad to have them back  -and we'll always have this tune:
zigzagVEVO / YouTube