A CAT PRESUMED DEAD and buried managed to claw his way out of his grave days later and return to his owner's house.
Ellis Huston from Tampa, Florida discovered his pet cat (named Bart) lying motionless at the side of the road after being hit by a car, and buried him.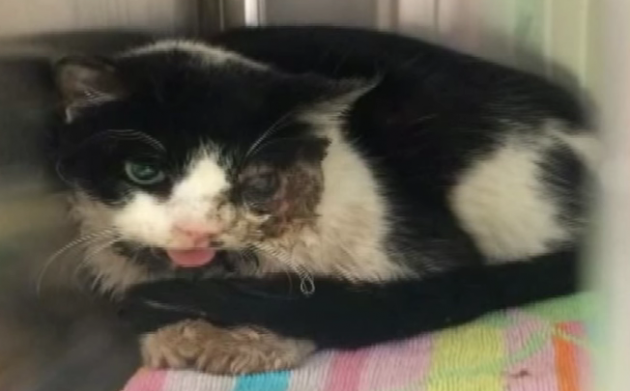 According to Fox13, Bart managed to dig himself out of the ground and find his way back to Huston's house – a grand total of FIVE days later.
Neighbours spotted the seriously injured cat roaming around their yard and rushed it to a vet, where they performed surgery to save his life.
The vets say Bart will survive his ordeal, but will lose one of his eyes. Poor mite.
FOX 13 News - MyFoxTampaBay.com / YouTube