MOST OF US have put our days of heady obsession with pop stars and actors far behind us. But let DailyEdge.ie bring you right back with a look at what some of your favourites are getting up to nowadays.
We used to love these people. Now they are strangers to us.
Paul Cattermole (S Club 7)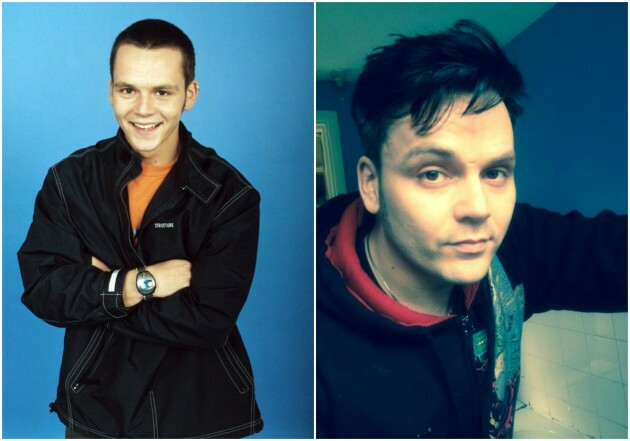 EMPICS Entertainment / Paul Cattermole EMPICS Entertainment / Paul Cattermole / Paul Cattermole
The pop world was always fascinated with the mysterious Paul, who left S Club 7 in 2002 to move back to his "rock roots" with a band called Skua, which he described as having a "Limp Bizkit vibe".
Fourteen years on, Paul is still in Skua and preparing for a reunion with his old S Club bandmates – but it was revealed last month that he has filed for bankruptcy.
Adam Rickitt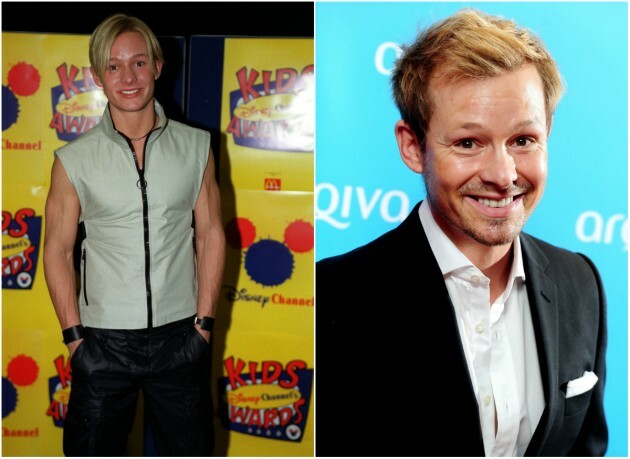 William Conran / Ian West/Press Association William Conran / Ian West/Press Association / Ian West/Press Association
Adam Rickitt was THE teen heartthrob of the late 90s/early 00s, but his music career ended abruptly when his album flopped and he was dropped by his record label.
Nowadays Adam works for two charities and is a member of the pop supergroup 5th Story, formed during the second series of The Big Reunion.
Sisqo
Press Association Images Press Association Images
Mark Althavean Andrews (AKA Sisqo) will forever be remembered for his momentous contribution to pop music, The Thong Song.
An unmemorable appearance on Celebrity Big Brother in 2010 aside, Sisqo has been flying fairly under the radar, touring and recording a third solo album for release this year. We'll see how that goes.
Mya
EMPICS Entertainment EMPICS Entertainment
Mya was big enough in to feature alongside Christina Aguilera, Pink and Lil Kim in their Lady Marmalade collaboration, so where is she now?
In 2009 she appeared on the US version of Strictly Come Dancing, and since then she has been continuing to record albums and EPs, the last three of which have failed to chart in the US. Oops.
Savage Garden
EMPICS Entertainment Daniel Jones and Darren Hayes of Savage Garden EMPICS Entertainment
Everyone and their mam loved Aussie duo Savage Garden, purveyors of cheesy pop from 1996 until their split in 2001 when singer Darren Hayes decided to go solo.
As of 2011, Darren was still releasing moderately successful solo albums, while instrumentalist Daniel Jones has started a record label, Meridien Musik, in his homeland of Australia.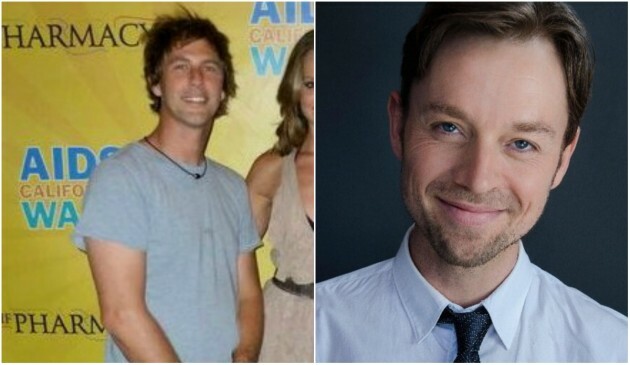 Facebook / Twitter Facebook / Twitter / Twitter
Sarah Keating, Andy Orr and Kyle Anderson (Six)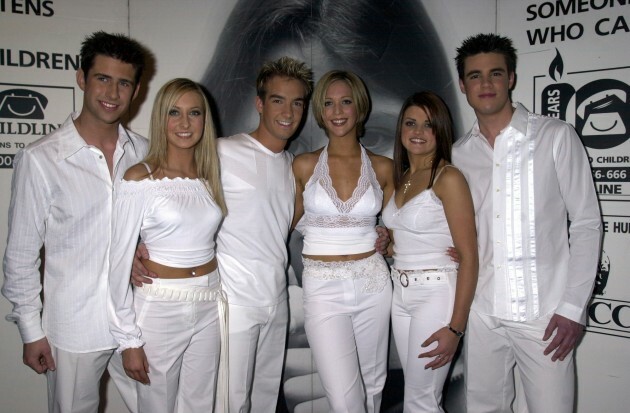 Leon Farrell / Photocall Ireland Leon Farrell / Photocall Ireland / Photocall Ireland
While one half of Irish Popstars winners Six (Emma, Sinéad and Liam) are busying themselves with TV appearances and jobs in the entertainment business, the other three have been getting back to normal life.
Sarah Keating (third from right) has been working for BBC Radio 4 over in London, Andy Orr (far left) is an equity finance trader, and Kyle Anderson (third from left) is working for a television production company.
All six of them got together for Kyle's wedding in August. How cute.
Danny Foster and Noel Sullivan (Hear'Say)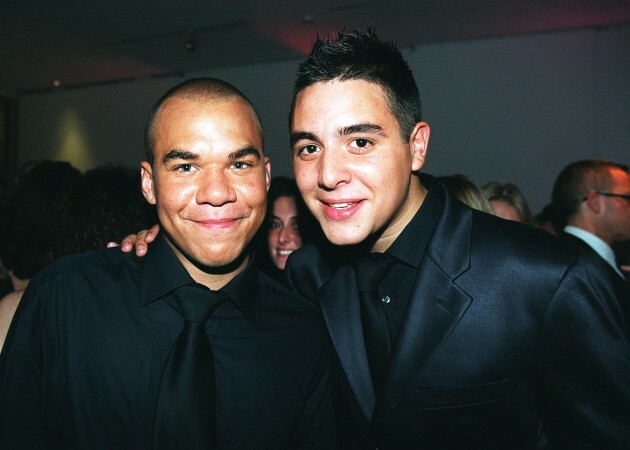 EMPICS Entertainment EMPICS Entertainment
The Hear'Say girls have managed to carve out fairly successful careers in TV, but what of the lads?
Both Danny and Noel are still working in the music biz (and looking very serious in black and white) – Danny has his own group, the Big Soul Corporation, while Noel has been starring in the West End musical, Rock of Ages.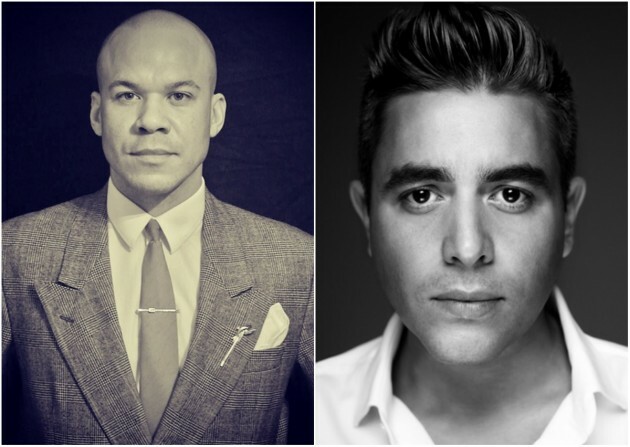 Danny Foster / Noel Sullivan Danny Foster / Noel Sullivan / Noel Sullivan
Stephen and Tony Carter (The Carter Twins)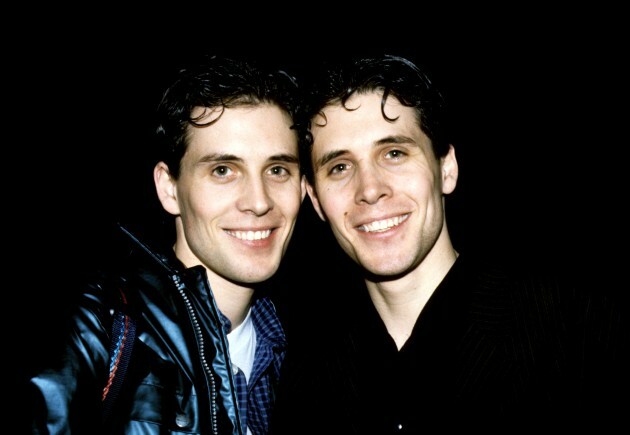 EMPICS Entertainment EMPICS Entertainment
The Carter Twins charmed Ireland with their saccharine covers of Donny Osmond tunes from 1996 until 1999, when they "parted company" with Louis Walsh.
Stephen and Tony are still in the entertainment biz, forming a swing covers group, The Brat Pack, with their pal Cormac McAllister. Look at them there, very swish.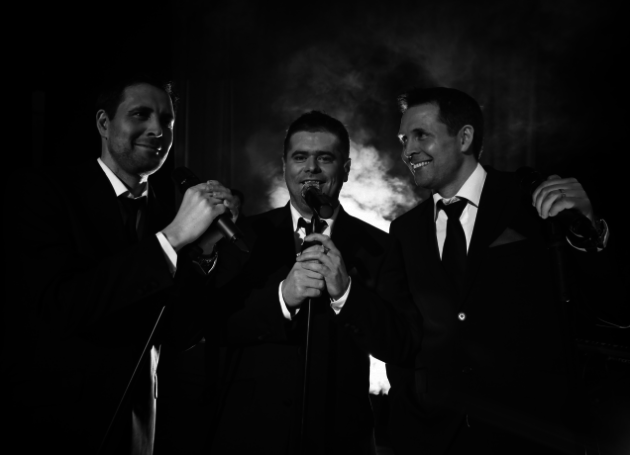 The Brat Pack The Brat Pack