INDIE MUSIC HERO Morrissey turned 54 this week and we're sure his legion of fans are celebrating worldwide.
Morrissey is seen as famously outspoken and something of a grump but we reckon he's not that dour at the back of it.
1. He likes to use a tambourine and be joyful
Look how carefree and delighted he seems to be here: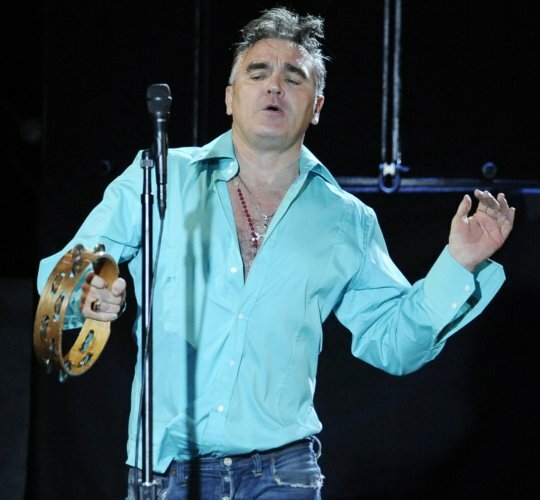 Chris Pizzello/AP/Press Association Images
2. He loves to take his top off
And isn't that the sign of someone who is clearly loving life?
faunaandkatie / YouTube
3. He loves to put his hands on his hips
It's like Morrissey can hear you saying "You seem kind of miserable" and he's going "No way, girlfriend!"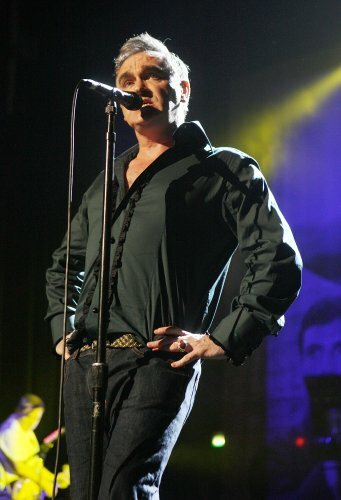 Suzan/Suzan/EMPICS Entertainment
"Miserable dear, who dear? Me dear? No dear"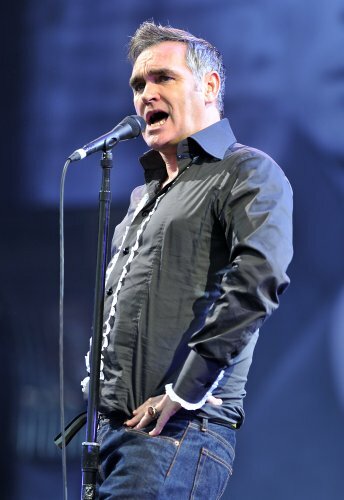 Mark Allan/AP/Press Association Images
4. Acting silly with your band is one of his favourite activities
Look at the fun way Morrissey makes his whole band do a slide to one side of the stage at a gig.
Sure, he's clearly gas craic:
faunaandkatie / YouTube
5. He will put a cat on his head
It is a non stop party when Morrissey is around
6. The time he hung out with Rick Astley and it was all smiles
No misery here: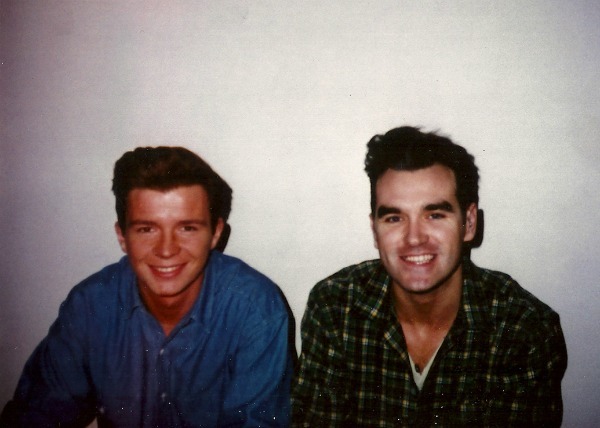 via Pitchfork
7. He has a seriously cool secret handshake
And Jonathan Ross is not in on it: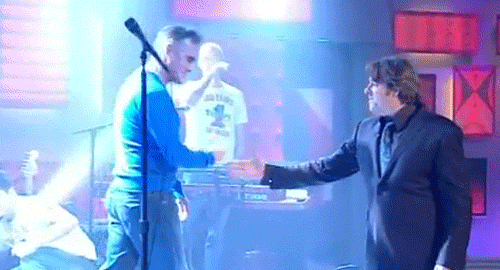 via Buzzfeed
What a jolly, jolly man.