THIS WEEK BROUGHT the news that Irish men are the second most attractive in the world, according to an extremely reliable survey.
Obviously, this came as no surprise to us. But still – just in case there are STILL doubters out there – we've decided to put together this list of the factors that contribute to the irresistible appeal of the Irish male.
Brace yourselves, people.
1. The farmer's tan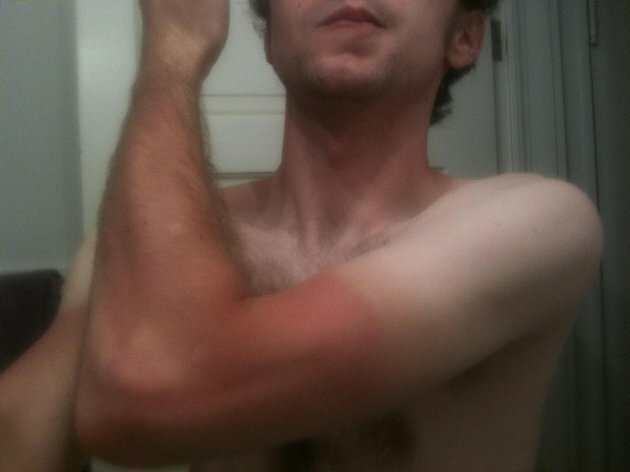 Lovingly honed on days out. Sometimes augmented by an all-over lobster red when the mere sniff of a sunny day causes us to run from our houses, tear our shirts off and lie down in the park.
2. The body hair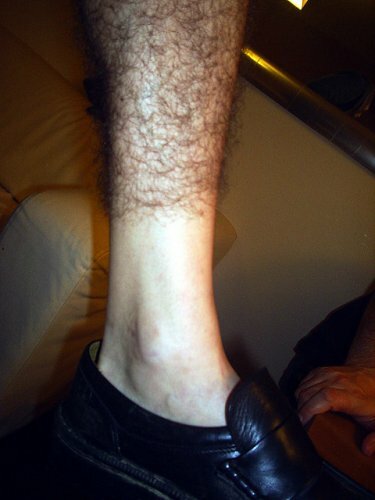 Flickr/Tom Brogan
We don't have any truck with waxing, trimming or any of that other Continental nonsense. Am I right? I'm right.
It's an evolutionary thing for our climate.
3. The second-skin GAA jersey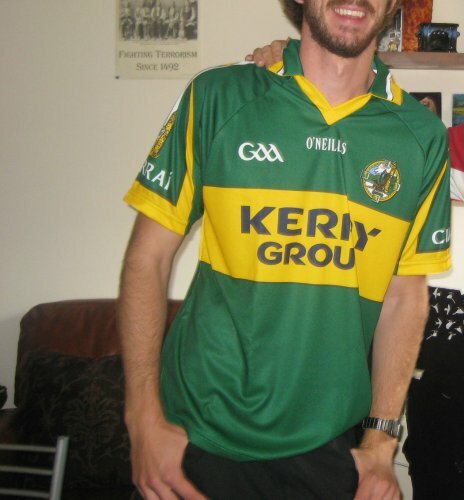 Fact: turning up the collar immediately supercharges our attractiveness by 200 per cent.
4. The fine, hearty appetite
Which has its finest hour every Sunday for Mammy's dinner.
5. The 'banter'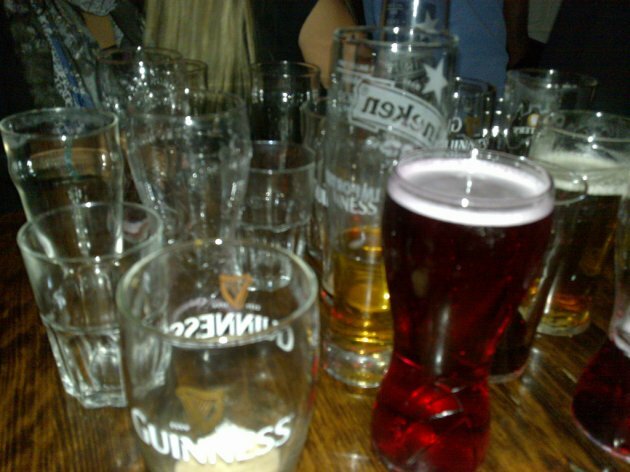 AKA the craic, the chat, etc. Best delivered deadpan. Can become overexcited when in the company of 'the lads'.
6. The endearingly terrible chat-up lines
They're endearing, right? Right?
Alternatively, here's how a female of our acquaintance sums up the Irish approach to wooing:
They never really get over the playground way of telling you they fancy you. They've just swapped pulling your bobbin out for slagging you mercilessly until you get the point.
7. The beards that ALWAYS have a bit of ginger in them
Which is hot, obviously.
8. The overwhelming love for our mammies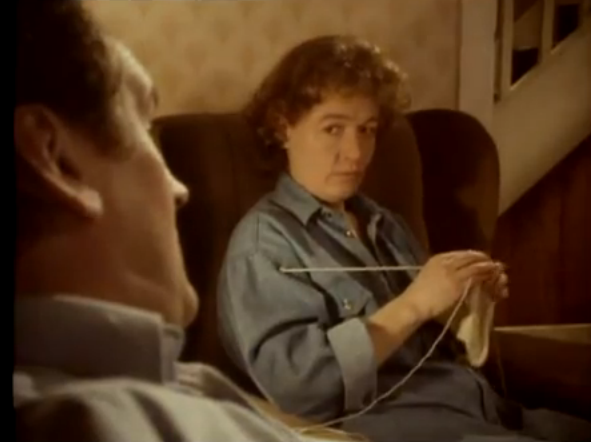 Screen grab via YouTube
Love combined with fear. Which shapes our relationships with women forever.
G'wan ya good thing!
What have we missed? Let us know in the comments…