1. Remember Top 30 Hits and its weird sci-fi-esque intro on Network 2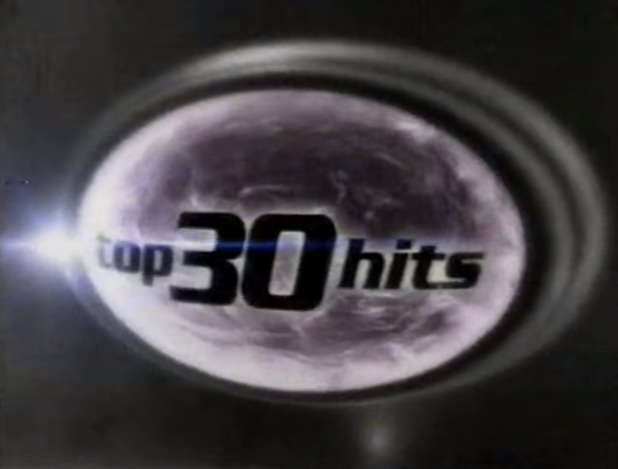 YouTube YouTube
2. And Richard O'Brien fronting The Crystal Maze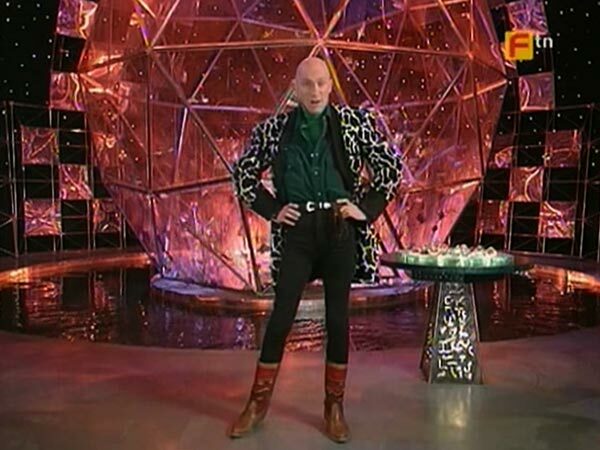 Imisstheoldschool Imisstheoldschool
3. With its famous map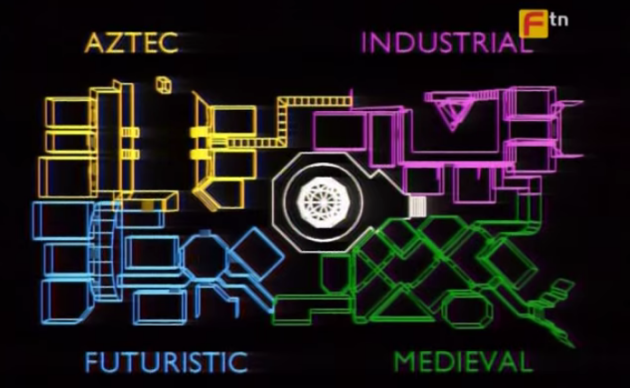 YouTube YouTube
4. The masked lad on Breaking the Magician's Code would put the fear of god in you for some reason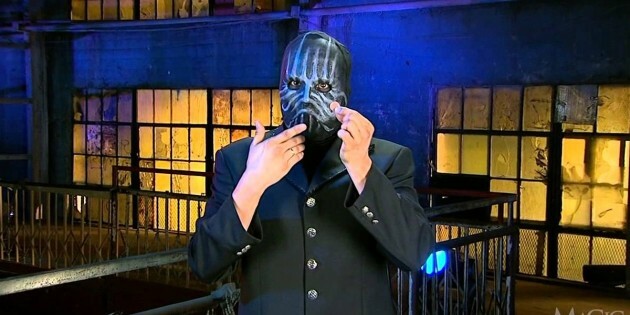 Srcdn Srcdn
5. It was Mike Murphy-era Winning Streak back in the day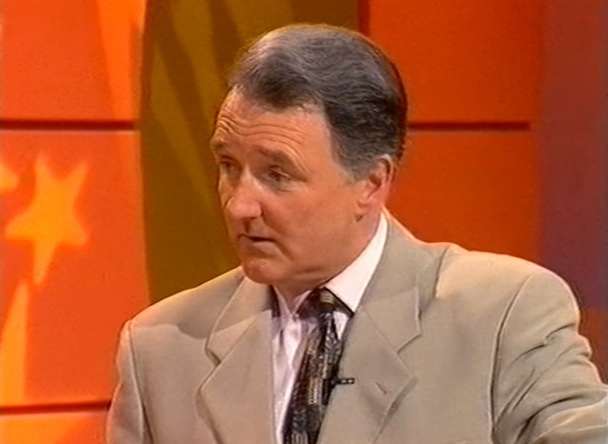 YouTube YouTube
6. And these two were starting out on Echo Island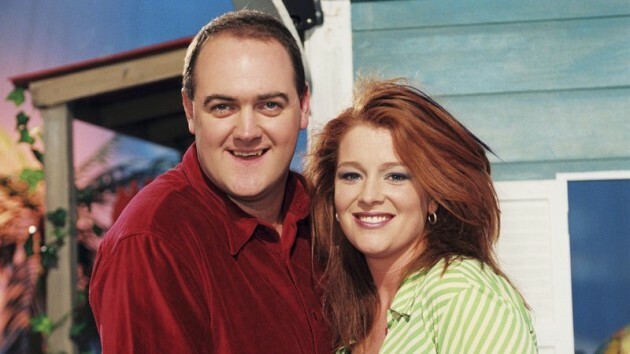 RTÉ RTÉ
7. You can't forget the theme tune to Hang Time on a Saturday morning
YouTube YouTube
8. And the shenanigans on Dream Team (if you had THE CHANNELS)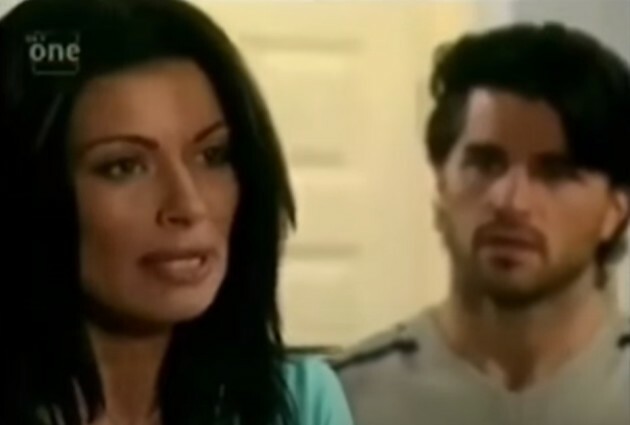 Youtube Youtube
Luis. Amor. Rodriguez.
9. Strange things happen when you're going…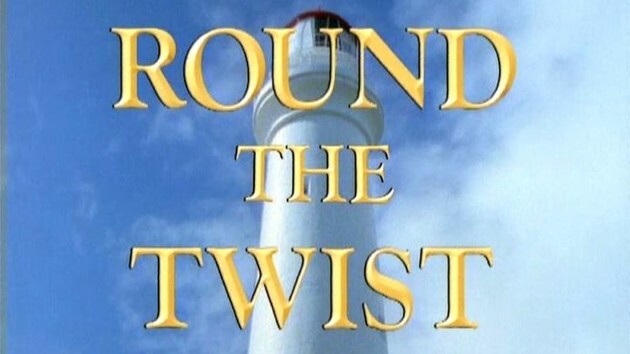 Ytimg Ytimg
10. Tia and Tamara were there for you after school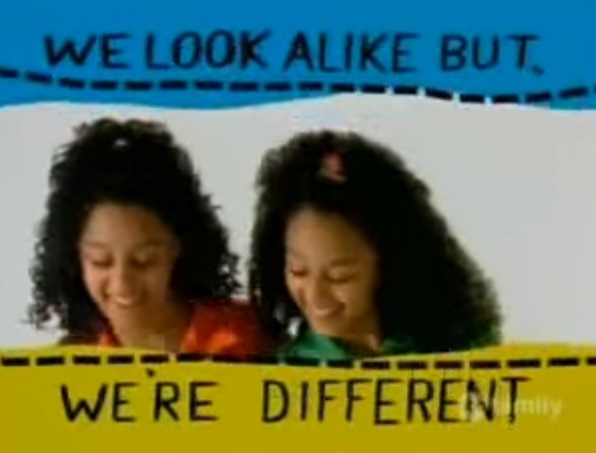 YouTube YouTube
11. And 2TV was there if you were allowed to stay up a little later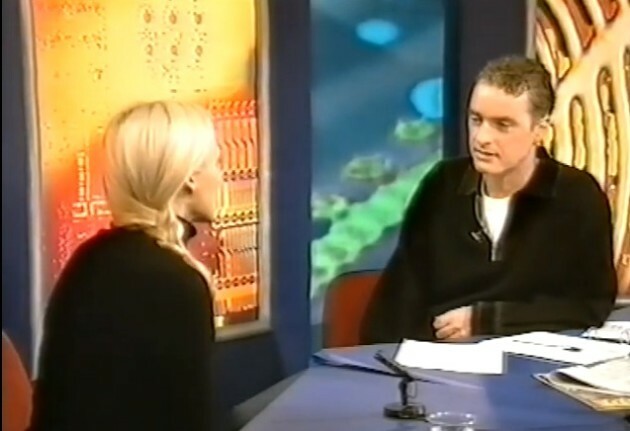 YouTube YouTube
12. Two of a Kind fitted into the twin-themed sitcom niche that the '90s did so well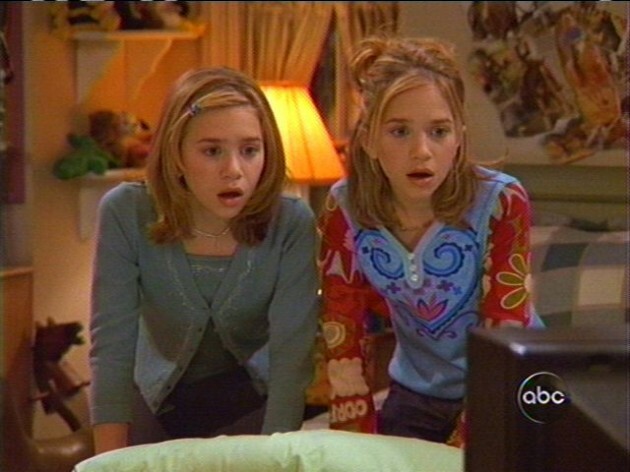 Fanpop Fanpop
13. Of course, you had the iconic Den and the gang there every day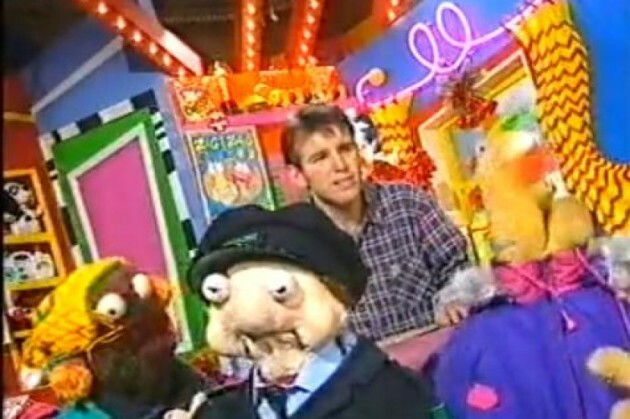 RTE RTE
14. You had Clarissa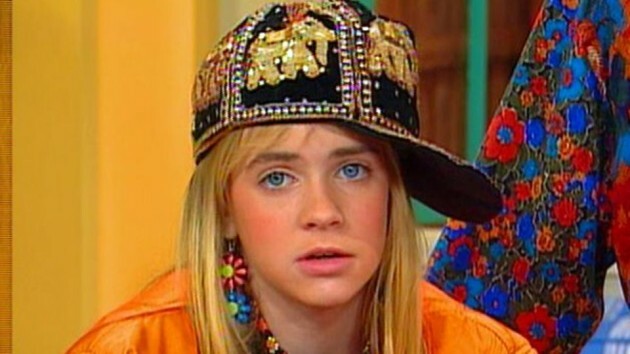 Onionstatic Onionstatic
15. And Sabrina
PhotoBucket PhotoBucket
16. And the battles on Blackboard Jungle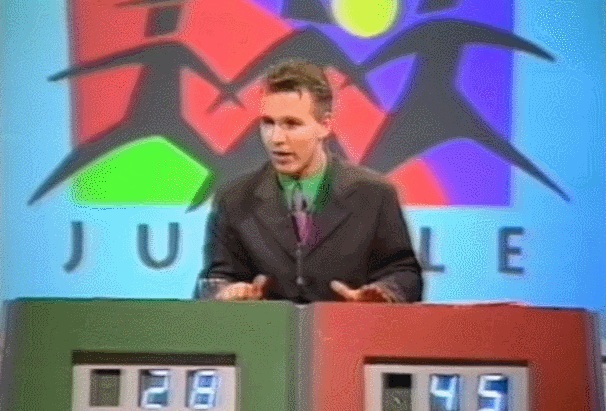 17. And finally… the original Pokémon cartoon that started it all off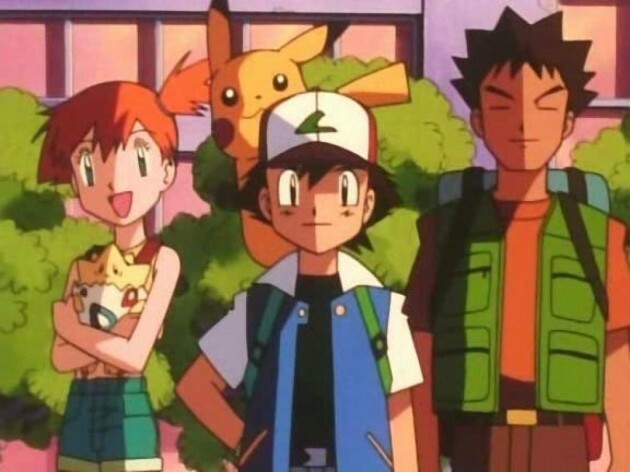 Otakudome Otakudome
Sick with the nostalgia.
DailyEdge is on Snapchat! Tap the button below to add!