LOTS OF LUCKY Breaking Bad fans spotted actor Aaron Paul (AKA Jesse Pinkman) out and about in Dublin last weekend – but why is he here?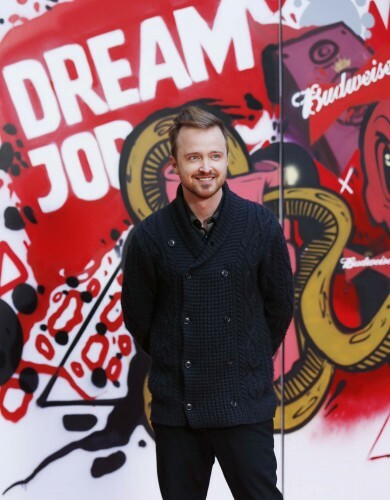 Robbie Reynolds Photography Robbie Reynolds Photography
Paul is now an ambassador for Budweiser Ireland – he's in town to encourage folks to sign up for the Dream Job campaign, which offers people the chance to pursue their dream career for one year.
He told DailyEdge.ie:
Everyone has a dream floating around in their head, some people chase after it and some people are maybe to afraid to or financially, they can't. What's so great about this is it's giving you the opportunity to chase after it.
So far, he's sampled some of the city's nightlife, taking in such hotspots as The Dean, 37 Dawson Street and Dicey's over the weekend.
He tells us that he intends to get out of the city for a few day trips with his mates, so keep your eyes peeled for him in other parts of the country.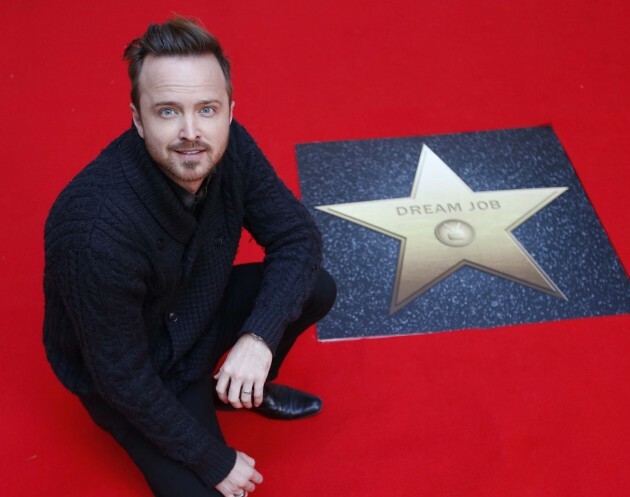 Robbie Reynolds Photography Robbie Reynolds Photography
To prepare him for this, DailyEdge.ie tested him on a few local slang terms, to see if he can understand what us Irish people might throw at him. (Spoiler: He hasn't a breeze.)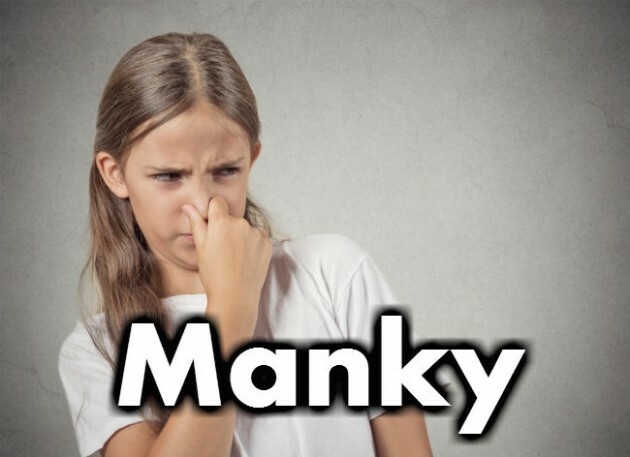 Shutterstock Shutterstock
Uh… Is that like another word for beautiful?
Try telling your wife she's manky, Aaron. Just try it.
Flickr / sarahrosenau Flickr / sarahrosenau / sarahrosenau
Shifting… Is that when you're dishonest?
We see where he's coming from. But no.
Flickr / skohlmann Flickr / skohlmann / skohlmann
Love?
"I *beure* you," just doesn't have a nice ring to it, does it?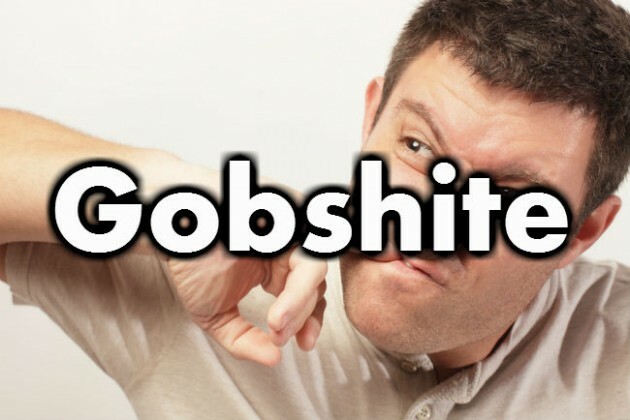 Shutterstock Shutterstock
Gobshite. I don't know what that is but that's amazing. Is that just another word for sh**faced?
So close, yet so far away. That's OK Aaron, we like you anyway.
The Budweiser Dream Job winner will receive a €40,000 cash prize, a €5000 equipment bursary, and an internship with their dream career – apply here. Applications close on February 4.