DailyEdge praises those who rocked the week in celebland, while keeping a watchful eye on those who should just log off forever.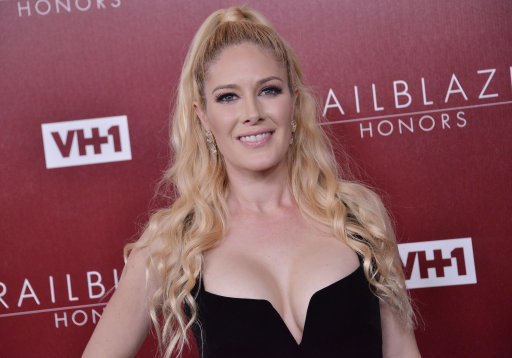 Sipa USA / SIPA USA/PA Images Sipa USA / SIPA USA/PA Images / SIPA USA/PA Images
Losers
Kim Kardashian 
Kim has yet again been subtly dragged by Taylor Swift. Swift covers the new issue of Elle, and didn't hold back when it came to bringing up the old Kardashian Swift feud of 2016.
Time goes so fast, doesn't it? 
Taylor said: 
A few years ago, someone started an online hate campaign by calling me a snake on the Internet.
What a sentence. 
The fact that so many people jumped on board with it led me to feeling lower than I've ever felt in my life, but I can't tell you how hard I had to keep from laughing every time a 63-foot inflatable cobra named Karyn appeared onstage in front of 60,000 screaming fans.
It's the Stadium Tour equivalent of responding to a troll's hateful comment on Instagram with 'lol'. It would be nice if we could get an apology from people who bully us, but maybe all I'll ever get is the satisfaction of knowing I could survive it, and thrive in spite of it.
Yes, it'll be a long time before she lets this rest Kim. Good luck.
Heidi Montag 
Heidi Montag, aka yer one from The Hills caused a bit of controversy this week with her reply to concerns about a lack of diversity in the upcoming reboot of the MTV show.
Why? Well, take a look. You don't need me to spell it out for you. 
Heidi Montag's response to being asked about the lack of diversity on The Hills is precisely what you would expect pic.twitter.com/YFDXqHRuJI

— Gianluca Russo (@G_Russo1) 6 March 2019
Oh, Heidi. 
Winners 
Aisling Bea 
Aisling Bea is having a pretty great time at the moment. She's just finished up filming Living With Yourself with Paul Rudd, and is now well on her way to completing her new series This Way Up with Sharon Horgan.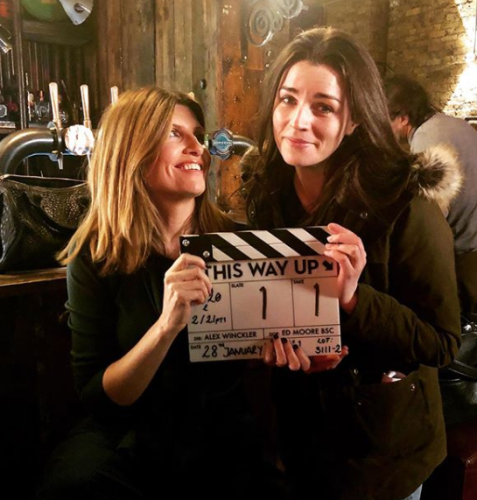 Aisling Bea Instagram Aisling Bea Instagram
She's also got herself involved in the latest random celeb coupling. It appears she's dating actor Andrew Garfield, after the pair were snapped at a performance of Hamilton in London. 
Who's next? 
Hozier 
Hozier is also having quite a fab week. After his stunning busk in New York City, he made an appearance on Good Morning America, and even perhaps inspired a new generation of American Aislings. 
Winning. 
Kate Beckinsale 
Kate and Pete Davidson went public with their romance this week after all the speculation. They were spotted shifting the face off each other at a Rangers hockey game at Madison Square Garden. 
The whole thing was quickly turned into a meme, after Queer Eye's Antoni was spotted on the left had side. 
Kate, not missing a beat, got in on the action by replying to a particularly strange one.
You tell em, Kate.