LAST NIGHT THE country tuned in to the third episode of Amber, RTÉ's new drama that centres on the mysterious disappearance of a teenage girl.
In Episode 3 the focus was on the discovery of Amber's phone by Charlie, an illegal Chinese immigrant working in a phone shop. He delivers it to Amber's father's office only for it to be hidden under a pile of envelopes, then stashed in a drawer, and finally given to a child, who managed to throw it down a drain. Unfortunate.
Viewers on Twitter were not impressed with the slow-moving, unfulfilling episode, and naturally gave out yards about it.
There were issues with technology: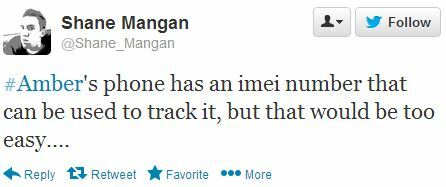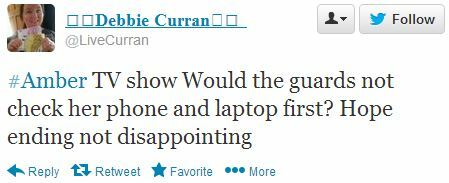 General frustration about the characters' stupidity: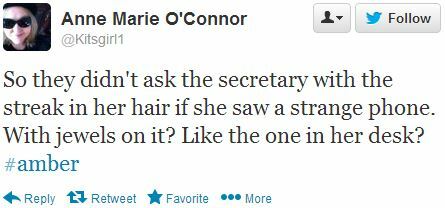 Basically the whole thing was a bit ridiculous: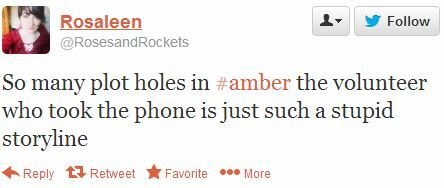 The final episode of the series airs tonight at 9:35pm – here's hoping this one can win the viewers over again.