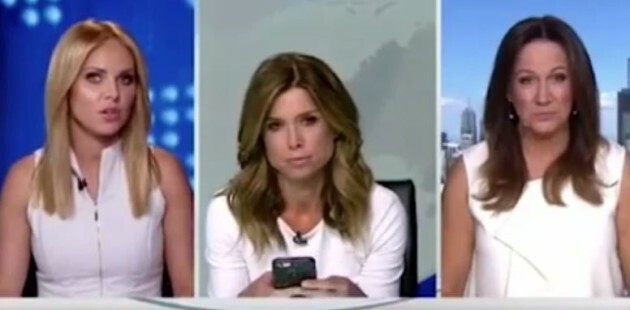 Facebook Facebook
WELL, THIS IS unfortunate.
A few days ago, Australian site Mumbrella acquired a video of an Australian news anchor named Amber Sherlock having serious words with her colleague and a guest when she thought the cameras weren't rolling.
The issue? All three ladies were wearing white and Sherlock wasn't having it. So much so that she demanded her colleague, Julie Snook, get a jacket.
- "Amber, if it's an issue –"
- "It is an issue."
Watch it for yourself and try not to cringe.
https://www.facebook.com/aussiespirits/videos/1815529018686273/
After their little chat, Julie returned wearing a black jacket because nobody messes with Amber.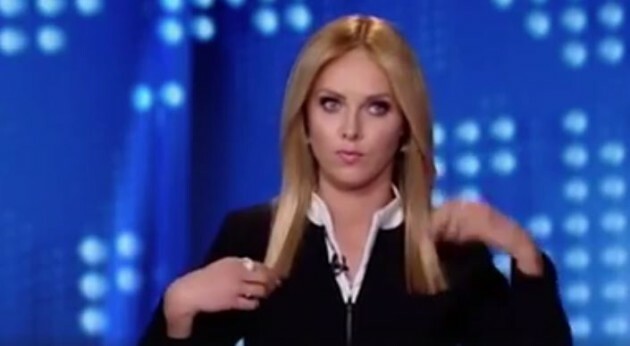 Facebook Facebook
Unfortunately for Amber, the video has since been shared all over the place and is going viral internationally.
So far, neither Sherlock nor Snook have acknowledged the incident on social media.
Totes awks.
DailyEdge is on Snapchat! Tap the button below to add!