GREAT ODIN'S RAVEN!
No, that's not just another Anchorman quote. It's the name of a new scotch inspired by the film and the great man Ron Burgundy himself.
Tumblr Tumblr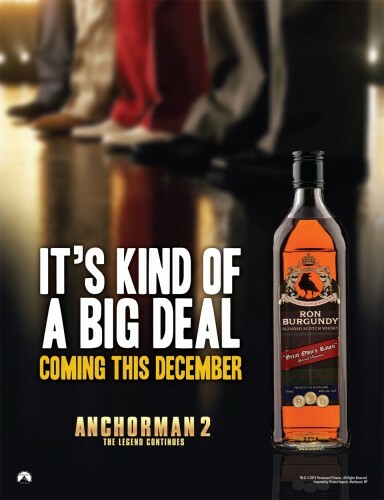 According to CoolMaterials.com the scotch has been created by blending whiskies from Speyside, Highlands and Islay.
It's being distributed by Riviera Imports, but details on how to get your hands on a bottle have yet to be confirmed.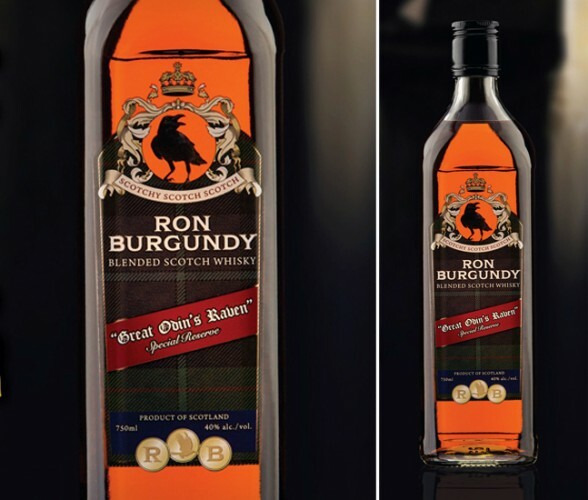 CoolMaterial.com CoolMaterial.com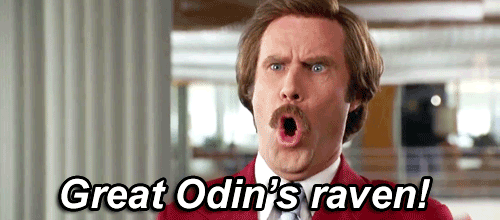 Imgur Imgur