MEN AND WOMEN love each other, most of the time.
There are so many charming and endearing things members of the opposite sex do.  Even if you're not into them romantically, there's usually something to enjoy.
Having said that, members of the opposite sex also have a unique and innate ability to irritate.
This week we are exploring some of those skills, starting with 11 of the most annoying things men say to women (the other way around will follow).
Is it your time of month?
Do you get annoyed sometimes?  Are you on your period?
I thought you were on a diet?
First of all, it's not a diet, it's a lifestyle change.  Secondly, it's none of your business.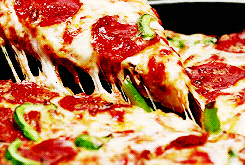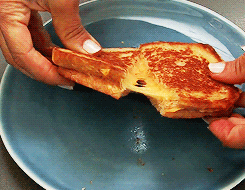 Calm down.
Has the exact opposite effect.  WHEN WILL YOU LEARN?!?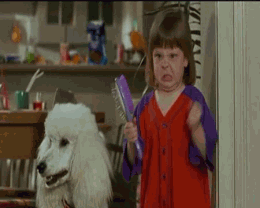 [Post haircut] It looks the exact same.
It really, really doesn't.
Via Imgur
What's it like to have tits?
Why don't you ask your mam?
Smile, it might never happen.
Oh I'm sorry, is my unsmiling face not decorative enough for you?
Are you ok?  You look tired.
Listen buddy, we all know that 'tired' means 'awful' in this context.  You're fooling no one.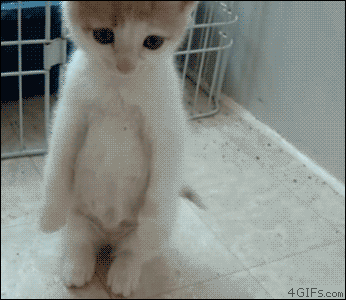 You're funny, for a bird.
OH AM I? AM I?!?  THANK YOU SO MUCH FOR DEIGNING TO TITTER AT MY COMMENT M'LORD.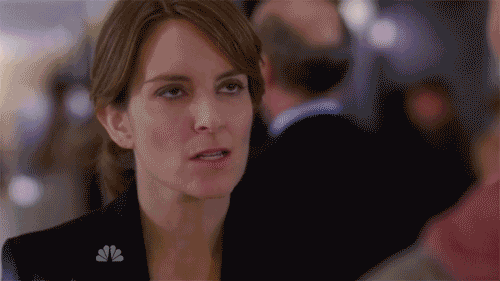 Do you want me to park?
Oh no you did NOT!
I told you so.
Well done.  Well done on being so smart.  You are just SO BLOODY SMART.
What's wrong with you?
'Eh...nothing.  Should there be something wrong with me?  Why are you suggesting that there's something wrong with me?!?'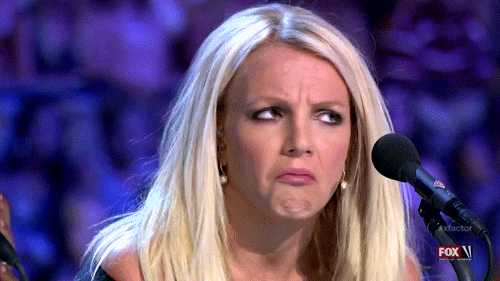 What are some of the things the opposite sex say to you?  Tell us in the comments.