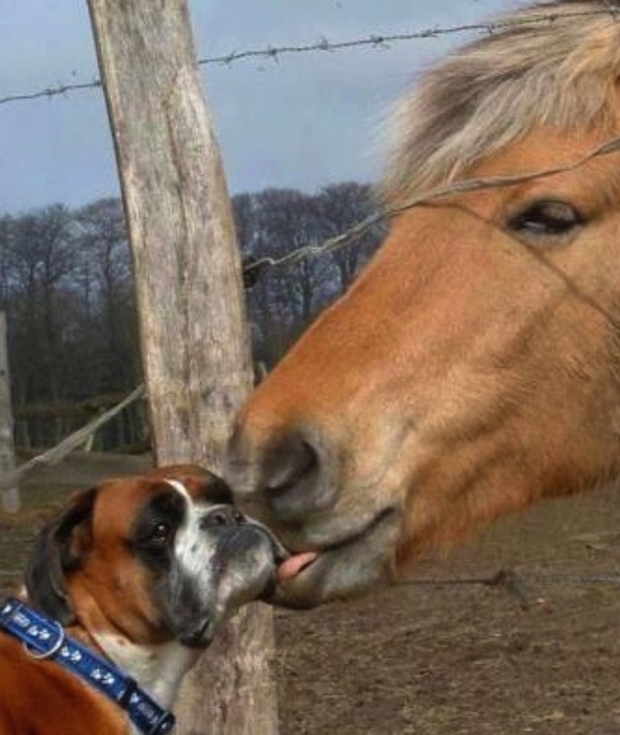 Is this you? Never fear, we're here to help (Image: Imgur.com)
SO IT'S VALENTINE'S Day and while some people are just mad about it/have someone to spend it with/are suckers for romance, others don't feel quite the same way.
So if you're single/hate Valentine's Day/enjoy midly amusing videos of goats roaring and pictures of Prince Charles dancing, you've come to the right place.
Here are a collection of things to take your mind off V Day…
This dog trying to bury his bone in the kitchen floor
This, my friends, is determination…
YouTube/IAmCult
This anti-romance song from Ceelo Green
NSFW at all at all…
YouTube/CeeLoGreen
These goats screaming
If there's anything that will take your mind off romance, it's this…
YouTube/RSVLTS
Look how much Koko the gorilla loves kittens
YouTube/ChangeTheWorld8
Look at this collection of pictures of Prince Charles dancing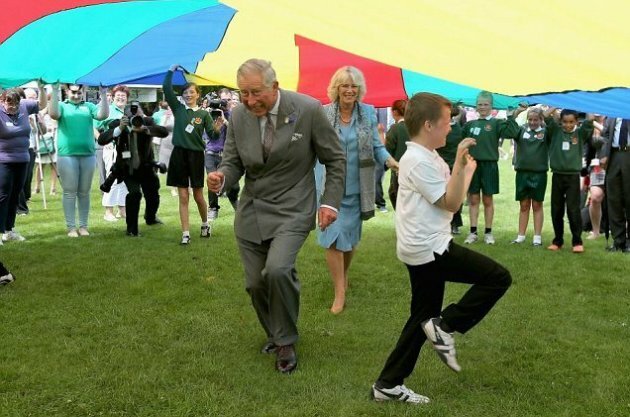 Image: Press Association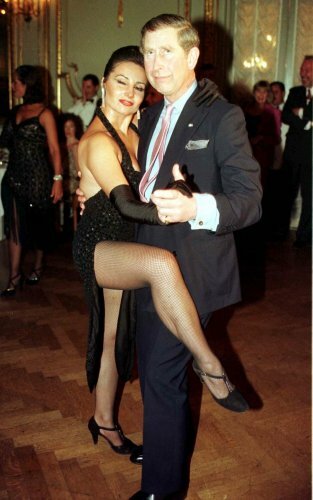 Image: PA/PA Archive/Press Association Images
Image: Chris Radburn/PA Wire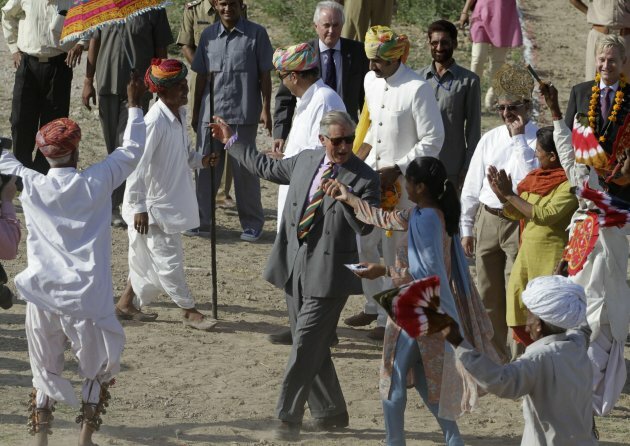 Image: Ajit Solanki/AP/Press Association Images
Watch this video of Aengus MacGrianna making a variety of boo-boos
YouTube/OnComingProductions
Get yourself to Lidl and buy some of these
They still have them, I saw them yesterday. And if you're single, you don't have to share them with anybody.
Bonus!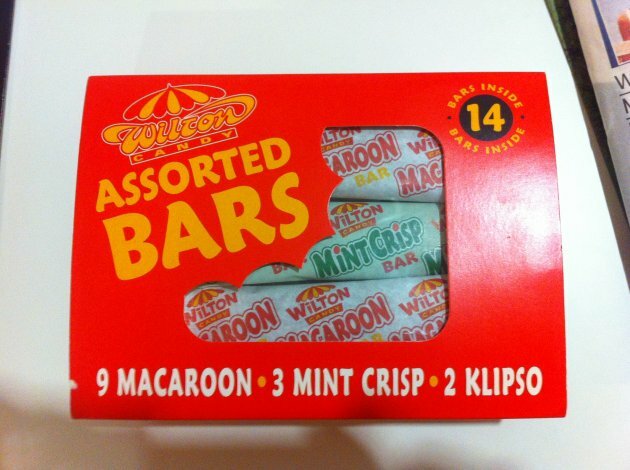 Scoff at the story of Lisa and Barry
If romance isn't your thing you'll HATE this. Get your best scoffing face ready.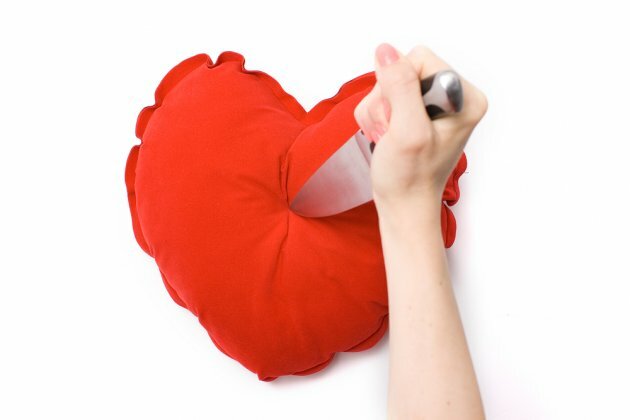 Image: Shutterstock/Stabbing heart