EVERY WEEKDAY MORNING, DailyEdge.ie rounds up the best of the day's celebrity dirt from the top to the very bottom.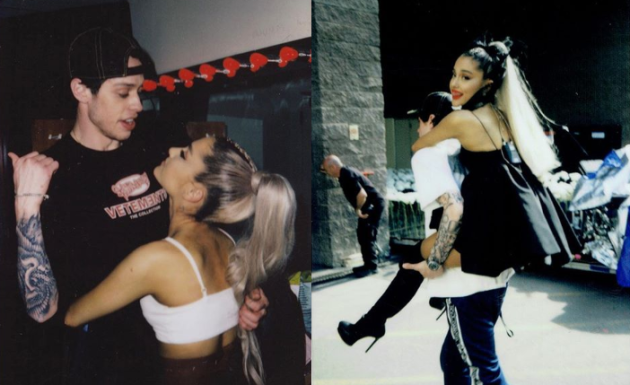 Pete Davidson / Instagram Pete Davidson / Instagram / Instagram
Ariana Grande and Pete Davidson sang a duet of 'Bring Me To Life' by Evanescence at her 25th birthday party. 
On the 26th of June, Ariana Grande hit the quarter of a century mark and decided to celebrate with a karaoke party at the Frames Bowling Lounge in New York City. Some videos from the event have been shared on Twitter and it's impossible to not love her relationship with SNL comedian Pete Davidson.
The pair of them sang 'Bring Me To Life' (you can just TELL they had been practicing it in their own time), and it was really cute.
If the video won't play, click here.
We can see why they're engaged now. After doing Evanescence, Ariana decided to sing 'Love on Top' by Beyoncé, on her own. It was equally as heartwarming.
(via NME)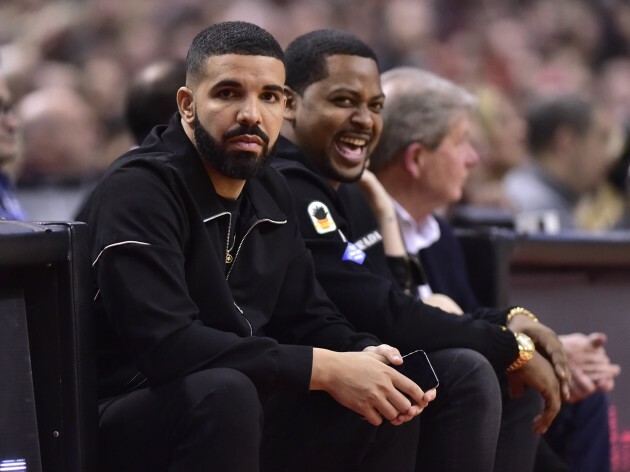 Frank Gunn Frank Gunn
Drake has used his new album to confirm that he does, in fact, have a son. 
Back in May, Pusha T released a diss track that exposed Drake as a deadbeat father. Almost a month to the day later, Drake has released his latest album 'Scorpion', on which he raps about why he hid his son, who is allegedly named Adonis. On a song called 'Emotionless', Drake says:
Look at the way we live/ I wasn't hiding my kid from the world, I was hiding the world from my kid.
In the album's final track, 'March 14′, Drake says:
Yesterday morning was crazy / I had to come to terms with the fact that it's not maybe / That shit is in stone, sealed and signed, She's not my lover like Billie Jean, but the kid is mine.
I'm out here on front lines tryna make sure that I see him sometimes / It's breaking my spirt / A single father, I hate when I hear it.
The song also references custody issues, but ends by saying "Hopefully by the time you hear this, your mother and I will have come around instead of always cutting each other down / God willing / I got a good feeling." (Vulture)
Yui Mok Yui Mok
Madonna and Migos had a hilariously odd interaction on Instagram yesterday. 
The rap group released their latest music video for the song 'Narcos' at a massive Floridian mansion, and it turns out that the house belonged to Madonna.
MigosVEVO / YouTube
This information came to light after Quavo posted a photo from the set of the music video, which he directed. Madonna commented on his Instagram post, saying "That's my house in Miami! What are you doing there??"
The funniest thing about this whole thing is that Quavo simply replied 'Trappin'.
And the rest of the day's dirt…
DailyEdge is on Instagram!
DailyEdge is on Instagram!