EVERY WEEKDAY MORNING, DailyEdge.ie rounds up the best of the day's celebrity dirt from the top to the very bottom.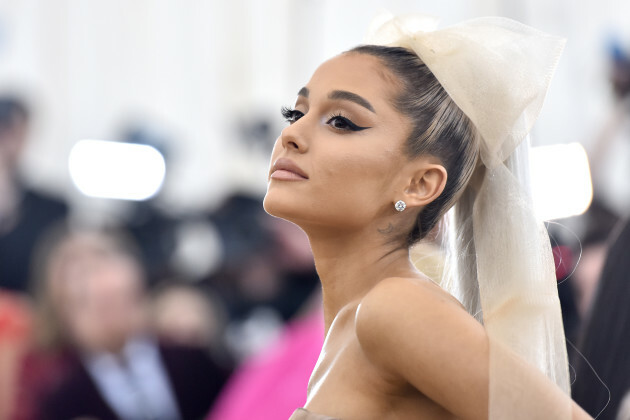 SIPA USA / PA Images SIPA USA / PA Images / PA Images
Last night, Ariana Grande surprised us all with the release of her latest single, 'thank u, next'. 
Grande released her last album, Sweetener, just three months ago but it turns out that she's actually working on a breakup album in light of recent events. She addresses her breakup with Pete Davidson and her relationship with Mac Miller in the new song, which she strategically released just 30 minutes before Pete Davidson was set to appear on SNL to discuss their breakup. 
Ariana Grande` / YouTube
While 'thank u, next' was sinking in with fans, Ariana Grande had a little conversation on Twitter with Camila Cabello. Camila tweeted, "I just did a high ponytail for the first time and it is literally pulling on my BRAIN IT'S SO PAINFUL HOW DO YOU DO IT @ARIANAGRANDE?" 
Hard relate. Ariana Grande joked, "Well, you actually have hair so that prolly makes it a lil more painful… Nah, jk I'm in constant pain always and don't care at all." Earlier this year, Ariana Grande revealed that she wears the ponytail because her "actual hair is so broken that it looks absolutely ratchet and absurd when let down", and explained that her hair was severely damaged from all of the times she had to bleach it while playing Cat in Victorious.
You may recall that Ariana took a break from the high ponytail in the weeks surrounding the release of 'Sweetener'. When she finally returned to her ponytail, Grande said the feeling was "remarkable".
i'm jus ....... supposed to have a high pony u kno ? some things are just meant to be and this is jus one of those things

— Ariana Grande (@ArianaGrande) August 24, 2018
(Twitter)
Khloe Kardashian's big episode of Keeping Up With the Kardashians finally revealed how she reacted to Tristan's cheating scandal while she was heavily pregnant with her daughter True. 
The previews promised a very dramatic episode and viewers were not disappointed.
 If the video won't play, click here. 
Because Khloe was on  maternity leave from the show while this episode was filmed, most of her reaction to the scandal was filmed through phone conversations between family members and Khloe. Unsurprisingly, Khloe had a pretty tough time and told Kim that she found it impossible to stay calm when she saw the news of Tristan's infidelity online. 
Khloe also asked her family not to bring the topic up while she was in the delivery room with Tristan giving birth to True, and begged them to "act normal" around Tristan, which Kim admittedly struggled with. (Cosmopolitan)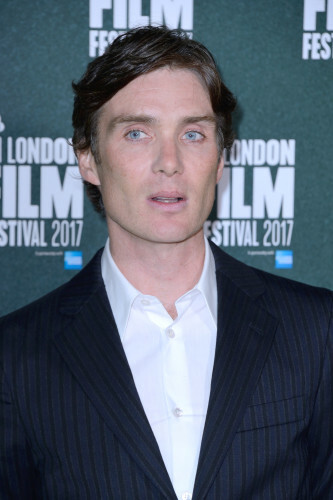 Marechal Aurore / ABACA Marechal Aurore / ABACA / ABACA
Cillian Murphy and the lads from The Young Offenders are big fans of each other.
The cast of The Young Offenders were chatting to Joe.ie when they said that they hoped to get Cillian Murphy on the show "some day", and actor Chris Walley revealed that himself and his co-star Alex Murphy hung out with Cillian on a night out a while ago. 
I met him one night out with Alex, and we spent the night with him. He was just such a down-to-earth nice guy, just a complete legend. So to hear him say that he was a big fan of it was just kind of gas, "because we're a big fan of you, man! I just can't believe you watch this!" Yeah, so he's just a lovely fella. 
This is the cameo we need. (Joe)
And the rest of the day's dirt…
Drake accused a Vancouver casino of racially profiling him this weekend (NME)
Spice Girls are set to announce a stadium tour very soon (Metro)
Iggy Azalea is officially unsigned and ready for a comeback (NME)
Niall Horan got a new gig as James Corden's water-boy (Youtube)
Cheryl Cole has erased her entire Instagram account in preparation for a new album (Belfast Telegraph)
DailyEdge is on Instagram!