ARIANA GRANDE, TINY chanteuse of many of 2014′s biggest hits, was one of the performers at the Victoria's Secret Fashion Show in London on Tuesday night.
As she sang, leggy models in impractical lingerie pranced up and down the catwalk beside her – one model wearing a pair of particularly large, ornate angel wings nearly clocked the singer in the head on her way down.
Ariana's reaction was pretty priceless.
Imgur Imgur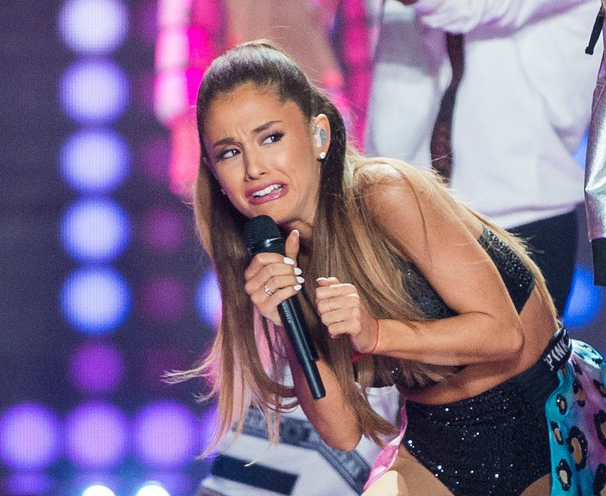 The internet quickly set to work, and 'Scariana Grande' soon became everyone's new favourite meme.
Here she is cringing away a dino at Jurassic Park: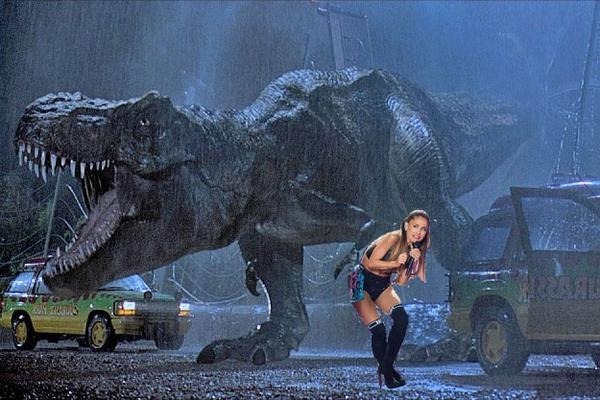 Imgur Imgur
And from a herd of animals in The Lion King: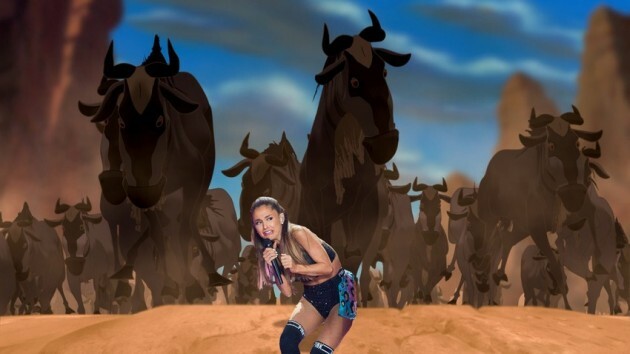 Imgur Imgur
From Kim Kardashian's now-ubiquitous arse: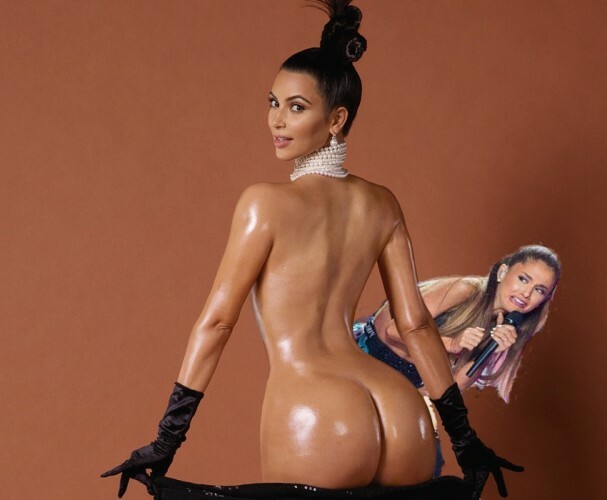 Imgur Imgur
With Sigourney Weaver in Alien: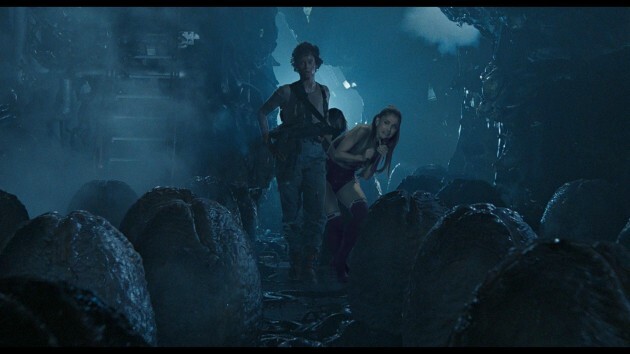 Imgur Imgur
Trying to hide from a friendly ray:
Buzzfeed Buzzfeed
And cowering from another of the world's great derp photos – Beyoncé at the Superbowl.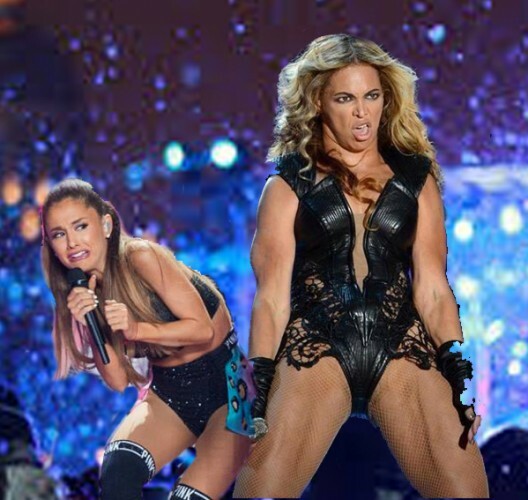 Imgur Imgur
Luckily, the singer is being a good sport about it all.
#goals