ARNOLD SCHWARZENEGGER, NOW the governor of California (lest we forget), found something inspiring on the internet yesterday, so he did what anyone else would do.  He put it on Reddit.
What was it, I hear you ask?  It was this.
YouTube/brutus43
Clearly his passion for fitness hasn't diminished since his days as a bodybuilder.
In case you've forgotten, Arnie first came to fame via bodybuilding competitions, and a 'docufiction' about his efforts in that field was released in 1977.
Look at him there pumping iron, in the film entitled Pumping Iron.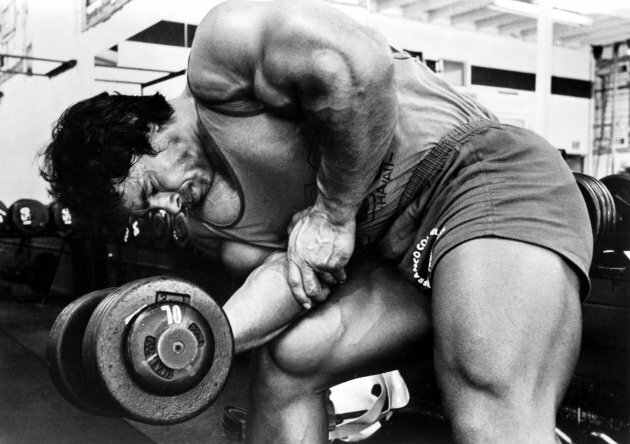 Tophams/Topham Picturepoint/Press Association Images
Here he is doing ballet in Pumping Iron.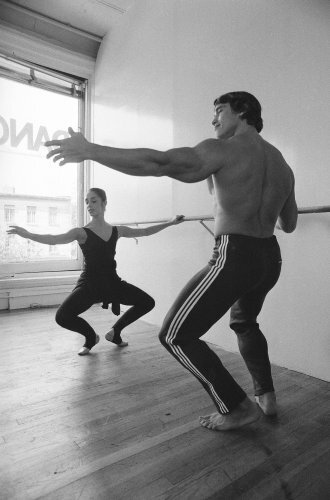 Anonymous/AP/Press Association Images
Here he is promoting Pumping Iron at the Cannes film festival.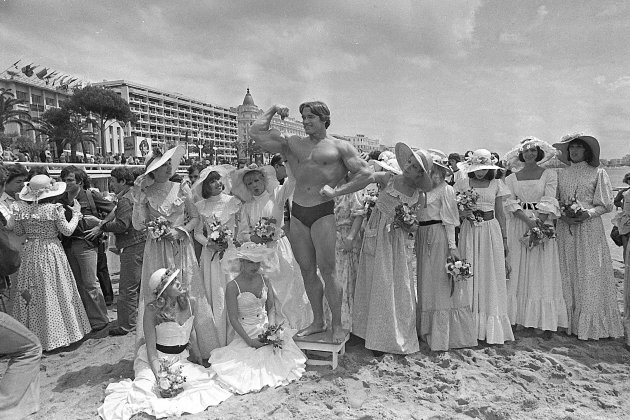 AP/Press Association Images
He is a large man.