IRELAND'S ADOPTED ASTRONAUT Commander Chris Hadfield is the star of four new Tourism Ireland videos about the island.
The spaceman takes us around the country in a series of Astronaut's Guides, which include an insider's guide to Guinness and a few tips about how to excel at hurling.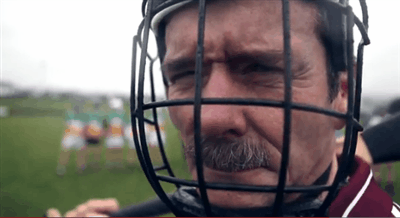 From Donegal's Inishowen Peninsula to the Wild Atlantic Way, Titanic Belfast to Dublin's Guinness Storehouse, no stone is left unturned on the astronaut's journey around the country.
(Screengrab/Tourism Ireland)
He even gets to practice his cúpla focal with some young students at a primary school teaching him how to count in Irish.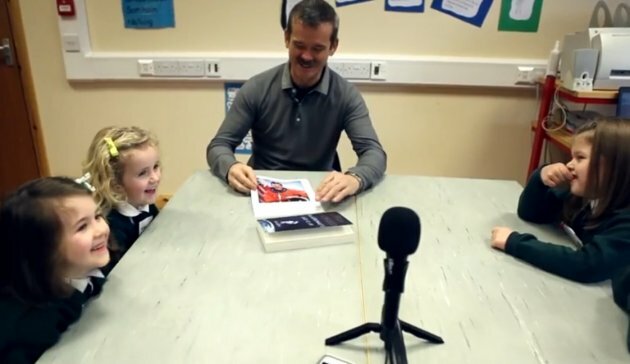 (Screengrab/Tourism Ireland)
As well as getting to walk down the illustrious steps of the Titanic.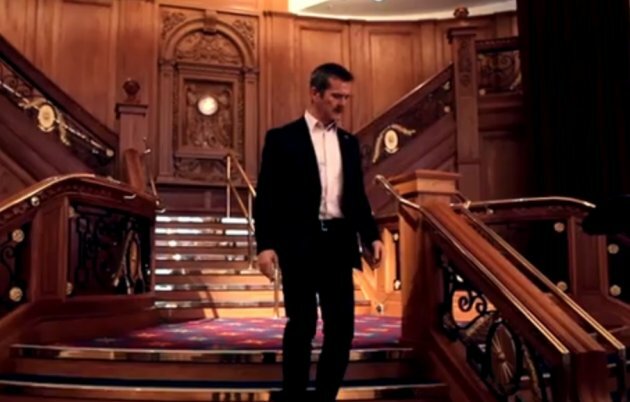 (Screengrab/Tourism Ireland)
The films were shot during Hadfield's most recent visit to our shores and aim to give tourists a taste of what they can experience when they come here.
Today he wrote on his Facebook page:
If you've ever thought of seeing Ireland, this 2 min video might help convince. The Wild Atlantic Way of Inishowen
Here are the four videos that show off Ireland in all its glory:
All videos (YouTube/discoverireland)
Alternatively, you can catch all four at Ireland.com or check them out on YouTube.