THE POWERS THAT be promised a sneak peek of The Avengers: Age of Ultron during an episode of Agents of S.H.I.E.L.D. next week. But as we know, the internet doesn't like to wait.
It hit the internet last night and everyone lost it.
The Avengers sequel features all of the usual freedom fighters (Captain America, the Hulk, Thor, Hawkeye, Black Window) and focuses on their effort to stop supervillan Ultron's attempt to basically ruin the world. It is scheduled for release on May 1, 2015.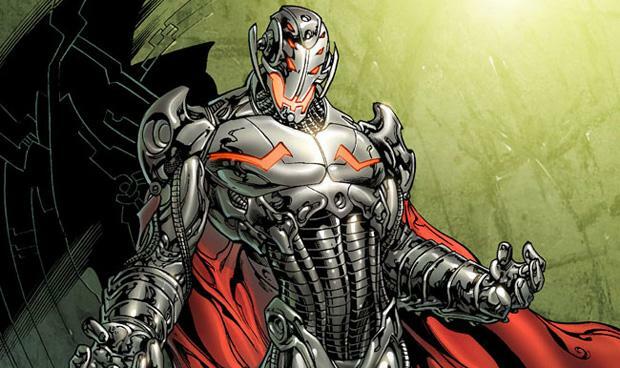 Marvel Marvel
In true superhero fashion, the leak and all mirrors were destroyed as fast as they were uploaded. However, Marvel still used the opportunity to crack a joke, blaming the spill on fictional terrorist group Hydra.
Here's the full thing, already at 5.1 million views.
Marvel Entertainment / YouTube