YouTube YouTube
THERE'S NOTHING MORE emotional than finishing a good book and being left to process all the feels by yourself.
Nobody knows that better than this little fella.
Here he is listening attentively as his mother reads him a book.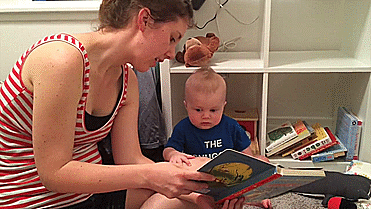 YouTube YouTube
But when the book ends? TEARS.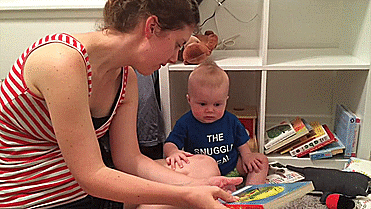 YouTube YouTube
And it happens every damned time.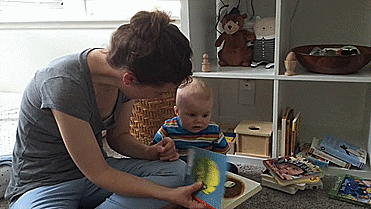 YouTube YouTube
Just imagine what will happen if he reads The Fault in Our Stars.
leesedanielle / YouTube