1. It's Tuesday (or in some cases 'Tearful Tuesday', if it's been a rough weekend). It's mid-afternoon. You need a little pick-me-up: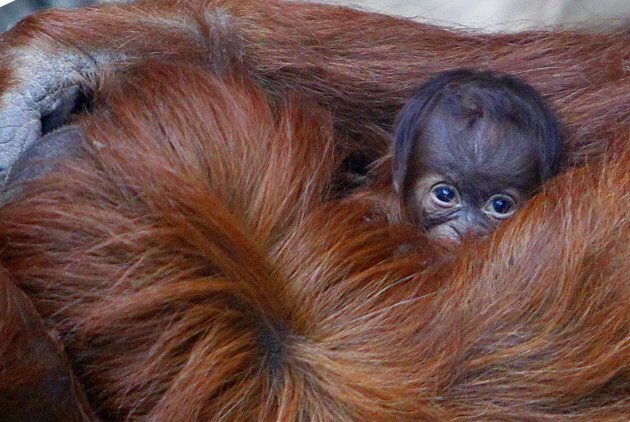 Peter Byrne/PA Wire
2. The baby's mother Emma the Orangutan was also born at Chester Zoo in 1987, and undoubtedly she's very proud of her new arrival: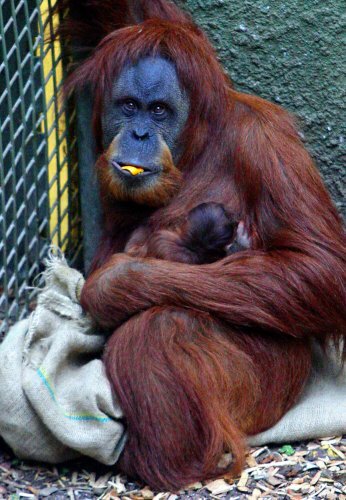 Peter Byrne/PA Wire
3. But keep it down for the love of God! Can't you see there's a baby trying to sleep?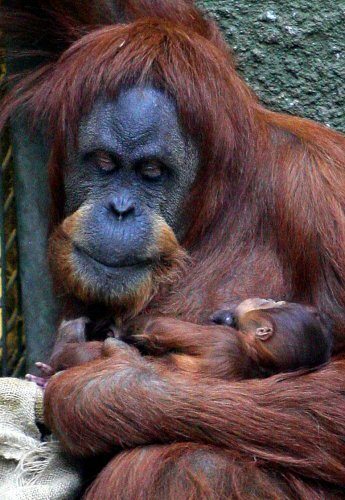 Peter Byrne/PA Wire
4. The new arrival doesn't have a name yet. You should obviously spend the next three minutes coming up with one:
Peter Byrne/PA Wire
5. If you're looking at the baby orangutan, you might as well look at some other Chester Zoo babies… like Rebecca and Daley the otters: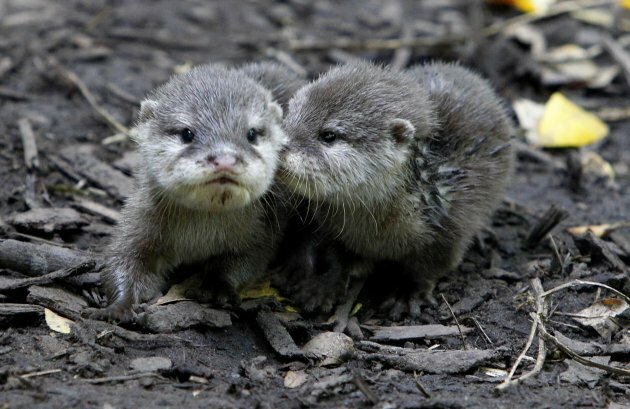 Peter Byrne/PA Wire
6. Nayan, the Asian elephant: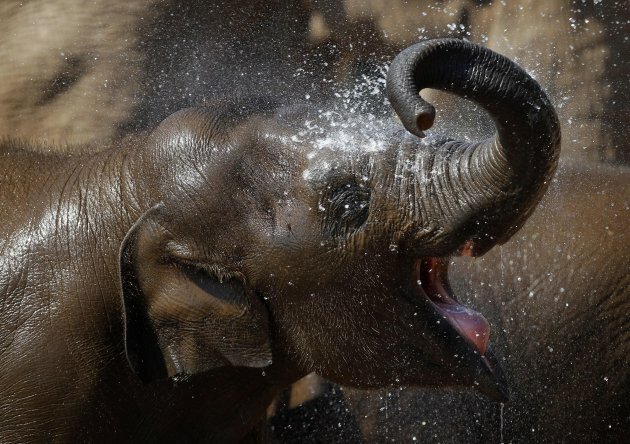 Dave Thompson/PA Wire
7. And Tweddle, the Humbolt penguin: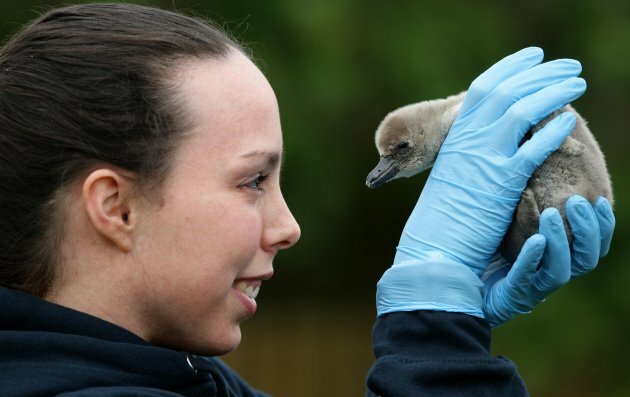 Dave Thompson/PA Wire