1. Every single celebrity being incredibly unimpressed by Kasabian's opening performance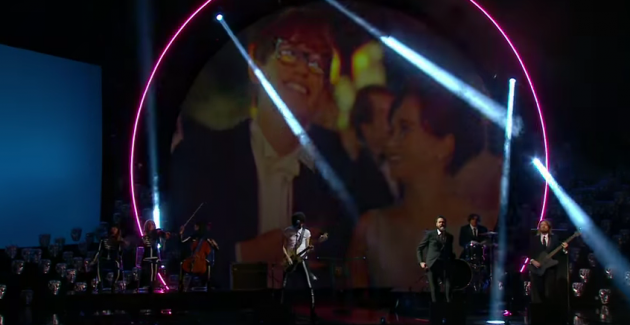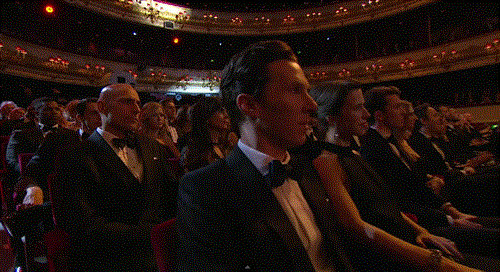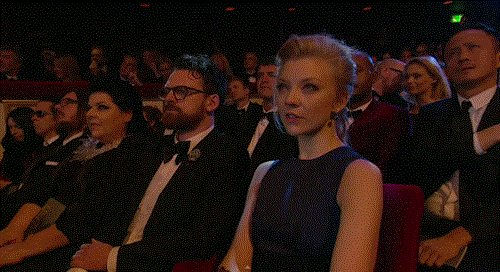 2. This Vine of everyone losing their s**t on the red carpet when David Beckham turned up
heatworld / Vine
3. Stephen Fry doing a kinda-awkward impression of Stephen Hawking…
Elliot Wagland / Vine
4. … and Stephen Hawking totally getting his own back while presenting an award
Bafta 2015 / YouTube
5. Cuba Gooding Jr surprising Stephen Fry with a full-on smooch on stage
NumberONEUSTV / YouTube
6. Benedict Cumberbatch being an absolute gent when Eddie Redmayne beat him to the Best Actor gong
Jaime Jan / Vine
7. The moment when Stephen Fry accidentally mixed Patricia Arquette up with her sister :/
Alan White / Vine
8. Serge Pizzorno from Kasabian's tail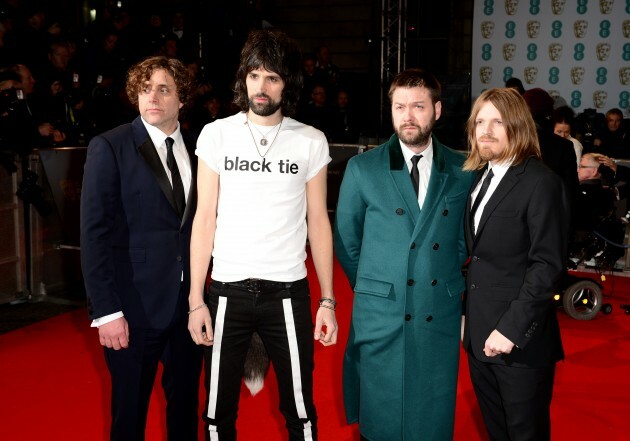 Dominic Lipinski Dominic Lipinski
9. The directors of The Lego Movie dissing the Oscars after being snubbed in the nominations
Phil Lord and Chris Miller stepped up to the stage to accept their award, and said:
Chris:

You guys win the award for best academy.

Phil: You are our favourite academy by far… This is the end of the awards road for us. The good news though is we can say whatever we want.
10. And finally, Tom Cruise getting introduced as "Tom F***ing Cruise"
https://vine.co/v/OUJx7X07He5
And just doing his Tom Cruise thing all over the place.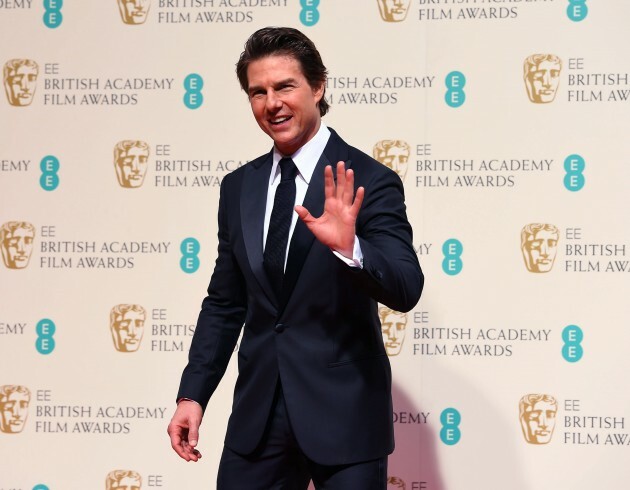 Jonathan Short Jonathan Short
Aoife said it best.