1. Read that book
There has to be at least one book in your house you've been meaning to pick up. Just start it. Go on. Bring it with you on public transport. Read a bit on your lunch break. Read in bed instead of dropping your phone on your face.
Some suggestions if you need them:
Made in America - Bill Bryson (non fiction)
The Ocean at the End of the Lane- Neil Gaiman (fiction)
A Girl is a Half Formed Thing – Eimear McBride (fiction)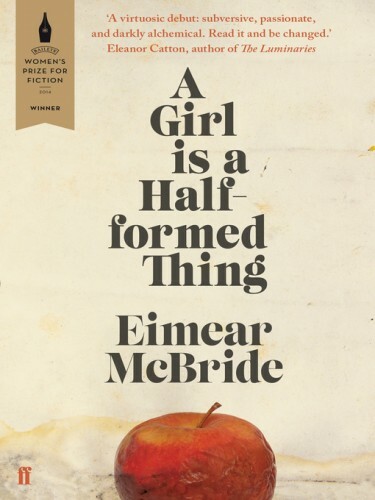 Pulphead – John Jeremiah Sullivan (essay collection)
2. Reconnect with an old friend
Write them an email. It doesn't have to be long. Or even better, a letter.
Make them up a little package and send it to them. A tiny Lego set, a bar of chocolate, a photo of the two of you. Who wouldn't like to receive that?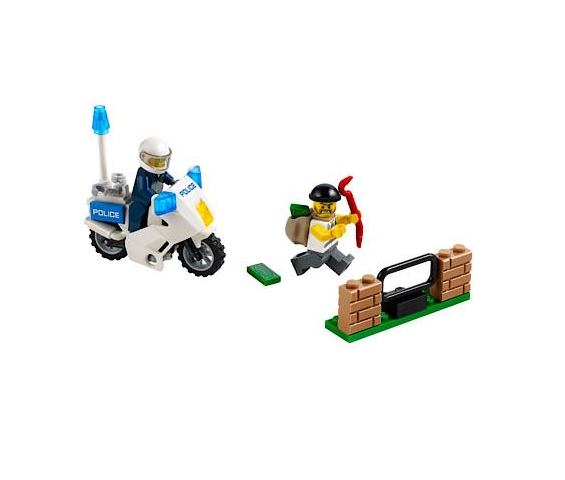 tesco.com tesco.com
3. Take a road trip
It doesn't have to be a weekend trip or even far away. Pick somewhere an hour away, pick a Saturday, and just go. Bring a picnic (to eat in the car, it is January after all) or stop for lunch, bring some friends, bring a dog, walk, climb, laugh.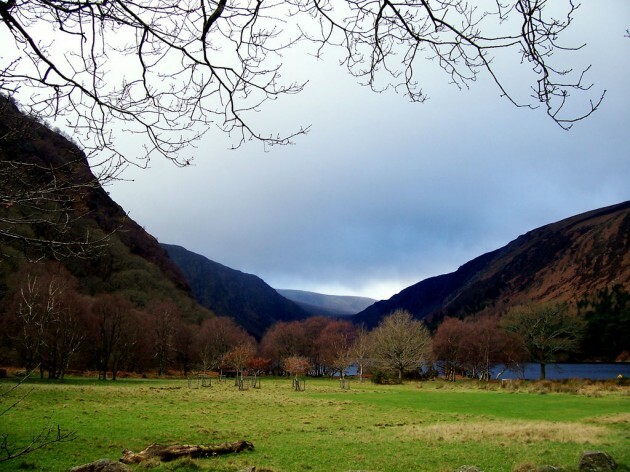 Kevin Lawver Glendalough in January. Kevin Lawver
4. Meditate
Consider an app for your phone like Headspace, which delivers stress relieving sessions in ten minute segments.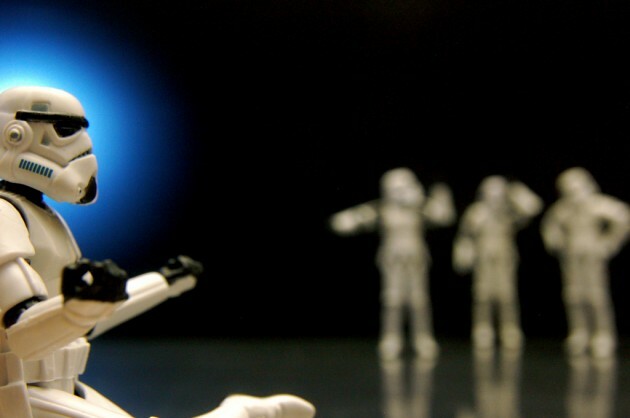 JD Hancock JD Hancock
5. Reach out to someone
You're always saying "mind yourself now" to people, so why not help someone to mind themselves. An outreach of friendship and support to someone you think might be struggling or just in need of a pick me up can do wonders for you both.
HSE Ireland / YouTube
 6. Keep a diary
Every day write one good thing you did or felt so you take the time to recognise how deadly you are.
7. Or, start the Jar Project
pinterest pinterest
8. Make five different playlists of music that's new to you and listen to them on rotation
We have some new music tips here, some feel good tune tips here, or you can check out Nialler 9′s excellent music blog for inspiration.
brooklynvegan / SoundCloud
9. Make this eighties playlist
So much joy.
10. Use something you've been keeping "for good"
It might be a fancy candle, or a good shirt, or a nice bottle of wine.
Light it, wear it, drink it.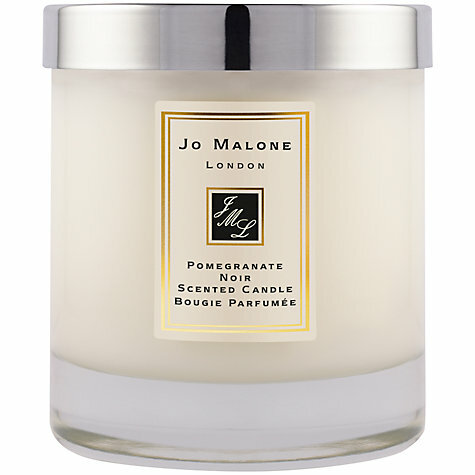 10. Find a new podcast
BBC BBC
Some suggestions:
Lots more here.
11. Take a walk
Every day, take a walk and listen to some of your new podcast. Save the podcast for the walk. It will give you something to look forward to.
12. Have a games night
Might we suggest Banagrams, Scattegories and Mafia?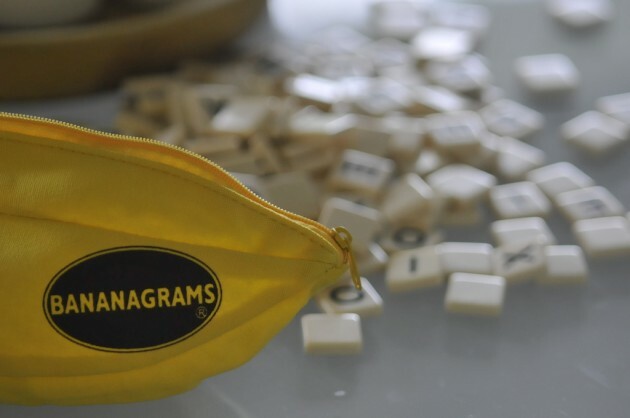 an EyE for perspective an EyE for perspective
13. Make your own pizza
Many supermarkets sell this Italian pizza kit for €2.50. It makes two large-ish pizzas, the dough, sauce and oregano are included. All you need is some cheese and optional toppings and you're away. A really rewarding way to spend an evening.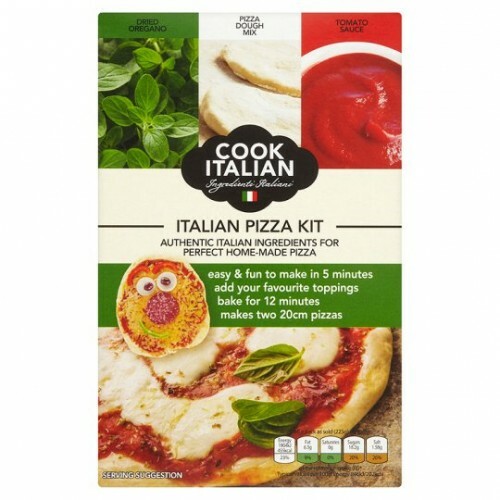 Or, you could get more adventurous and make it from scratch.
14. Get cooking
Pick three new recipes to try each week for the rest of the month. Make an ingredients list for each one so you can pick up anything you need while out on your walk or on the way home from work.
If they're successful, make them again next month. Soon you won't need the recipe.
Try these sites:
15. Mark your memories
Pick a handful of photos from a selection of holidays or events over the past few years and send them off to a service like PhotoPanda or Printstagram for printing.
In a week or so you'll get a tangible package of memories that you can frame and display and smile over, rather than hiding them away in a Facebook photo album.
You can even create a photo wall.
Jennstrends Jennstrends
Got any more? Share them in the comments section…