francisbogside francisbogside
FOR SOME, THE idea of beans in a full Irish is fine. Welcomed even.
For some, it's an inconvenience or maybe bordering on an aberration, but nothing they can't deal with.
And for some, it's an abomination. Unacceptable. Upsetting.
This is their nightmare:
1.
realvenusinfurs realvenusinfurs
Oh sure, place the mushrooms in a little dish and allow the beans to roam freely around the plate, terrorising the other items. Sure.
2.
craigersregan craigersregan
So much bean residue. So much. And is that ketchup? What if the ketchup and beans mix?
3.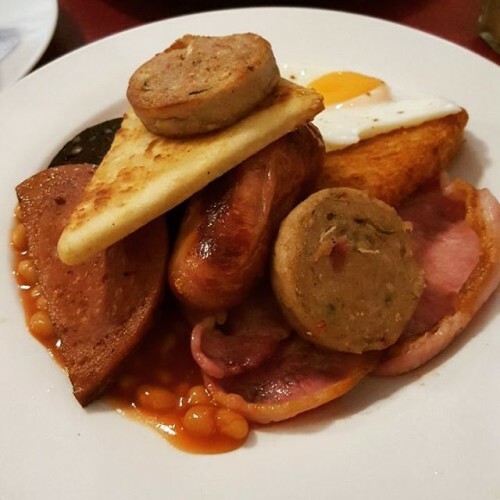 autumnkym autumnkym
Look at this horror. The beans placed on the plate and then other items placed on top of the beans.
Don't even get us started on what that dubious item on the left is.
4.
francisbogside francisbogside
Look how close the beans are to the runny egg yolk. Our nerves!
5.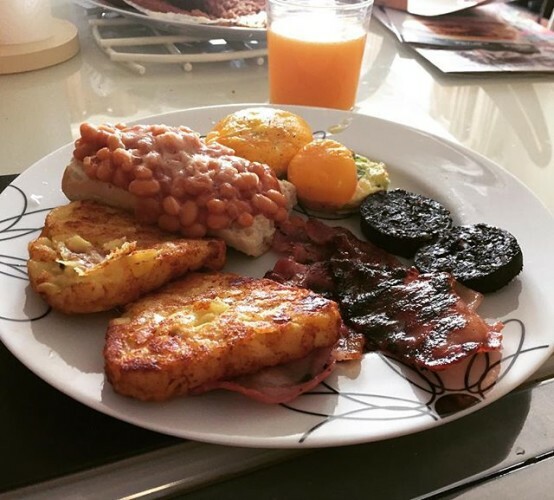 javierrr8 javierrr8
Here, the beans have been placed atop what appears to be a piece of untoasted French stick. Imagine how soggy…
6.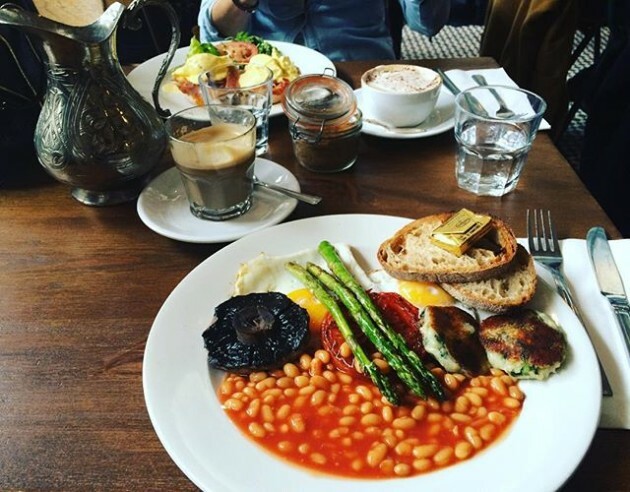 char_cat char_cat
Not only are the beans touching practically everything on the plate, some lunatic has introduced asparagus to the equation. ASPARAGUS? AND BEANS?
7.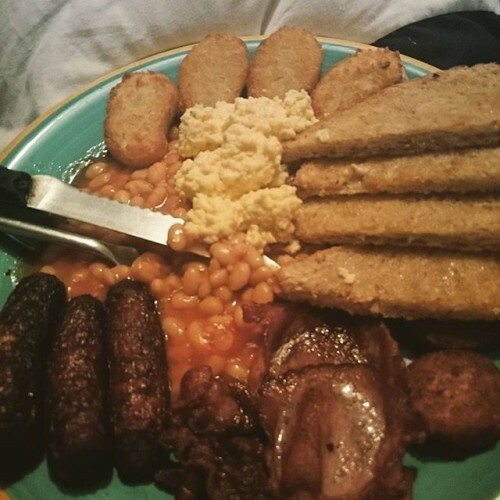 pugmulls pugmulls
Scrambled eggs and beans. So many liquids mixing together. No.
8.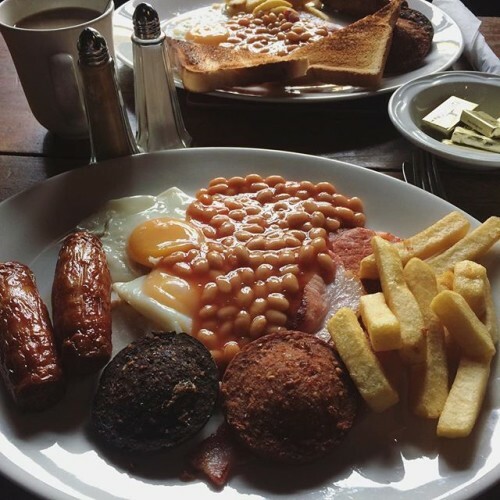 antonseim antonseim
Again with the egg yolks and the beans. Destroyed.
9.
joeskillzz joeskillzz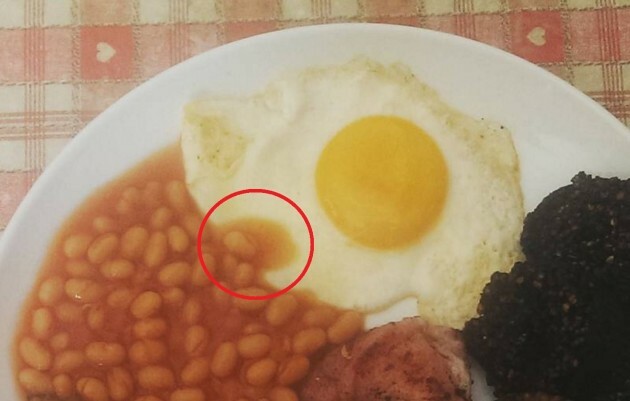 Ruined.
10.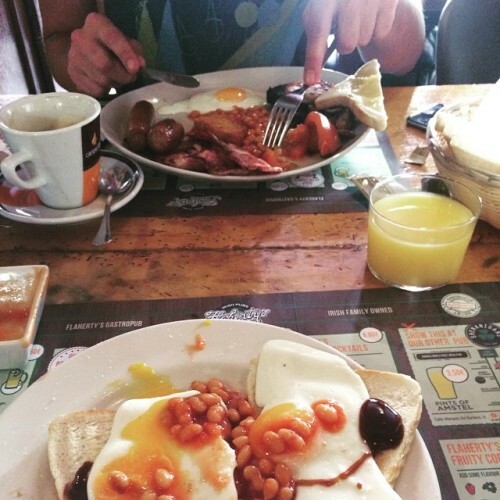 miawalas miawalas
Oh God.
11.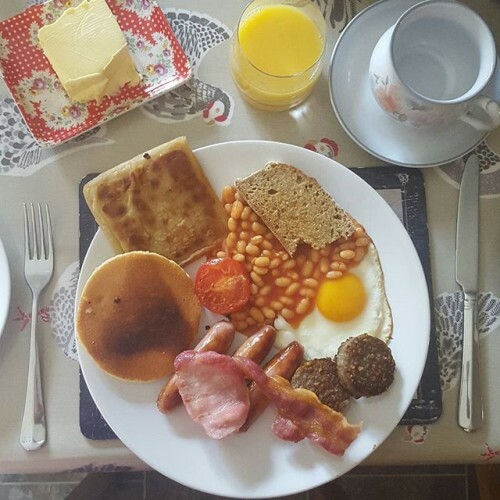 gracie_bones gracie_bones
Why would you place the bread there? Is that a pancake? BEANS AND PANCAKE?
12.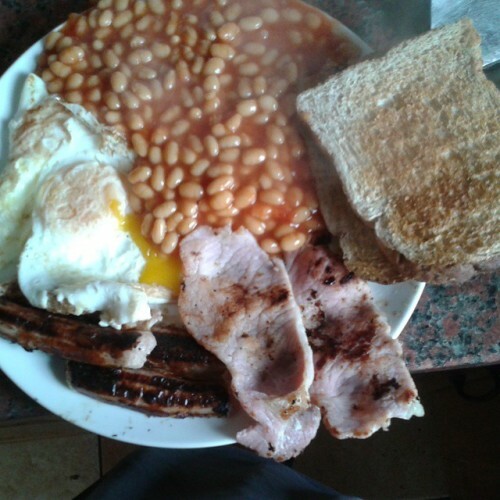 laurie_sw_fan laurie_sw_fan
Please contain your sick beans!
13.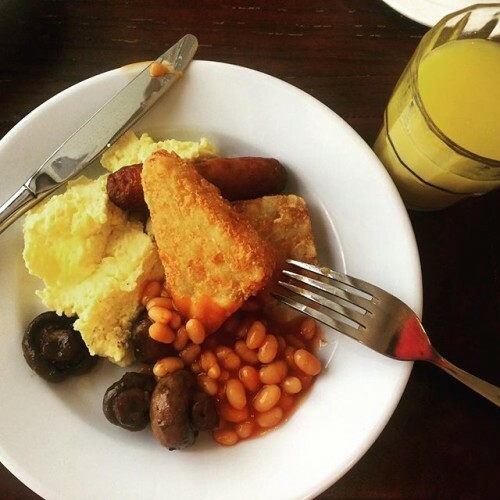 beauspencerxx beauspencerxx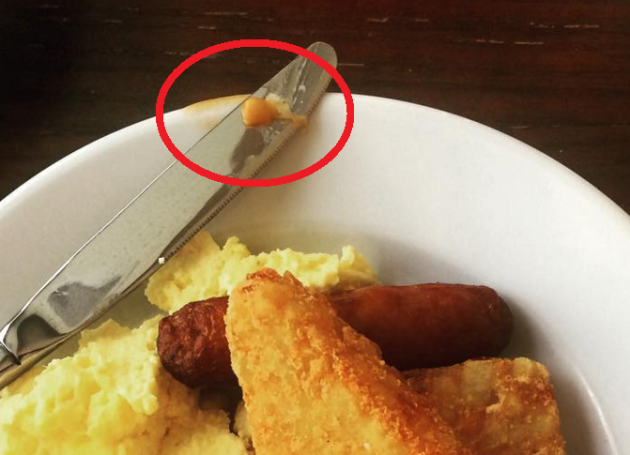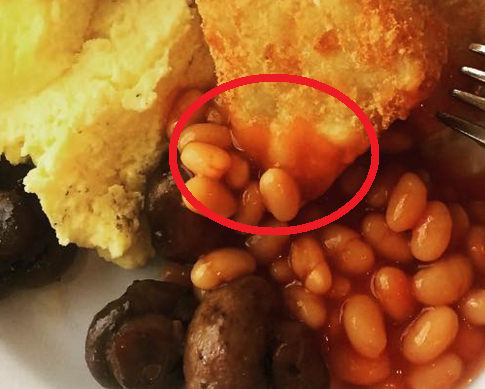 It's just too much.