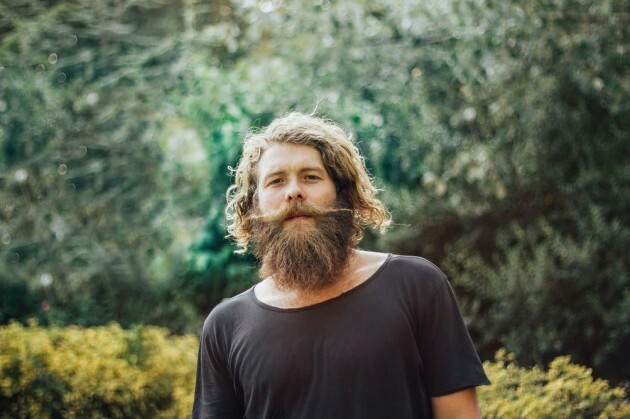 Flickr Flickr
IF YOU'RE A fan of beards, this information may cause you to reevaluate your opinion.
A study conducted on behalf of KOAT7 News in Albuquerque, New Mexico, that beards harbour all kinds of bacteria.
The station enlisted a group of anonymous bearded volunteers to have their beards swabbed. These beard swabs were then sent to a laboratory for examination by microbiologist John Golobic.
Upon close inspection, Golobic found that a number of the beards were "comparable to a toilet" in terms of the types of bacteria they were carrying.
It certainly shows a degree of uncleanliness that would be somewhat disturbing.
:(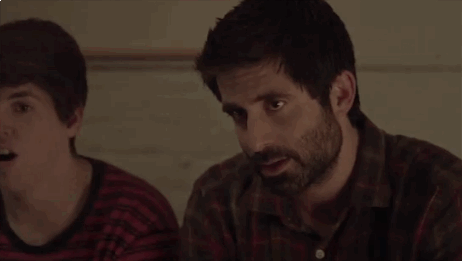 Broad City / Facebook Broad City / Facebook / Facebook
The beards in question were also found to trap other types of harmless bacteria that you may find on surfaces.
The solution to ensuring you don't have a filthy toilet beard?
Golobic recommends regular handwashing and beard scrubbing, as well as keeping your hands away from your face where possible.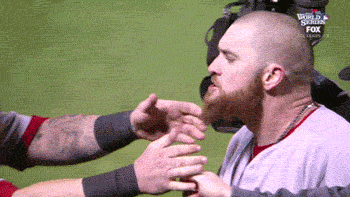 Buzzfeed Sports / Tumblr Buzzfeed Sports / Tumblr / Tumblr