THE WEATHER OUTSIDE is frightful. Your skin looks even worse.
We kid. But if you fancy splashing out on payday, we got you covered.
1. Lush Lip Scrub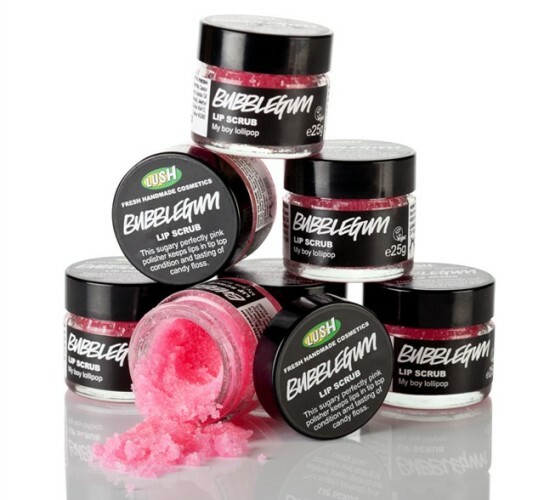 BlogSpot BlogSpot
If the smell doesn't get you in to a Lush shop, this balm should. It tastes, looks, and smells amazing, and it does a great job of getting rid of all the dry skin on your lips thanks to this manky weather.
Lush, €7.
2. Vichy aqualia serum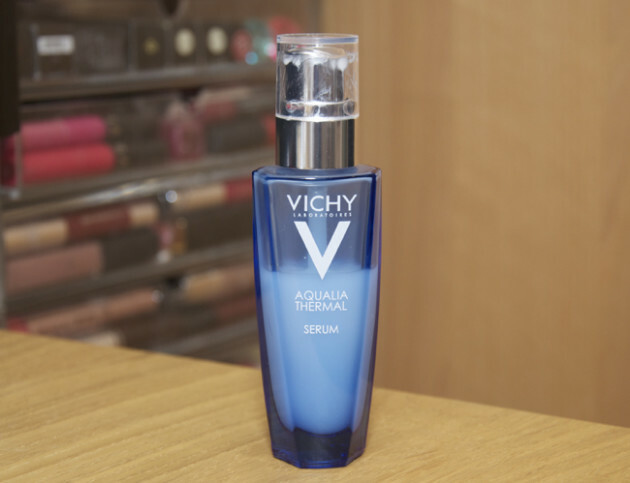 Just-nice-things Just-nice-things
This stuff is amazing, it quenches your skin in tiny amounts so it lasts for ages. It's also in the three for two skincare in Boots a lot, so keep an eye.
Boots, €22.49.
3. Mio body brush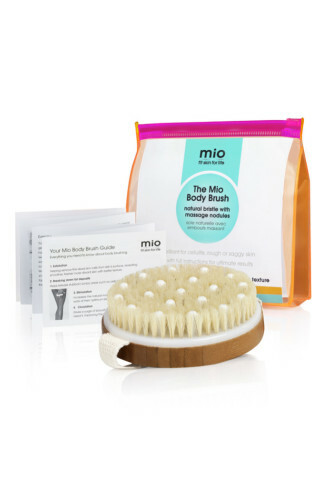 Sick of bad quality scrubs? This brush promises to exfoliate, boost lymphatic drainage, and get rid of cellulite all in one go. If only. It's fierce good at getting rid of dead, dry skin, though.
BeautyBoutique.ie, or Dowlings Pharmacy Baggot Street, €20.00
4. Origins Drink Up Intensive Overnight Mask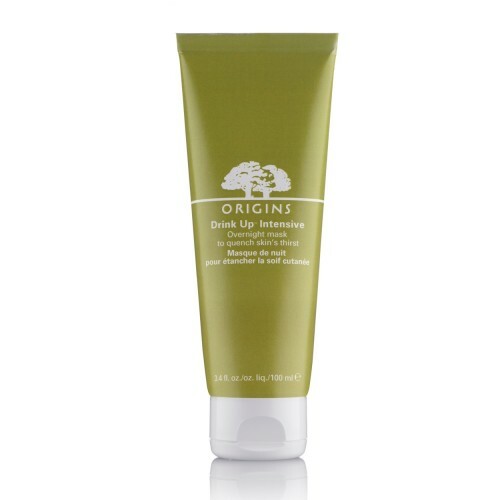 This actually makes you look better when you wake up in the morning, and is worth the higher price.
Debenhams, €30.
5. Macadamia Oil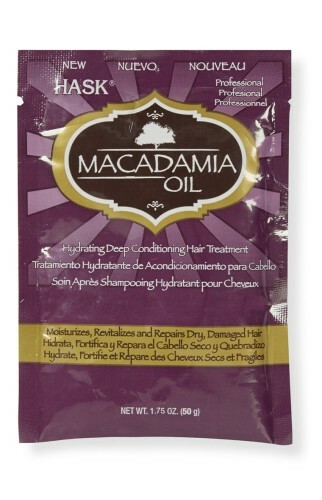 Primark Primark
This stuff is perfect to get rid of those frizzy windswept strands, and it's an absolute steal so you can stock up until it's summer hair you have to deal with.
Penney's, €3.
6. Topshop BB cream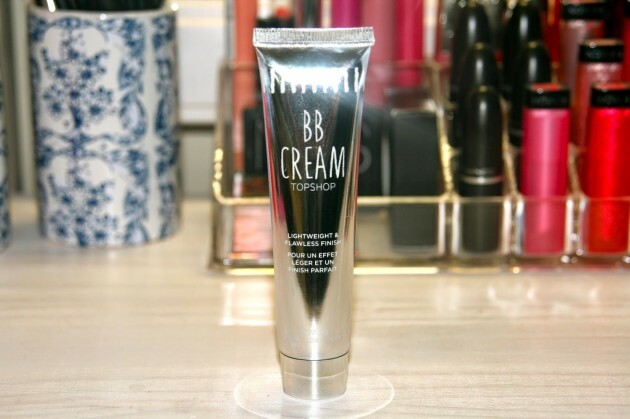 Tokopedia Tokopedia
This stuff will give you a tint of colour while being more moisturising than any BB cream should be. It also contains SPF30, because you should be wearing sunscreen even though it's lashing… Be quick though, it seems Topshop are phasing this gem out.
Topshop, €10
7. Nutrogena Norwegian Formula

Auravita Auravita
Simply the best and most reasonable body moisturiser on the high street. Don't go looking for miracles, this will do the job.
Boots, €6.99.
8. Essie Spa Manicure Scrub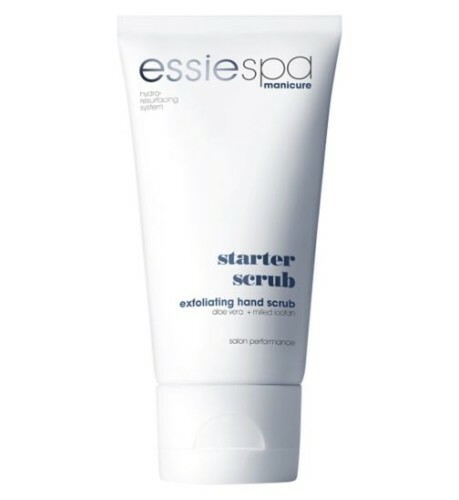 Essie Essie
Dry hands and cuticles, goodbye. Essie Spa manicure scrub exfoliates your hands in one clean swoop, so BYE dry, flaky nailbeds.
Boots, €15.
9. Cocoa Brown Gentle Bronze
iamemmawilde iamemmawilde
One of the biggest problem with Irish winter skin is… how white it is. If you're not delighted to stick with your Irish rose skin, slab on some of this Cocoa Brown buildable tan. It won't leave you looking tangoed, and moisturises as it goes.
Any good pharmacy, €5.50.
10. Rituals Himalaya Scrub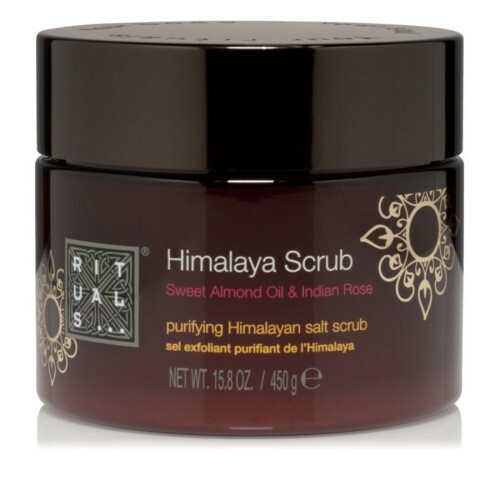 Rituals Rituals
Not only will you smell AMAZING, your dry skin won't know what to do with itself.
Marks and Spencers, €19.50.
11. Biona Coconut Oil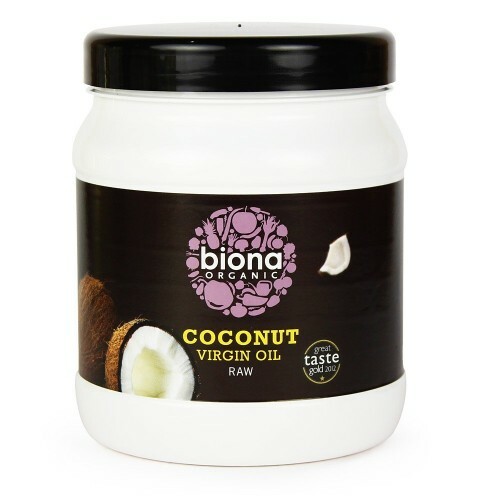 Buywholefoodsonline Buywholefoodsonline
Coconut oil was the big beauty product of 2015, but just because the hype has died down doesn't mean you should discount it. It can be used for almost anything. Lips, hair, skin, and is especially effective when worn to bed on your feet. You'll be as soft as a baby.
All good health shops, supermarkets, about €14.