TODAY IS APRIL Fools' Day and you know what that means.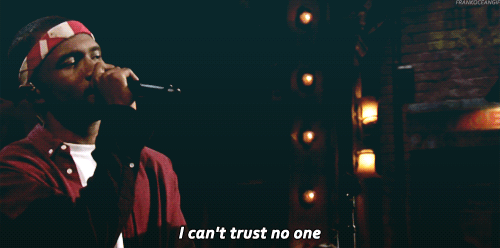 Yes, every brand and every seemingly legitimate news organisationis tripping over themselves to try prank you, so you must stay on red alert.
It's stressful.
But once you remain on watch, there is actually a great deal of silliness to enjoy.
Like…
1. This excellent Waterford Whispers-esque headline from RTÉ
RTÉ RTÉ
2. Supermac's formally rebranded to McDonagh's
This might be the best one.
The press release contained a lot of McDonald's-inspired shade.
Staying true to roots that outlast even Supermac's foundation in 1978, the newly titled 'McDonagh's' restaurants will seek to fully acknowledge the work carried out by the McDonagh family's influential beef farming uncle, Ronan McDonagh.
Ronan McDonagh, eh? Sounds familiar.
3. The announcement of this new flavour from HB Ice Cream
4. Keeping with the water theme, Cork Institute of Technology let on that they were going to start charging for water on campus.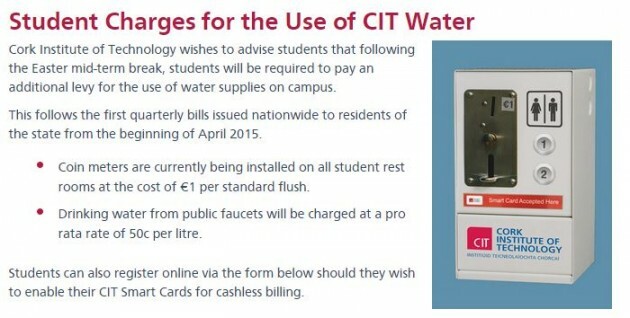 CIT CIT
Good one, guys.
5. Meanwhile, Lidl trolled us all with this Easter Egg made with 100% notions
6. Whelan's posted details of this exciting gig!!!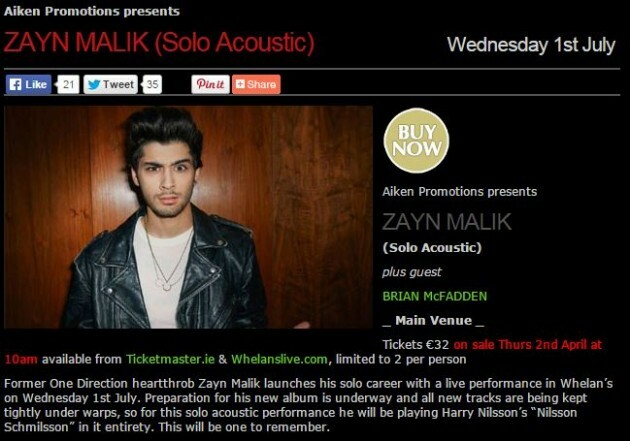 Whelan's Live Whelan's Live
7. While Tipp FM announced details of a very exciting new addition to its line-up
Tipp FM Radio / SoundCloud
And successfully duped listeners into believing that Mattie McGrath would be hosting a new "dance music" show.
Deputy McGrath has a deep love for dance music indeed and in a previous life, DJ'd under the name Ice-Tae.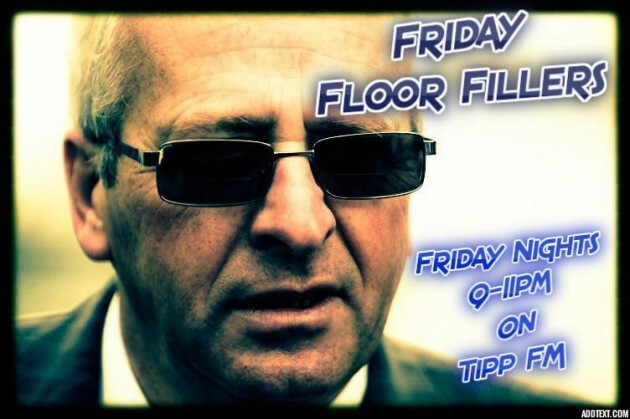 8. The Guardian opted to go down the Jeremy Clarkson route
The Guardian The Guardian
Clarkson said he had experienced a "wake-up call" after being sacked by the BBC, which he likened to "ramming on the brakes on the autobahn to Damascus"."It was like a pit stop," he said. "One minute I was cruising along in a Porsche Cayman S to Dark Side of the Moon. The next I was in a bloody Prius humming along to Keane.
9. Royal Albert Hall took on The Beatles with this "leaked memo" (!!!)
10. Tesco Ireland unveiled their new online dating service
11. Centra couldn't really be bothered
Good one, guys.
12. ASOS Australia might actually be on to something here, though
13. Google devised a backwards Google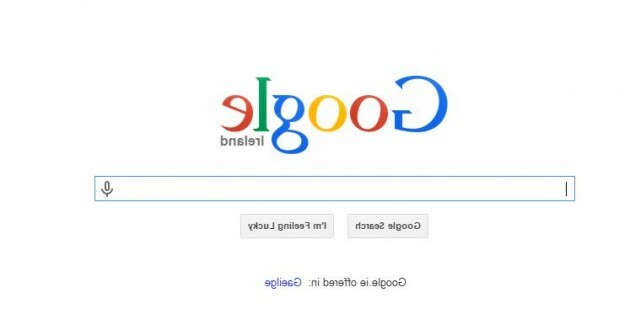 (com.google if you're interested.)
13. CERN pandered to Star Wars fans
14. Hailo revealed their new piggyback feature
15. Finally, Trinity College's SU Café had this particularly sickening contribution
SHIELD YOUR EYES IF YOU ARE EATING LUNCH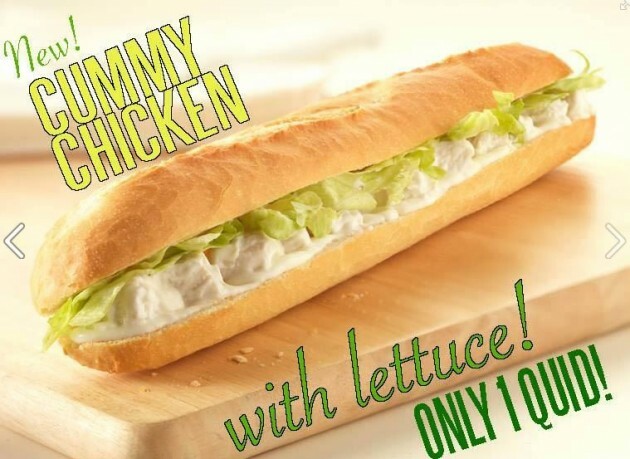 SU Café / Facebook SU Café / Facebook / Facebook
:( :( :( :( :(
There's always that one person that just takes things too far.