FOR US, TUESDAY has been summed up nicely today in this tweet:
So, with that in mind, we've put together a few little things that make life a tiny bit easier.
Enjoy.
Seeing this in a bathroom
Imgur Imgur
Hearing this in a bathroom
Why not put it on and read the rest?
xithe / YouTube
Finding a tenner you didn't know you had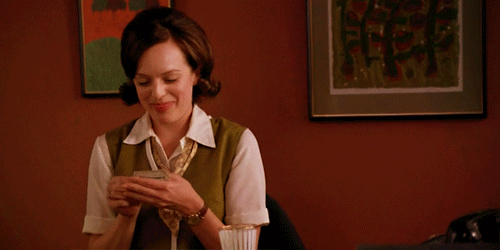 Wordpress Wordpress
This vending machine jackpot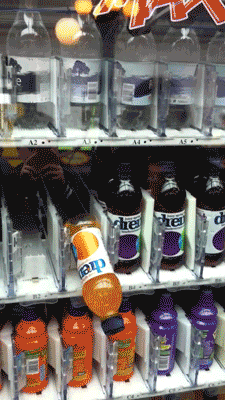 Imgur Imgur
Taking off your bra (right ladies?)
Seeing this while driving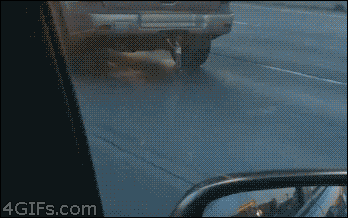 Imgur Imgur
Realising you paused live TV and can now fast forward the ads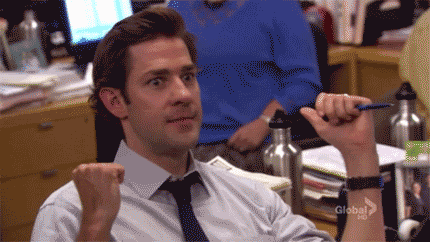 Wordpress Wordpress
Someone wheeling this into your classroom/office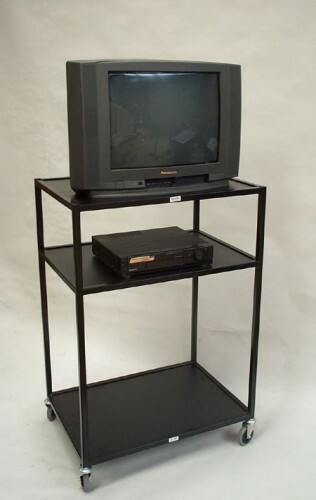 Facebook Facebook
Getting an all chocolate Kit Kat/Purple Snack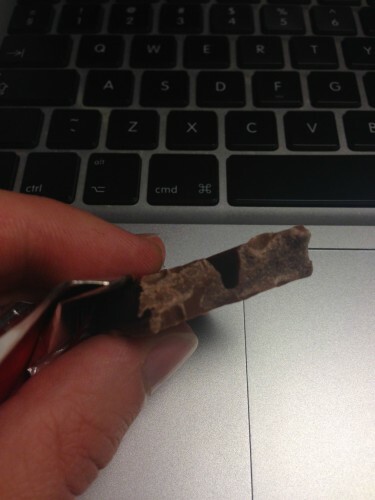 Imgur Imgur
Successfully eating all the chocolate off a Purple Snack
@JBoggan13 @JBoggan13
An unexpected positive outcome like this
Imgur Imgur
Being just tall enough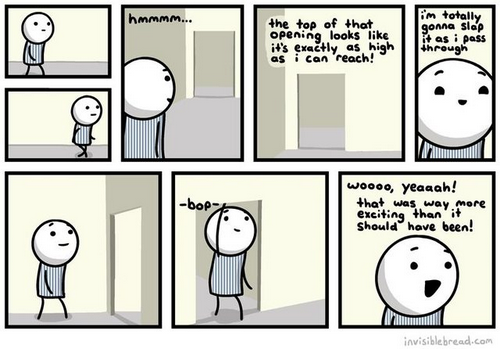 Turning on the TV just as Back to the Future/Clueless/Big is starting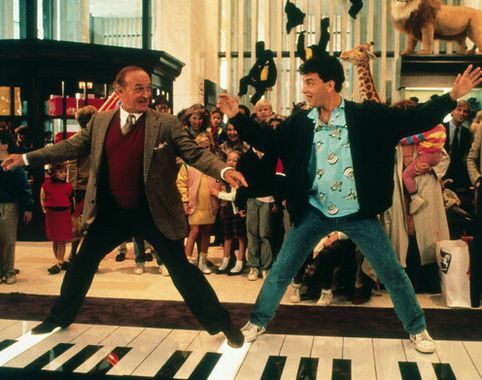 Starcasm Starcasm