YESTERDAY THE HUGELY popular Facebook page Humans of New York featured a teenager with a very recognisable name.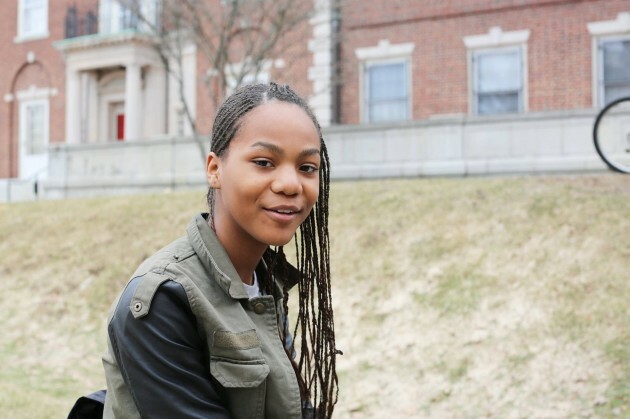 Humans of New York Humans of New York
She said:
When the teacher started calling attendance, I got really nervous, because every time people learn my name is Beyoncé, somebody starts singing 'Single Ladies.' And some did, of course. But the second day of school wasn't too bad. Because everyone knew my name.
Young Beyoncé has now inspired all kinds of people who share their names with celebrities and suffer the consequences to get in touch.
Including her Destiny's Child sisters:
And spare a thought for the rest: