YOU KNOW A music video is pure filth when the clean version is arguably NSFW, and that's definitely the case with Beyoncé's latest offering.
Queen Bey released a brand new explicit video for Partition – which is all about sex, baby -online last night and it's filthy.
We're talking filthier than that ferociously filthy Grammys performance here.
beyonceVEVO
When Blue Ivy grows up and sees it she's actually going to be mortified. MORTIFIED. What did she ever do to Bey and Jay to deserve this, eh?
In the video, Beyonce takes on the role of a bored housewife, who does everything in her power to get her fella's attention. And when we say everything, we mean everything.
First there's some minor filth, with seductive stares and napkin dropping at breakfast.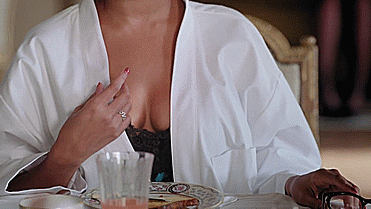 Followed by slightly more explicit filth when the pair head out for a drive.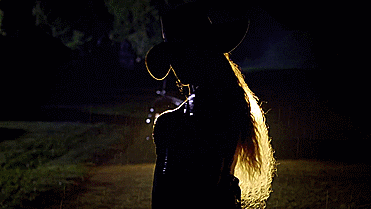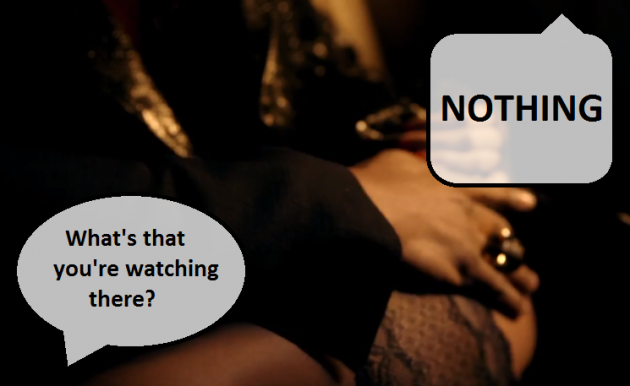 Synchronised swimming-themed filth follows shortly afterwards.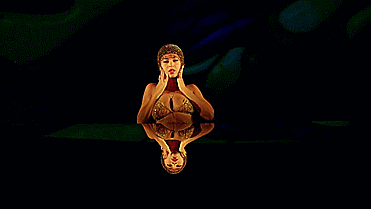 Along with a bit of wild gyrating on top of what looks like the good piano.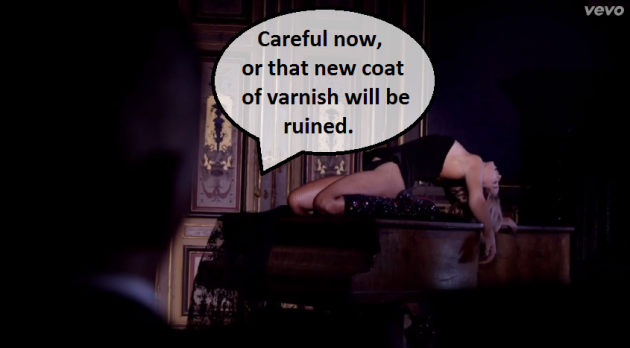 Then there's this filth.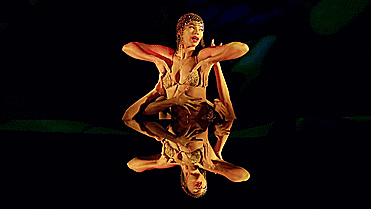 Followed by this filth.
And more filthy leg action that a can can dancer can handle.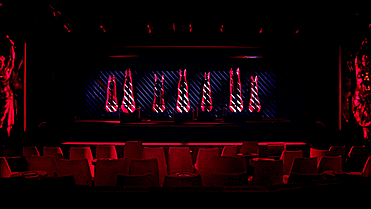 Filthy pole dancing.
Filthy acrobatics.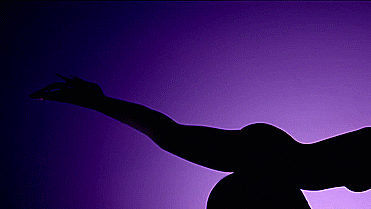 FIERCE filthy fancy dress.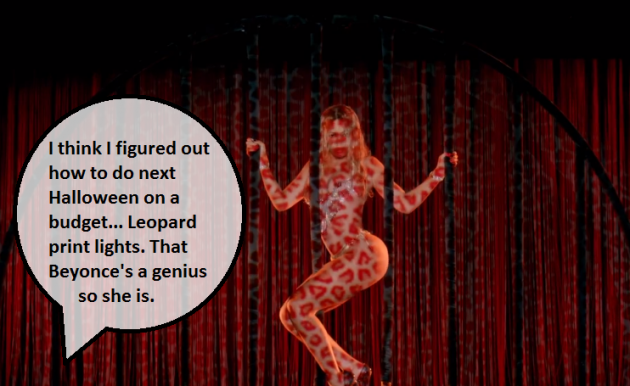 And some pure filth and seduction at its absolute finest.
Who run the world?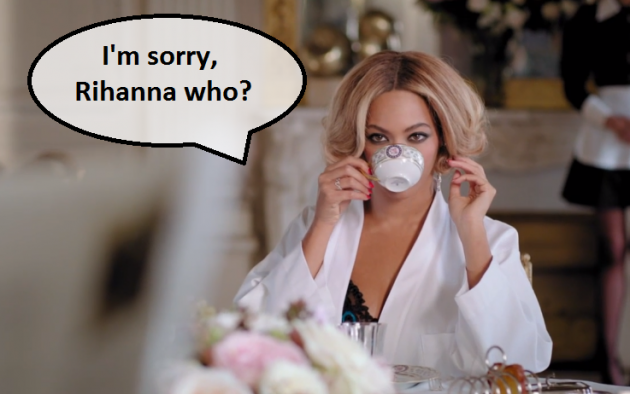 All screengrabs and GIFS via Beyonce Vevo