1. Beyonce: the only woman who can inspire millions with a hair flip.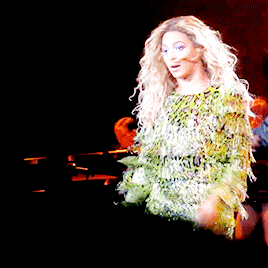 presidentknowles / Tumblr presidentknowles / Tumblr / Tumblr
2. #blessed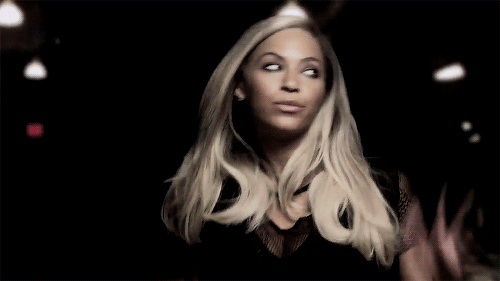 Giphy Giphy
3. Did you know Beyoncé can help combat mortality?
It's true.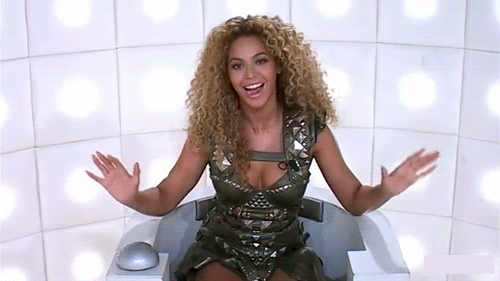 beyocnegifs / Tumblr beyocnegifs / Tumblr / Tumblr
4. *shoves Frank's Hot Sauce into handbag in the hopes that it will instil you with more Beyoncé-ness*
Giphy Giphy
5. If Beyoncé can be Beyoncé, then I can get up off my hole and throw this empty crisp packet in the bin.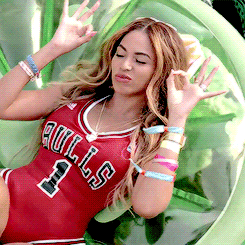 Giphy Giphy
6. Thank you, Beyoncé, for giving us the courage to face this Monday.
*bows head in prayer*
7. In short, this is your new motto.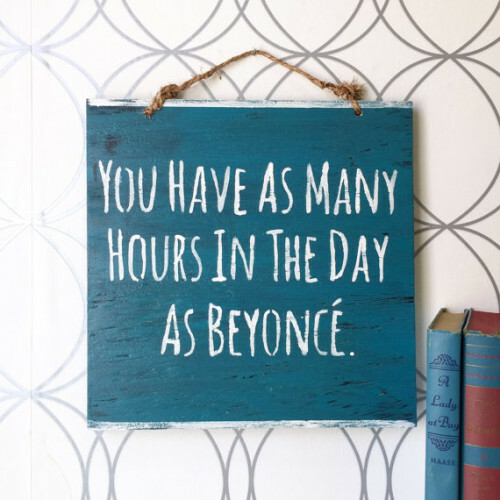 HollyWoodTwine / Etsy HollyWoodTwine / Etsy / Etsy
8. Even Diplo gets starstruck by Beyoncé!
Dancing to Lean On with Beyoncé = the dream.
9. Admit it: you liked 34 of Beyoncé's Instagrams this morning, too.
10. The devastation when you realise you'll never be Beyoncé's back-up dancer :(
Giphy Giphy
You should never have quit Irish dancing.
11. And your desire for Beyoncé to pull a Jane Fonda on it and release a fitness DVD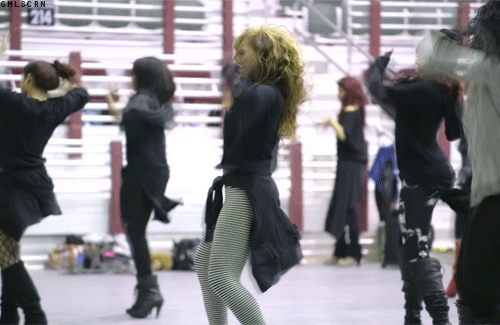 gotmelookingsocrazyrightnow / Tumblr gotmelookingsocrazyrightnow / Tumblr / Tumblr
12. Despite your love for Beyoncé, though, you have to admit that the timing of this tour is very rude.
13. Extremely rude, in fact.
14. At least it gives everyone a chance to reevaluate their priorities and decide what's actually important.
15. Love you, Beyoncé.
Giphy Giphy
16. Now bring on the album.
*waits patiently*
DailyEdge is on Snapchat! Tap the button below to add!