EVERY WEEKDAY MORNING, DailyEdge.ie rounds up the best of the day's celebrity dirt from the top to the very bottom.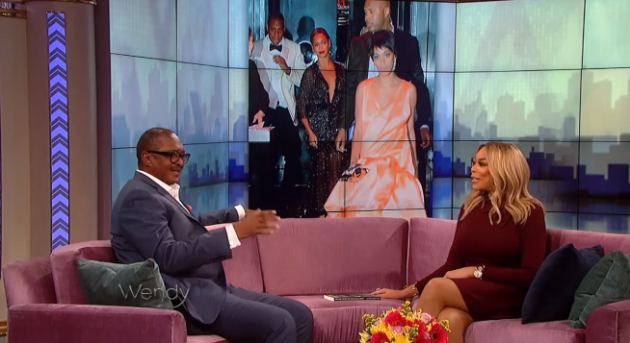 Youtube Youtube
In an appearance on the Wendy Williams Show, Mathew Knowles commented on that infamous elevator brawl. 
Wendy asked Mathew how he reacted to the shit that went down when there was a billion dollars in an elevator.
I have to tell you, I laughed so hard. If you know Solange, that's Solange. That's Solange. You just never know what you're gonna get. Don't know where she gets that from.
He begins to talk about it around the 9 minute mark.
Mathew Knowles / YouTube
Mathew continued by saying:
Then Beyoncé would be in the corner, quiet, just kinda like "When y'all finish, let me know."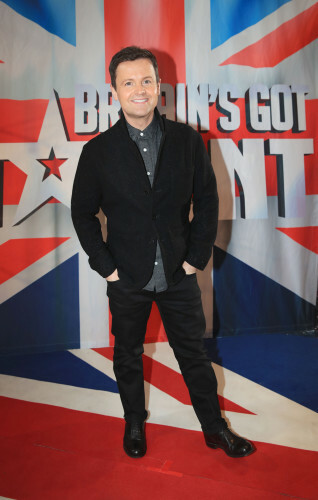 Peter Byrne Peter Byrne
It looks like Declan Donnelly will be hosting Britain's Got Talent alone after the success of his first Saturday Night Takeaway without Ant McPartlin.
A source said that Dec did such a brilliant job alone, that he'd be well able for Britain's Got Talent, too.
The bosses at ITV loved him and want him back on screens as soon as possible, and Simon Cowell totally agrees that he's the best man for the job, rather than bringing in a new face.
At this stage, all of the auditions have already been filmed but it's rumoured that the pre-recorded episodes are to be edited in order to reduce Ant's appearances before the show airs in May. (Metro)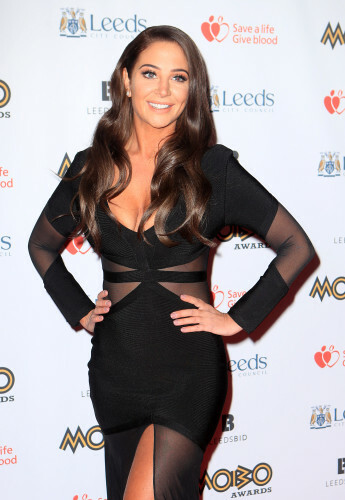 Danny Lawson Danny Lawson
Tulisa has just won a legal battle against Britney Spears and Will.i.am. 
The singer sued Britney and Will.i.am after they excluded her from the writing credits of the song 'Scream & Shout'. The legal battle has been going on for five years, since Tulisa revealed that the song was originally intended to be a track on her debut album.
The song was incredibly successful, and was Britney's first UK number 1 in eight years. Tulisa has reportedly been awarded 10% of the publishing rights and income for all of the profits the song has earned since it was released in 2012.
MailOnline were told:
It was set to be one of the big songs on her debut album. She didn't let it lie, and took it all the way to the courts and has now won. She just wanted to be recognised as the writer of one of the biggest pop tracks of the last decade.
It's thought that Tulisa is having another go at her music career, as she was seen Universal Music offices last month. (Hello!)
And the rest of the day's dirt…
DailyEdge is on Instagram!