BILL MURRAY (AKA The Most Interesting Man in the World) has given the golf clubs of Ireland a shout out during an Ask Me Anything session on Reddit.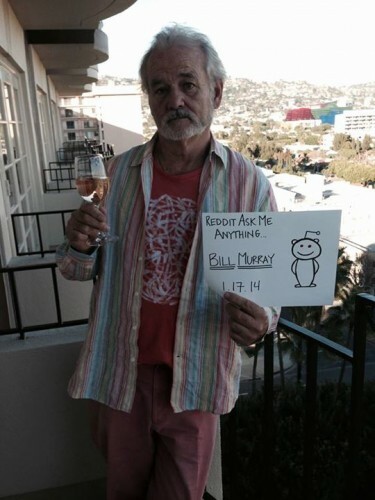 Facebook Facebook
Thousands of people took part in the question and answer session, which Murray undertook to promote his new film Monuments Men.
Asked about his favourite place to play golf he replied:
My favorite place to play golf is in Ireland. that's where my ancestors come from, and it's the most beautiful country to play golf in, and when you come as a guest to play golf you are treated like a king.
©INPHO / Presseye/Jonathan Porter Bill Murray with Graeme McDowell at the 2012 Irish Open at Royal Portrush. ©INPHO / Presseye/Jonathan Porter / Presseye/Jonathan Porter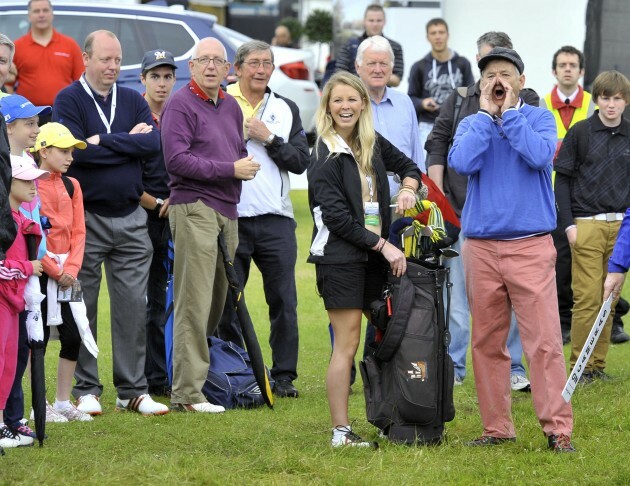 ©Russell Pritchard / Presseye Murray with his caddy Keru Smyth at Royal Portrush. ©Russell Pritchard / Presseye / Presseye
Murray has played on courses around Ireland, including Tralee Golf Club, which he said was:
… the most beautiful golf course I've ever played… the sea and the light and the sky and the hills and the fields…. it's just the prettiest one.
Murray answered questions on a wide range of topics during the AMA, including one about what it was he whispered in Scarlett Johansson's ear at the end of Lost in Translation.
Tumblr Tumblr
His answer?
You know? I forget.
Murray also spoke about which film was the most fun to act in (it was in Jim Jarmusch's Broken Flowers), the possibility of a Garfield 3 and his thoughts on recreational marijuana use.
He also made us wonder if  this ever happened:

Imgur Imgur
Reddit Reddit
(It definitely happened. We refuse to believe that it didn't)
Snoop Dogg also showed up during Murray's AMA to remind the actor that it had been "awhile since we smoked 1″.
Murray didn't respond.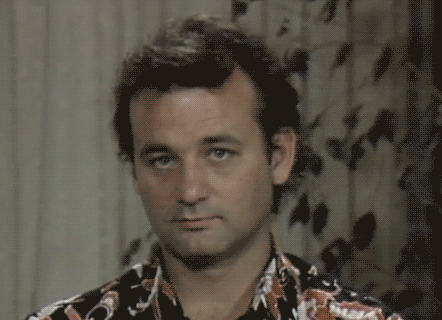 Imgur Imgur