BORD GÁIS NETWORKS have apologised for sending feathers flying with their 'inappropriate' new ad.
The light-hearted clip features a canary (who looks like Ronnie Drew) singing folk ballads about the dangers of carbon monoxide.
Bord Gais Networks / YouTube
People are both bemused and enchanted by Tommy McAnairey the Canary – our very official poll reveals that over half the people surveyed love the feathery warbler.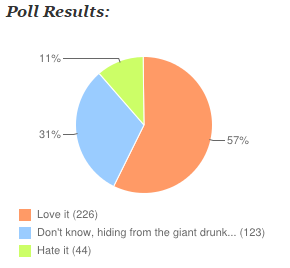 But a few people are going as far as being offended by it.
Yes, on today's LiveLine Joe Duffy received a call from a woman who thought the style of the ad was "totally inappropriate".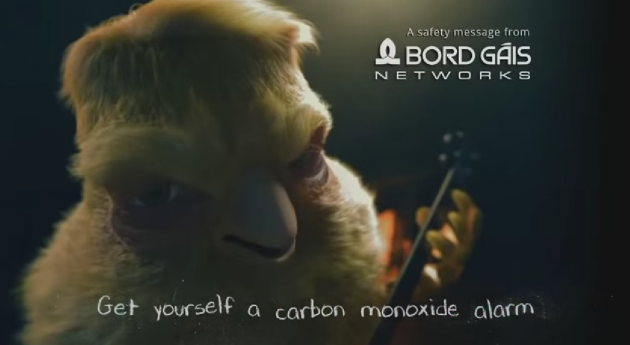 Bord Gáis Networks have responded, telling DailyEdge.ie that it was not their intention to 'offend or upset' anyone with the ad.
However they feel that "a more engaging approach is needed to capture public attention" and raise awareness about carbon monoxide poisoning.
Our new ad featuring the canary is getting people around Ireland talking about carbon monoxide and this can only help raise awareness of the dangers of carbon monoxide poisoning, and the simple steps to prevent it.