AT THE SWANKY Met Gala in New York this week, the man behind the Humans Of New York project was on hand to take some candid shots of the celebs in all their finery.
Brandon Stanton also threw some questions their way, and Bryan Cranston's simple answer to a query about his favourite thing about his wife made us go a bit weak:
She still gets giddy when she sees a firefly.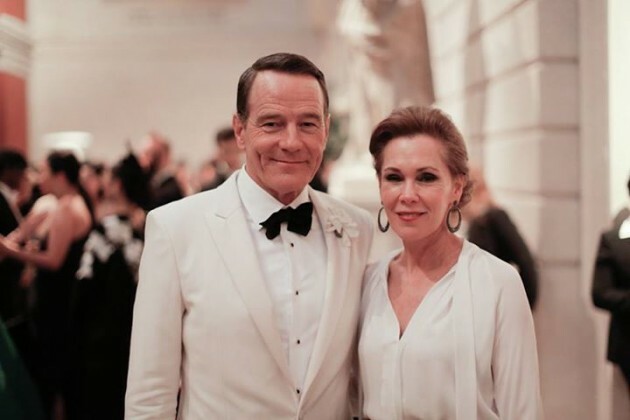 Facebook Facebook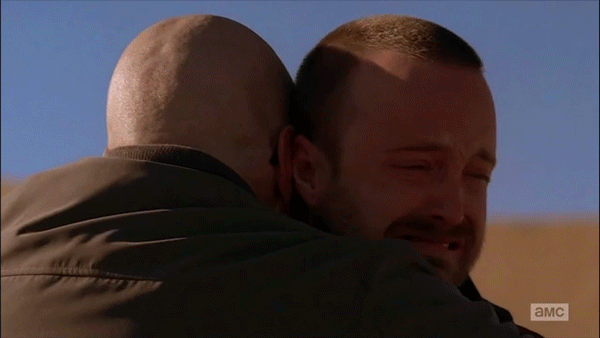 Awesomelyluvvie Awesomelyluvvie
Other well-known couples photographed at the gala included Neil Patrick Harris and David Burtka:
One time we were driving through Italy, and we were listening to a radio station that played nothing but melodramatic Italian love songs. So we started inventing translations. The stories we made up kept getting more and more ridiculous, and the laughter kept escalating until soon we were both in tears.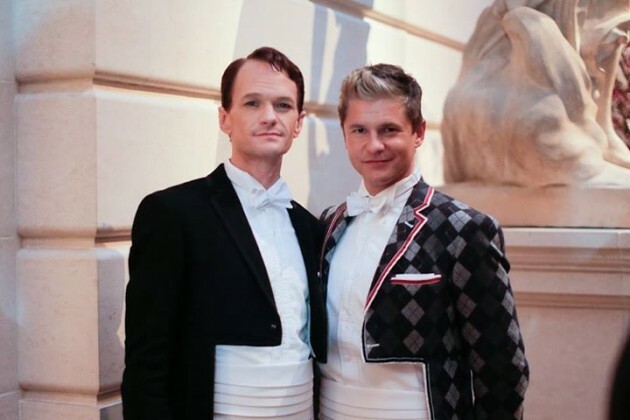 Facebook Facebook
And John Legend and Chrissy Teigen:
He broke up with me once. For a day.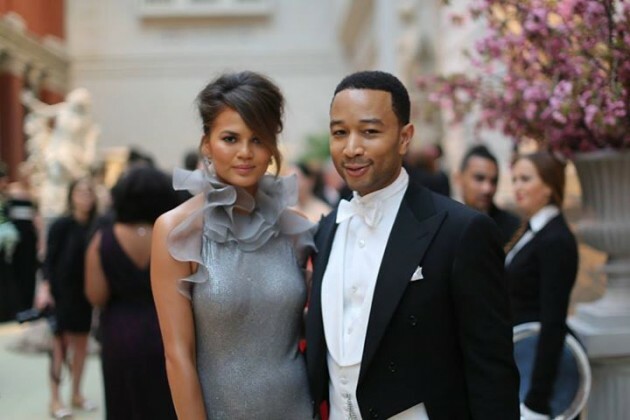 Facebook Facebook