EARLIER THIS YEAR, Burger King in the US started selling their own brand of hot dogs – and the reviews have ranged from the excellent to the not great.
Of course, Americans take their hot dogs pretty seriously.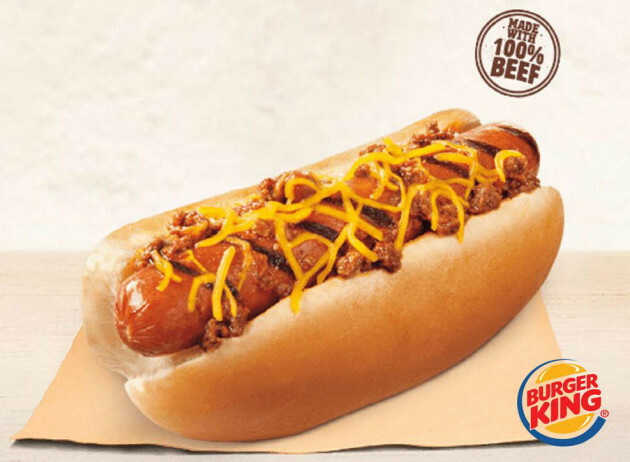 Imgur Imgur
And followed it up with what he says he received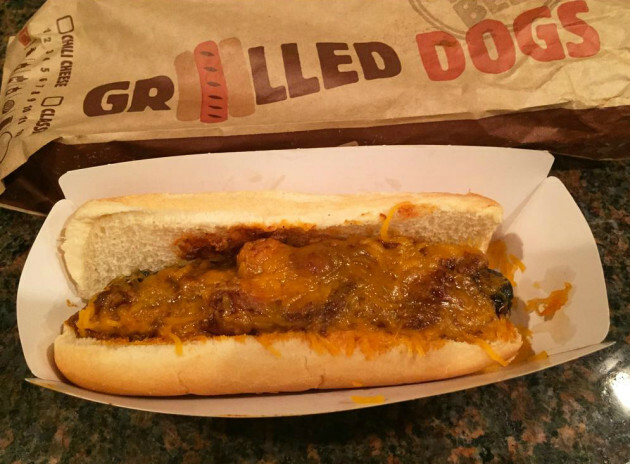 Imgur Imgur
Oh. No.
His post, titled "So I decided to try one of Burger King's new hot dogs…" has blown up on Reddit and Imgur today – just for the sheer comic difference between the two images.
The dog has become a metaphor for life, according to one commenter:
Top picture: how I pictured my life going.
Bottom picture: what my life actually looks like.
The guy also ordered another hot dog at the same time, and this one looked GRAND
Imgur Imgur
We'll just put that first one down as a once off hot dog prep disaster – to the delight of the internet.
DailyEdge is on Snapchat! Tap the button below to add!