WE KNOW HOW you feel. The week is stretching out in front of you with no end in sight and you have a lot on your plate.
So do like we do here in TheJournal.ie HQ and get stuck into a serious debate on one of life's most pressing issues. Possibly.
This week: Food has been the focus of some of the most divisive Burning Questions in recent months, so today we're asking about how you like your juice. Do you like to drink juice that still has the 'bits' in it?
A: Yes, of course – that's what makes juice so tasty, or…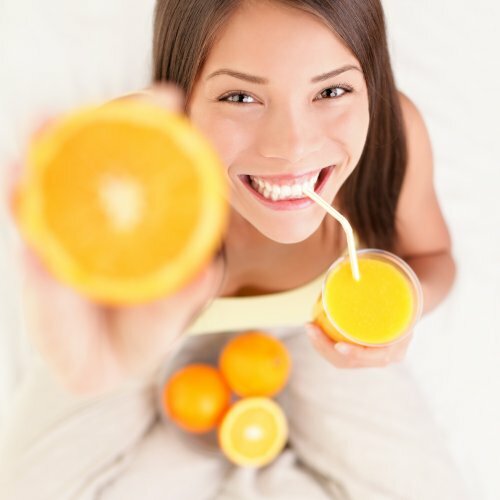 (Photo: Ariwasabi/Shutterstock)
B: No. 'Bits' are an abomination and have no place in juice.
(Photo: Sergej Khakimullin/Shutterstock)
Vote here: Do you like juice with 'bits' in it?

Poll Results:
No. Bits are awful.
(1048)
Got a burning question that has divided your household/work colleagues/friends? Let us know in the comments section or email us at tips@thejournal.ie.