WHEN YOU JUST can't get the help you need, sometimes you have to take matters into your own hands.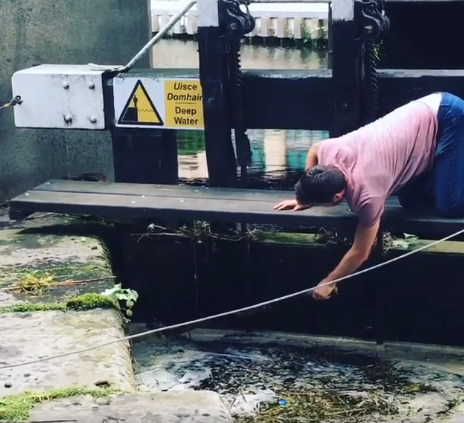 Nicky Honig said she noticed a mammy duck worried about her little ducklings who were trapped in the lock. Alex Smirnoff took matters into his own hands when they couldn't get anyone official out to help them.
The little ducks couldn't climb out of the water because the wall was too high and the water was low, so Alex fished them out one by one and returned them to their mammy.
Honig said it was a happy ending all round:
Once reunited on the other side of the lock, with even water level and a way out, they paddled around a bit before heading happily on their way.
https://www.facebook.com/nicky.honig/videos/10153672026211993/
Well done guys, happy out.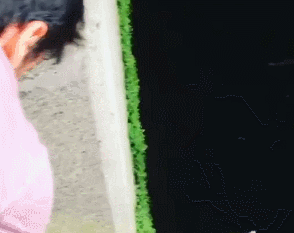 ht LovinDublin
DailyEdge is on Snapchat! Tap the button below to add!