REMEMBER DOGS WEARING tights?  It was the photography craze which had a big moment on Chinese social network Weibo earlier this year.
Well, the trend has spread, and this time it's cats who are getting in on the action.  Well, one cat in particular.
Meowtfit is a tumblr dedicated to images of one family's cat with a penchant for wearing women's hosiery.  It's a beautiful thing.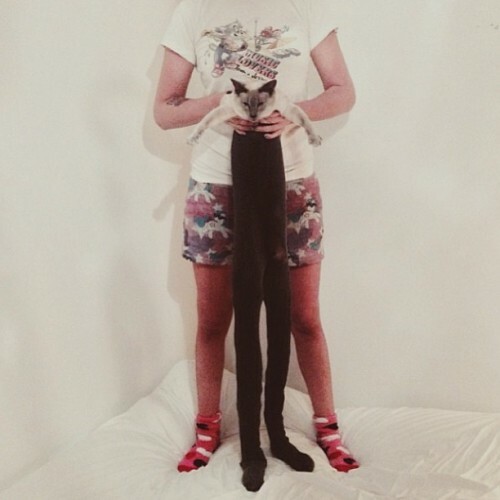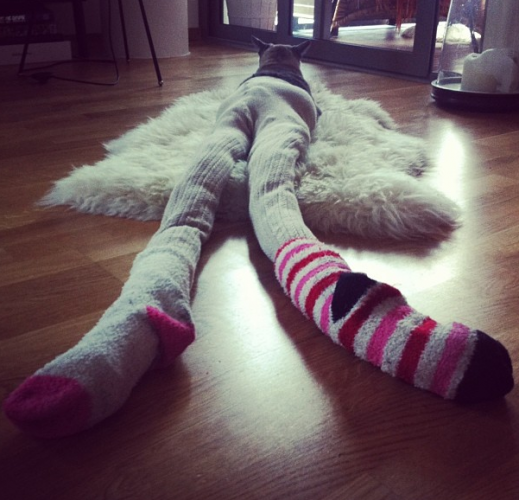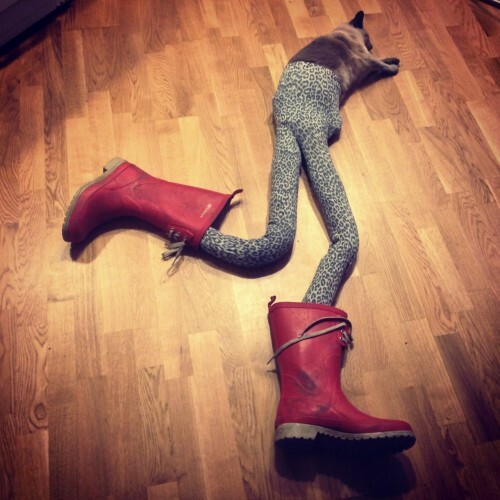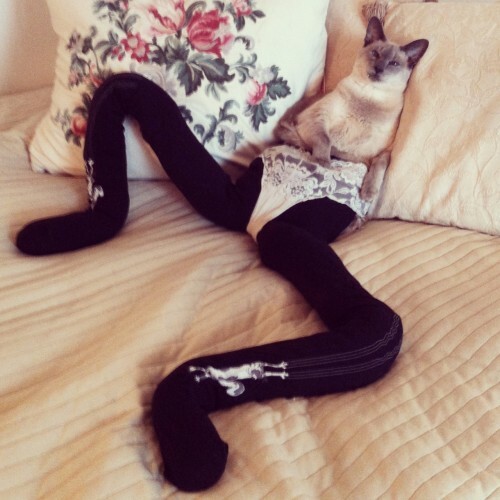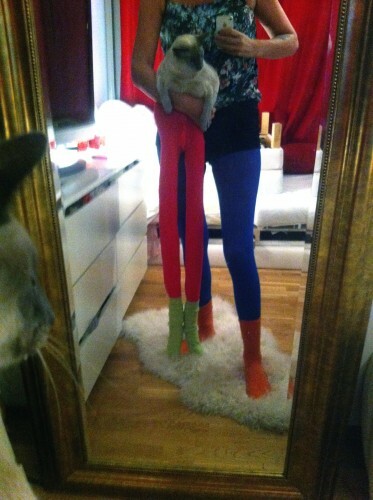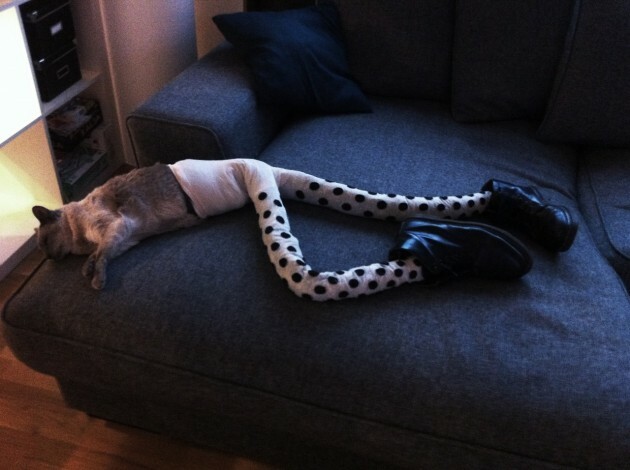 All images via Meowtfit.
So classy, so chic.