AN E! NEWS presenter has left the entertainment channel after discovering a large gap between her salary and that of her male co-host.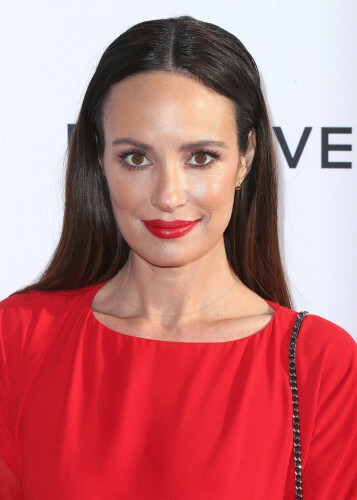 SIPA USA / PA Images SIPA USA / PA Images / PA Images
Catt Sadler has worked for E! News for over ten years, hosting both the nightly news programme and a two-hour daytime show, Daily Pop.
Yesterday, she announced that she had quit due to a "massive disparity in pay" between her and her Daily Pop co-host, Jason Kennedy.
Writing on her website today, she said it was brought to her attention a while ago, but she only realised the full extent of it when E! sought to renew her contract:
When E! reached out to renew and extend my deal, I learned that he wasn't just making a little more than I was. In fact, he was making close to double my salary for the past several years.
SIPA USA / PA Images SIPA USA / PA Images / PA Images
"My team and I asked for what I know I deserve and were denied repeatedly," she continued.
I have two decades' experience in broadcasting and started at the network the very same year as my close friend and colleague that I adore. I lovingly refer to him as my 'TV husband' and I mean it.
But how can I operate with integrity and stay on E! if they're not willing to pay me the same as him? Or at least come close? How can I accept an offer that shows they do not value my contributions and paralleled dedication all those years?
Sadler said she did not want to leave the job, but the "decision was made for her" – and now feels that she has an obligation to advocate for change in her industry.
"It was important to me to explain my departure. I did not want to disappear from your television screens and have you wonder why."
E! has yet to comment on the reasons for Sadler's departure.
DailyEdge is on Instagram!