THERE ARE SOME things in the world that your Mammy can do better than anyone else.
From the advice she gave you as a child that's still completely on the money – to the times that even as a grown-up, everyone needs their Mammy on hand. This Sunday is a day to celebrate mothers around Ireland. Here are the times when you just couldn't do without them.
1. She was so right when she said you shouldn't wear your coat inside
She was bang on. You WON'T get the warmth out of it when you go back outside. And zip it up properly, for God's sake!
Imgur Imgur
2. When she put a hot water bottle in your bed
Nothing beats being home for Christmas, and expecting to get into a freezing bed, but finding your Mammy has left a hot water bottle in there. She might have even wrapped your pyjamas in it too.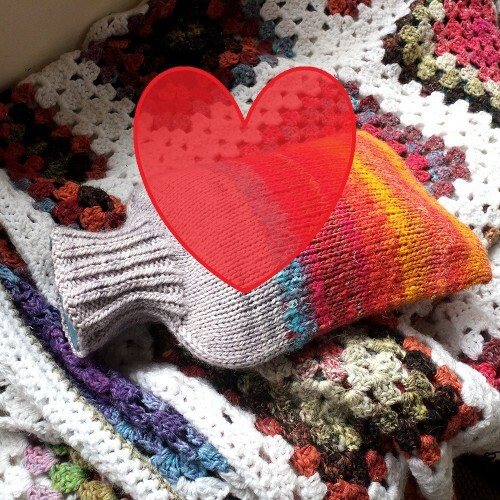 /Flickr/Hedgehog Fibres True love /Flickr/Hedgehog Fibres
3. The best shepherd's pie on the planet
You've tried to recreate her dinners at home yourself, and they don't even come close. Truly untouchable.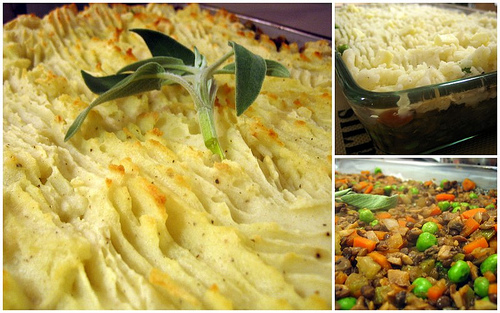 MGF / Lady Disdain I'm #1, so why try harder? MGF / Lady Disdain / Lady Disdain
4. When she sewed a button back onto your school shirt
Indispensable. To this day, you have to urge to phone your Mammy if a seam bursts or a button pops. Other essential Mammy sounding board subjects: washing clothes, sorting the immersion, making gravy and what to get your Dad for Christmas.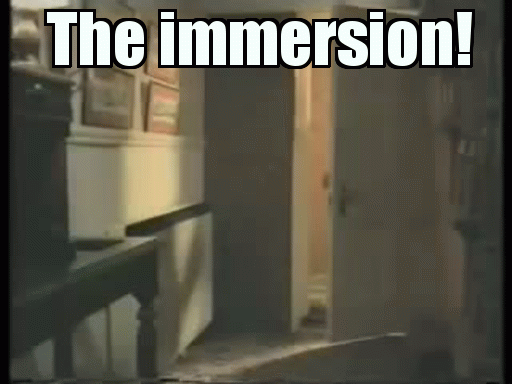 DailyEdge.ie DailyEdge.ie
5. Her diplomatic defusing of sibling rows
With her expertise in calming the most ferocious and downright vicious of sibling feuds, your mother really should apply for some peace-keeping missions with the UN. She's practically over-qualified.
9gag.com 9gag.com
6. The Midas touch when you're sick
NO ONE – not your Dad, not your partner, not your best friend – is better when you're sick than your Mammy.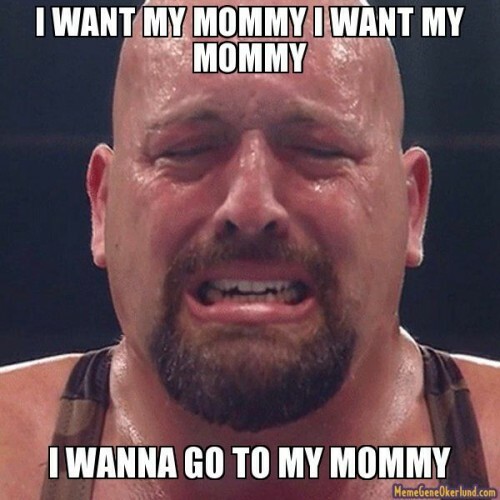 MemeGene.net MemeGene.net
7. When she delivers the hometown lowdown
You might slag her over it, but your Mammy is beyond compare when it comes to filling you in on all the gossip going on back home. There isn't a local who can sneeze without your Mammy phoning you up to tell you about it. Don't get her started on the latest funerals. You'll be there all night.

Flickr / SalFalko Flickr / SalFalko / SalFalko
If your Mammy is worth her salt, then show her you care this Friday the 28th of March – get a free Lindt Lindor choccie bar in Centra with any cup of tea/coffee purchased and give it straight to your mammy. Hurry – it's while stocks last. See centra.ie for full terms & conditions.