WE'VE ALL HEARD of promise rings and purity balls, but this American bride went a step further to prove she was a virgin on her wedding day.
Newly married Brelyn Bowman is going viral for giving her dad a rather unusual gift: A certificate confirming that she remained 'pure' until marriage.
Instagram / drmikefreeman Instagram / drmikefreeman / drmikefreeman
Writing on Instagram, Brelyn called her father her "first love", and said it was her choice to prove she kept her promise to him:
I was able to present a certificate of purity to him signed by my doctor that my hymen was still intact. Also the covenant he gave me when I was 13.
Brelyn's posts quickly went viral and the reaction was less than positive from both religious folk and non-religious folk, who are wondering why she needed to share so much information with her father.
Some are also pointing out that an intact hymen isn't really proof of virginity - most women know it can be broken in a variety of non-sexual ways (horse riding, for instance.)
But some people are touched by the gesture:

Facebook Facebook

Facebook Facebook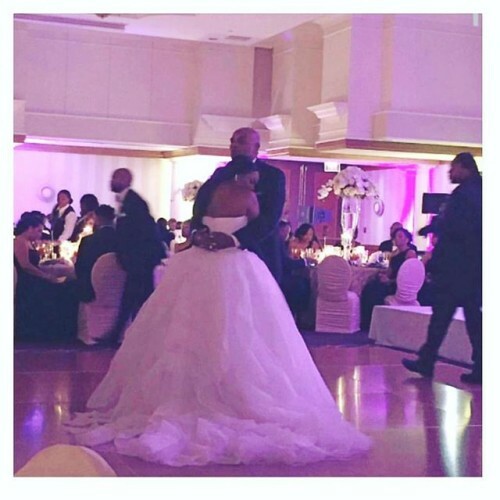 Instagram / brefree Instagram / brefree / brefree
Her father, Dr Mike Freeman (no relation to DailyEdge.ie's Michael Freeman), is a pastor and the founder of the Spirit of Faith Christian Centre in Maryland. He acknowledged the negative attention the certificate was getting in an Instagram post:
Who knew that a pic like this would get so much negativity but a natural man will not understand things of the Spirit for they are foolishness to them!!!
Dr Freeman's new son-in-law, Timothy Bowman, also remained a virgin until marriage – speaking to BuzzFeed, the pastor said he took Timothy's word on it, as there's no medical test to 'prove' a man's virginity.
Brelyn, who sometimes calls herself a 'Preacher of Purity', has brushed off the criticism while enjoying her honeymoon.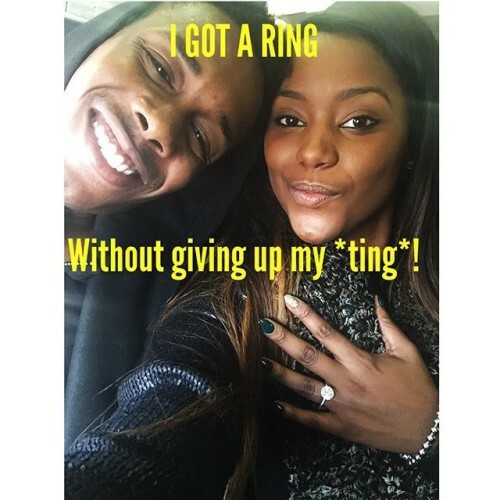 Instagram / brefree Instagram / brefree / brefree
Apparently some people on social media are trying to decide if they like or don't like my commitment of waiting/presenting a certificate to my dad. I started to want to explain/go in depth then I looked to my right and my husband is swimming in the pool. I looked ahead and saw the Indian Ocea. So while they're deciding I'll enjoy the promises of God for my life!