EVERY WEEKDAY MORNING, DailyEdge.ie rounds up the best of the day's celebrity dirt from the top to the very bottom.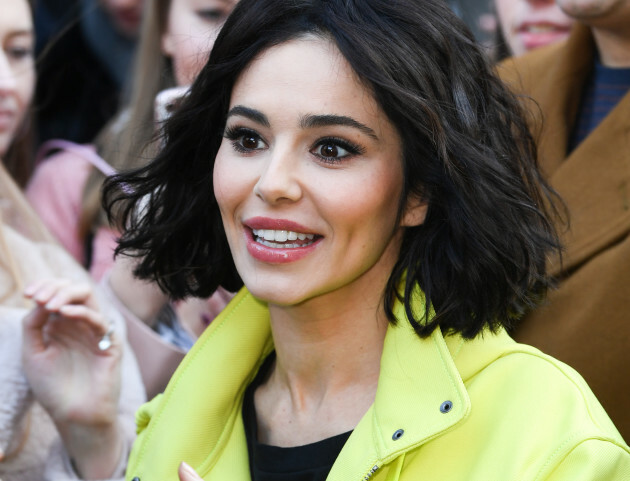 Doug Peters / EMPICS Entertainment Doug Peters / EMPICS Entertainment / EMPICS Entertainment
Cheryl Cole asked Piers Morgan to be her naked model for a private drawing class.
Piers shared a text he received from Cheryl in one of his columns:
Hi Piers babe. I'm getting private art lessons and my homework this week is life drawing. Would you come round and pose naked for me? It'll only take a few hours and we can have a good natter. 
Another text read:
Don't worry, I'll whack the heating up! If you'd rather, we can position fruit and stuff in front of your naughty bits. Let me know, love Cheryl xxx 
However, it all turned out to be part of an elaborate prank as part of Michael McIntyre's new TV show. The comedian had asked Cheryl to send the texts to see what Piers Morgan would say in response. Piers, who thought it was genuine, said "Cheryl once willingly married Ashley Cole, so her bar for male nudity is clearly very low." Eh, ok. (Mirror)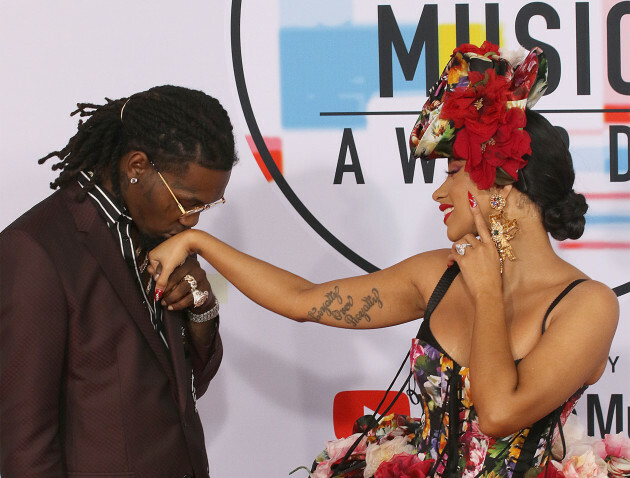 Burt Harris / Bns Burt Harris / Bns / Bns
Cardi B says she won't share photos of her baby because people on the internet are too mean.
In fairness to her, look at the way people have spoken about some of the Kardashian's sprogs. Cardi told ET Online that she is yet to post any photos of Kulture because she's "scared of sharing her to the world. There are so many mean people out there." 
Sometimes I do want to show people how beautiful and how precious she is. She's so precious… There's a lot of people that have crazy minds, you know. I want to protect her! She's my little buggy.
Meanwhile, Kylie Jenner's there on Instagram trying to make sure that Stormi's first words are "Kylie Cosmetics". (Cosmopolitan) 
Ik Aldama Ik Aldama
Danny DeVito has responded to that weird shrine made in his honour. 
Last week, a Twitter user shared some photographs from a secret dungeon-like room hidden behind the paper towel dispenser in their college bathroom. Located at Purchase College, State University of New York, it has to be seen to be believed. 
There's a little sign under the photo of Danny Devito that says "Leave an offering for our lord and savior Danny DeVito – patron saint of trash men." The University responded on Twitter, writing: "We'd like to say we're surprised, but our students are well known for their creativity and sense of humour. Danny DeVito, we'd love to welcome you to campus to meet your super fans." 
Danny took to Twitter to thank his loyal fans.
Your shrine honors me. My heart is filled with love and garbage.Tomorrow, as you may know, is my name day. Do something that makes you feel good. Above all be kind to each other. Pick up trash, recycle, and be aware of plastics in the ocean. https://t.co/UER6uZY886

— Danny DeVito (@DannyDeVito) November 16, 2018
And the rest of the day's dirt…
DailyEdge is on Instagram!