YouTube YouTube
WE'VE ALL MADE ludicrously bold claims from time to time – but it's unlikely you're going to be forced to back up your chat and have it all documented on film.
Meet Irishman James.
He claimed he could eat five chicken fillet rolls in under one hour – so his friends made him go through with it
Fitz / YouTube
Each chicken fillet roll contained different fillings (apart from the obvious, of course)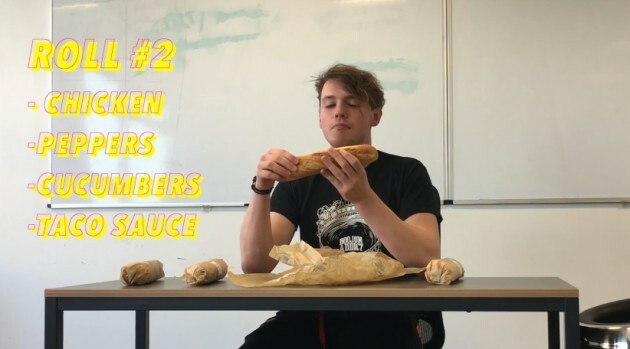 YouTube YouTube
The challenge was made all the more intense by a couple of pundits sitting across from him – analysing form and general progress
YouTube YouTube
By the time he got to the fourth roll, it was becoming a struggle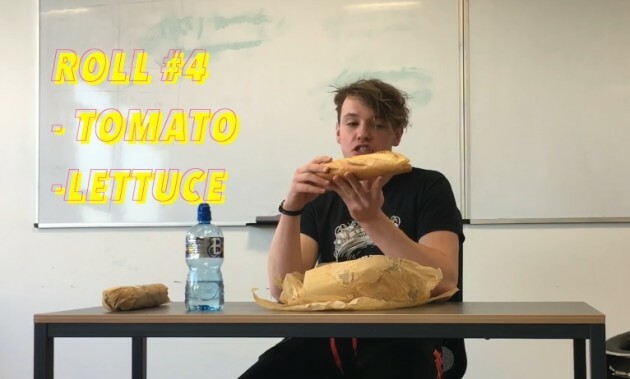 YouTube YouTube
But he was only 20 minutes in – so his bold claim was looking like an absolute doddle.
Sure, on the fifth roll it didn't exactly look like the most enjoyable sandwich ever – but the job was done with plenty of time to spare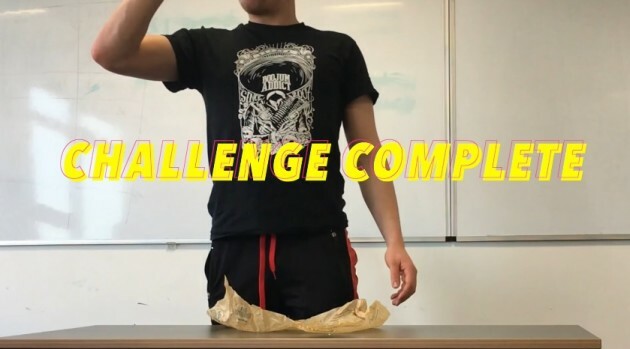 YouTube YouTube
Never in doubt.
The lesson here? Don't dismiss your friends' more outlandish boasts – they might be telling the truth.
He won't be hitting the deli for quite some time after that.
DailyEdge is on Snapchat! Tap the button below to add!